Saturday, October 12, 2019 - 16:00
Featuring Luke McGarry, Elyon's, Julie Rocheleau and Francis Desharnais... four international guests who are stealing the limelight with their sharp wittedness and creating excitement whenever they embark on a new project.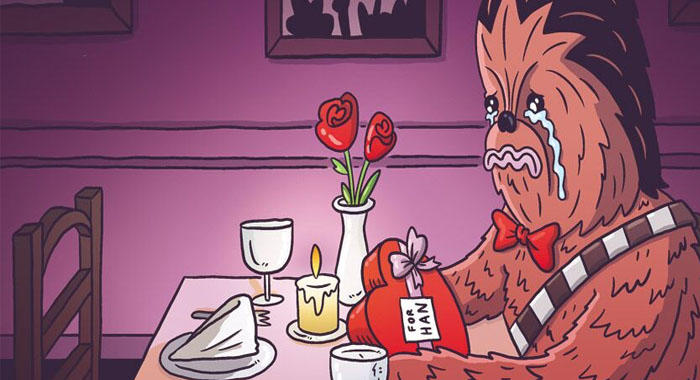 Luke McGarry's Sad Chewie
Artwork by Elyon's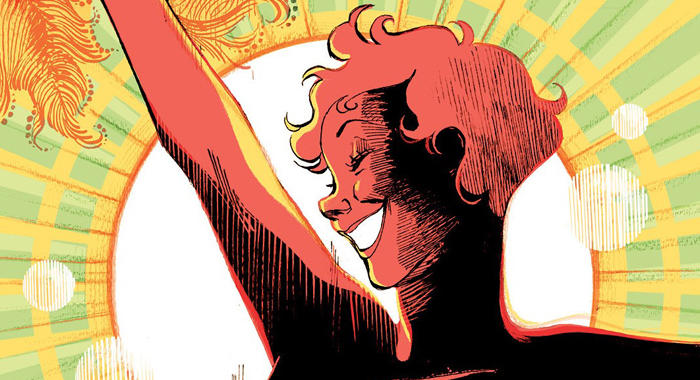 'About Betty Boob' artwork by Julie Rocheleau
Interview
Saturday 12 October, 4.00-5.00pm
BAC Theatre
// Francis Desharnais (Canada)
Francis Desharnais is a multi-award winning artist whose recent satire of the place culture occupies in contemporary societies is constructed using only ten panels – a bold and clever experiment in comic minimalism. 'Arts Wars' is inspired by the avant-garde work of OuBaPo and the author's own background in animation.
// Julie Rocheleau (Canada)
Julie Rocheleau is an illustrator and cartoonist, most recently of the internationally-acclaimed 'About Betty's Boob' (Boom Studios). Following 12 years in animation Julie now devotes herself to books and comics. Collaborations with writers from many different backgrounds have won numerous awards in Canada, France and elsewhere. Julie is one of two artists-in-residence at LICAF 2019.
// Elyon's (Congo)
Elyon's is an artist, comedienne and festival director. She is best known for her LVDD – The Diary of Ébène Duta series. Described as "tasty at different levels" it tells the story of a young black woman legally far from her homeland and fully outside of her comfort zone avoiding clichés on immigration, and both cheeky and poignant.
// Luke McGarry (USA)
Instagram star, founder of the 27 Club and creator of the Sad Chewie phenomenon and Elvis Island (amongst many other things) Luke is a LICAF favourite and one of the fastest cartoonists in the world. He's famous for his band, festival posters and for fusing the "cool" culture of LA with the grit of Northern England.
Hosted by Chris Thompson.
In partnership with the British Council in Quebec.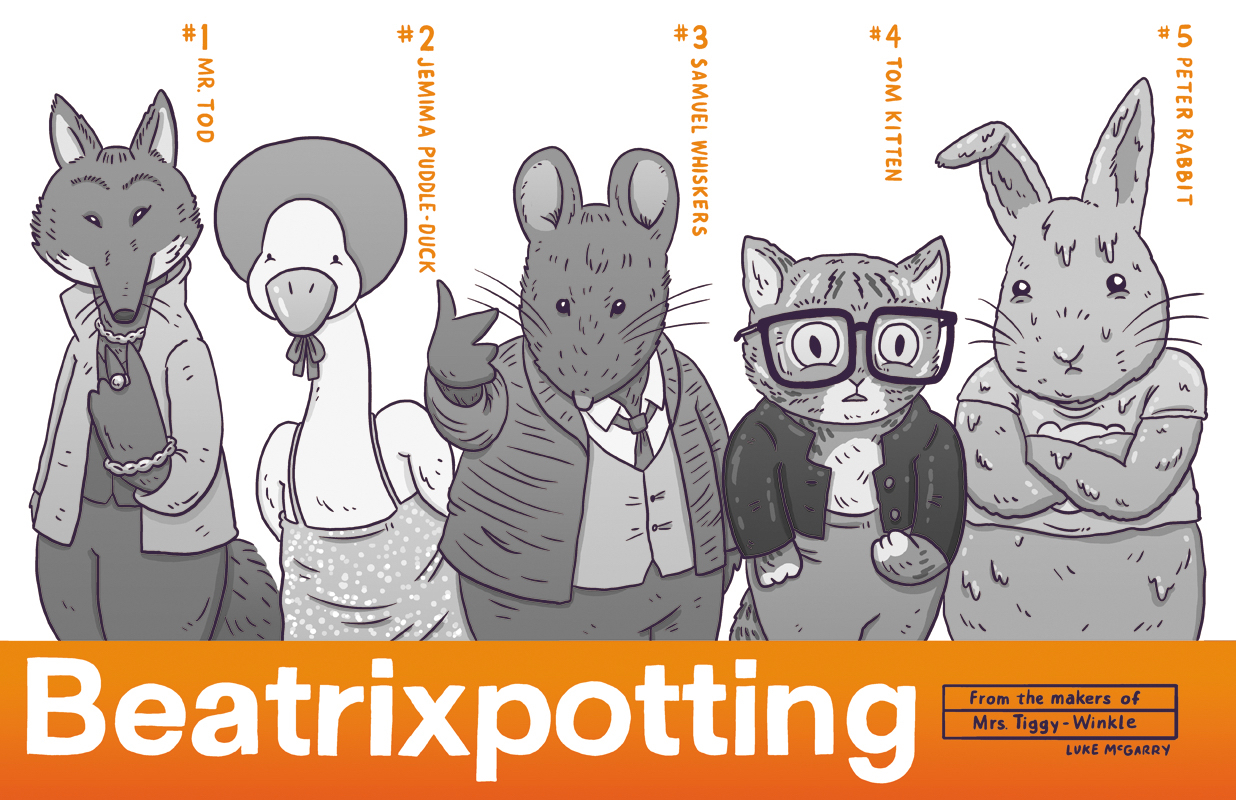 Beatrixpotting by Luke McGarry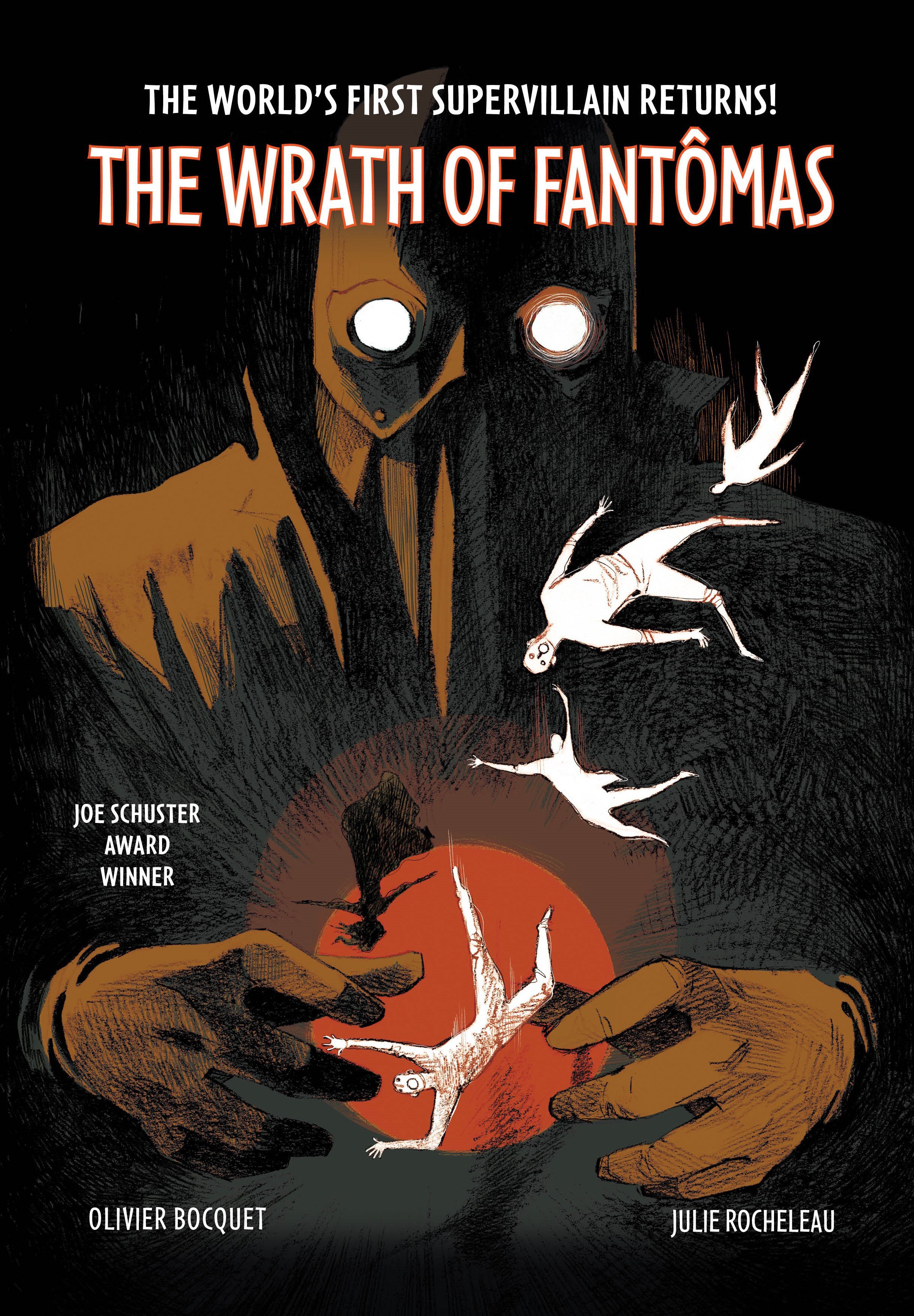 Artwork by Julie Rocheleau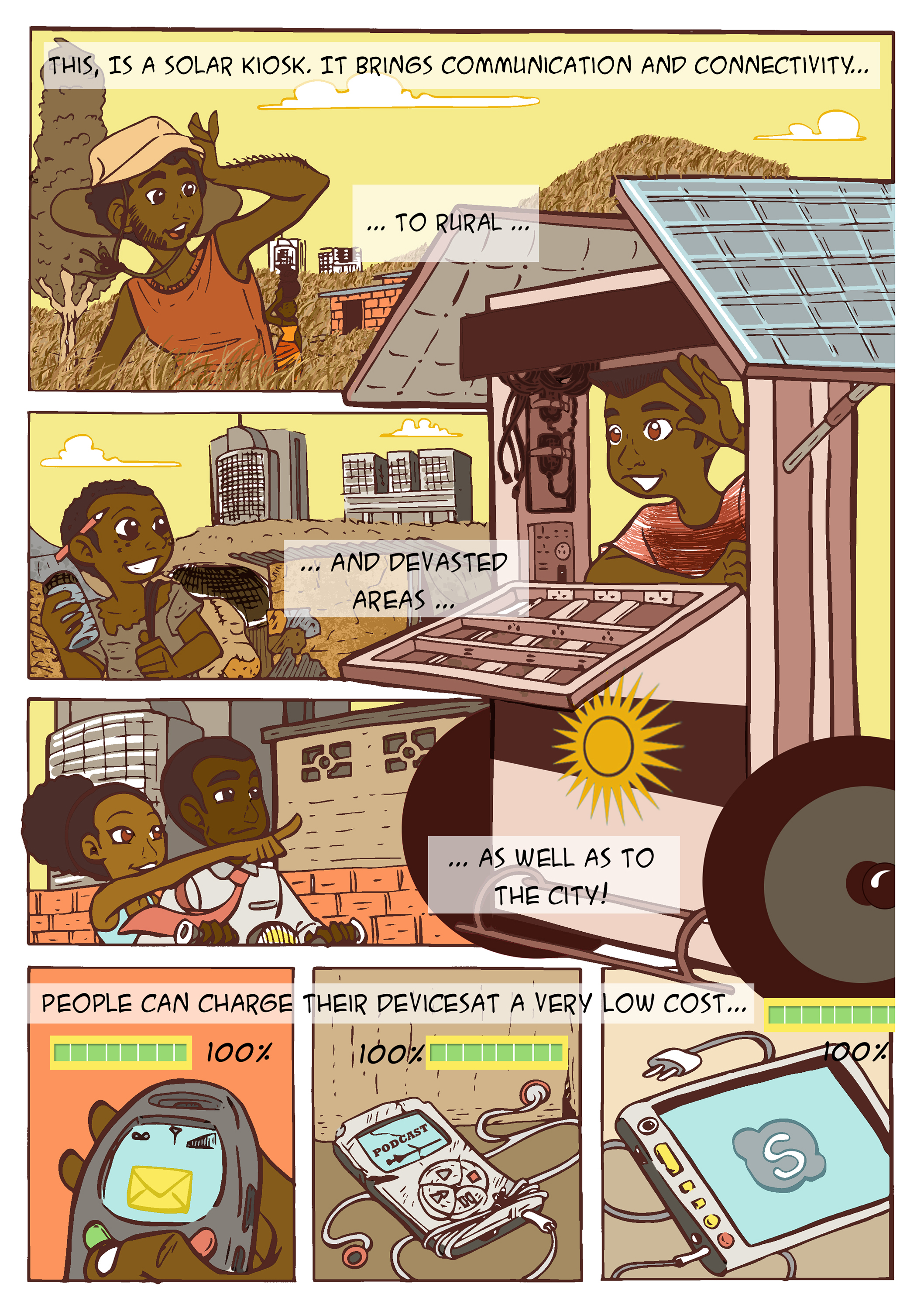 Artwork by Elyon's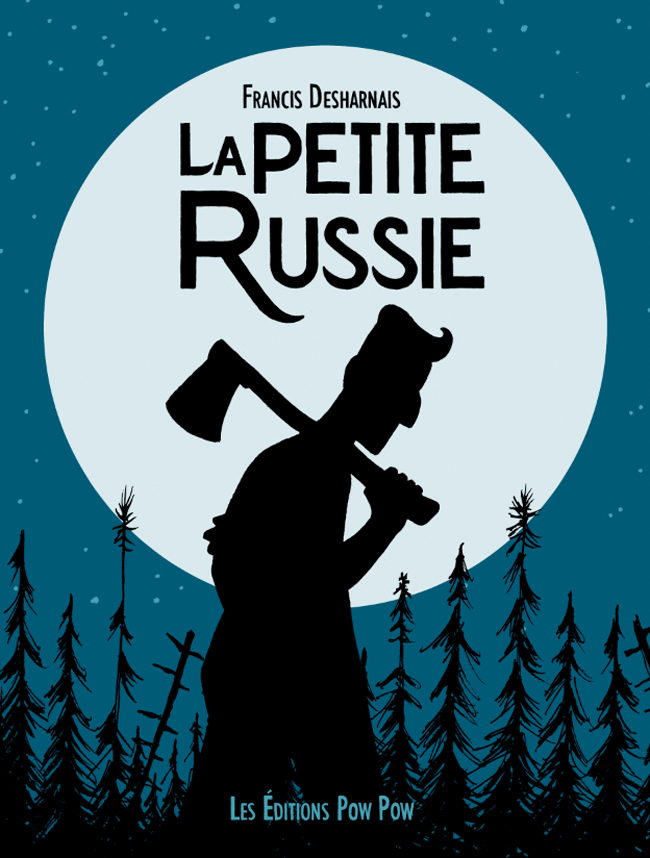 Artwork by Francis Desharnais