Sunday, 1 October, 2023 - 10:30
Nicolas Wild's irresistible style, always tinged with humour, offers us an insight into life in some of the harshest regimes in the world in widely-acclaimed books such as 'Kabul Disco'.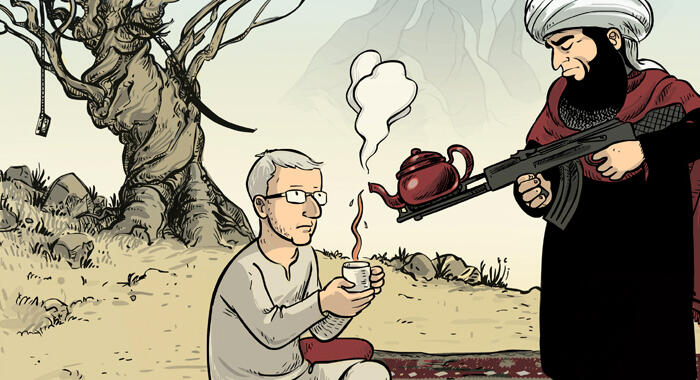 Artwork from Kaboul Requiem by Nicolas Wild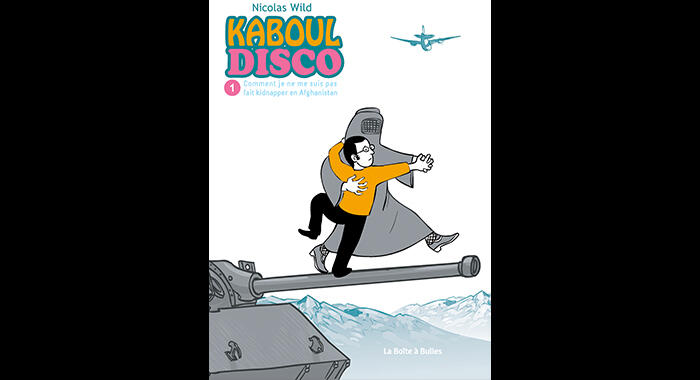 Kaboul Disco by Nicolas Wild
Sunday 1 October
Lake District Boat Club
10.30-11.30am
Nicolas has risked his life in order to illuminate what is happening in these countries, most recently in Russia and Iran, the latter including participation in a collective comic produced by Marjane Satrapi.
Nicolas will be in conversation with Dr Harriet Earle.