Sunday, 17 October, 2021 - 11:30
As part of this year's International Festival focus, and in partnership with the Czech Literary Centre and Comic Art Europe, we offer you the opportunity to step into the world of artists in residence.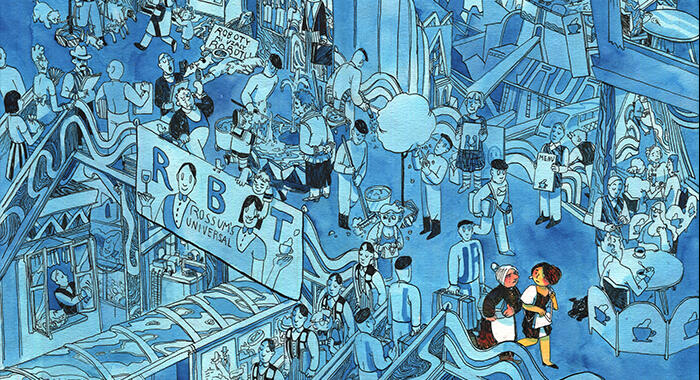 Artwork by Kateřina Čupová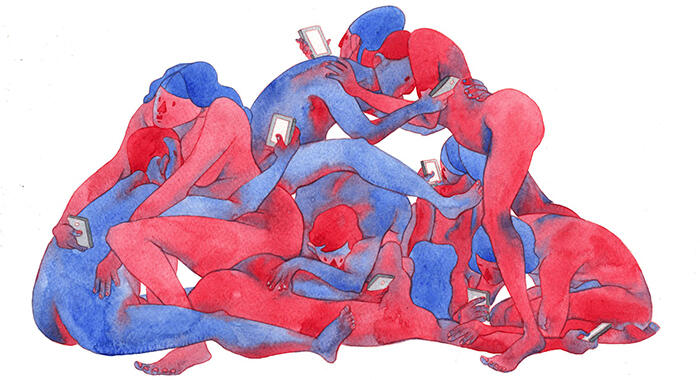 Lost in Connection artwork by Štěpánka Jislová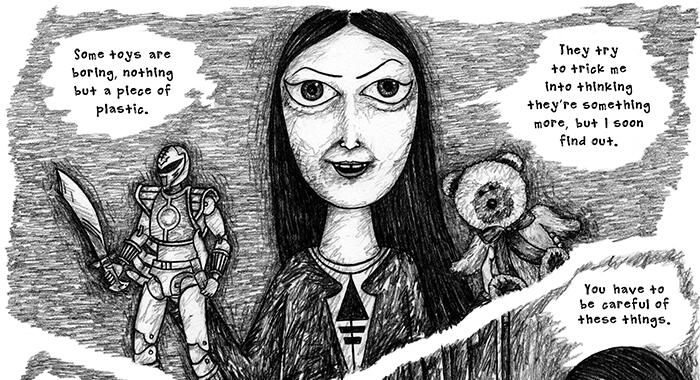 Artwork from Mongrel by Sayra Begum
Cover artwork of Le Roi Jéhan by Marine des Mazery
Sunday 17 October
11.30am
Warehouse, Brewery Arts Centre, Kendal
Are these opportunities to explore new locations, develop different ways of working and build new creative relationships or simply a time to kick back and relax?
We will explore how new environments can re-energise flagging projects and offer fresh creative avenues but also the challenges and issues of working in new locations.
Czech artists Kateřina Čupová and Štěpánka Jislová, and French artist Marine des Mazery, all of whom are currently on residency in Kendal and British artist Sayra Begum who recently spend time as resident comic artists in Prague will describe their experiences and present some of the work created during their stay.
In partnership with the Czech Literary Centre and Comic Art Europe