Saturday, October 12, 2019 - 16:15
Celebrating the art of the colourist, Lee Loughridge and Jacob Phillips, reveal their processes and offer some top tips.
Olivia Twist artwork coloured by Lee Loughridge
Artwork from 'My Heroes Have Always Been Junkies' coloured by Jacob Phillips
Interview
Saturday 12 October, 4.15-5.15pm
BAC Screen One
Lee Loughridge is possibly best known for his work on the Deadly Class and Fables titles as well as Southern Cross and Crude. Jacob Phillips' first work as a colourist, on Ed Brubaker and Sean Phillips' critically-acclaimed 'My Heroes Have Always Been Junkies', has already made a mark on artists and audiences alike.
Hosted by John McShane.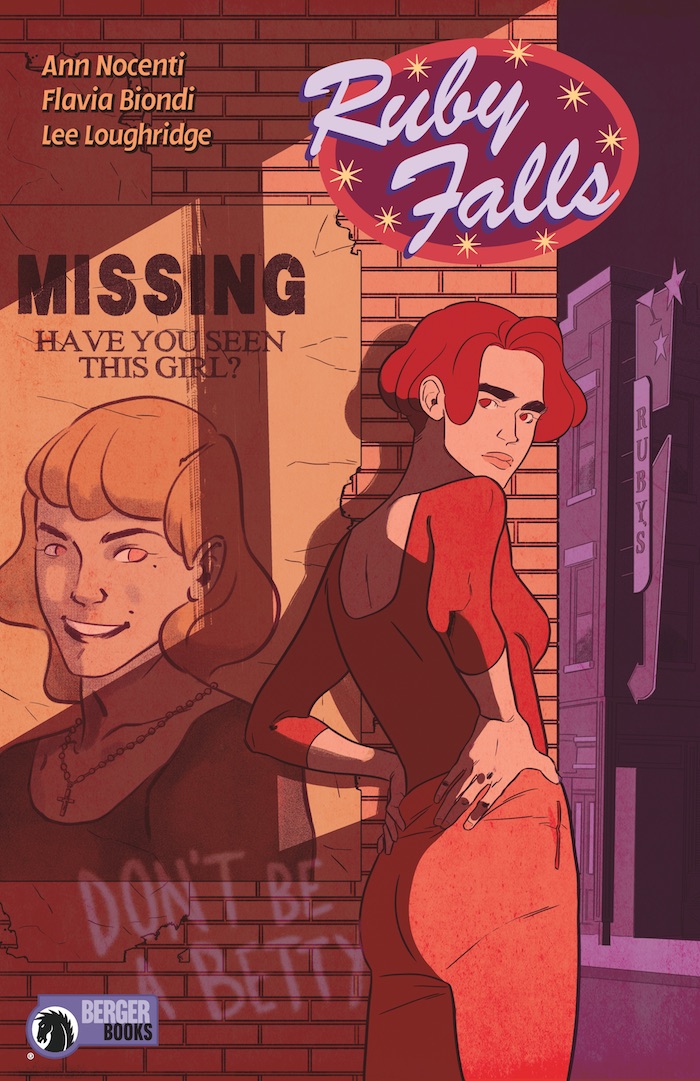 Artwork coloured by Lee Loughridge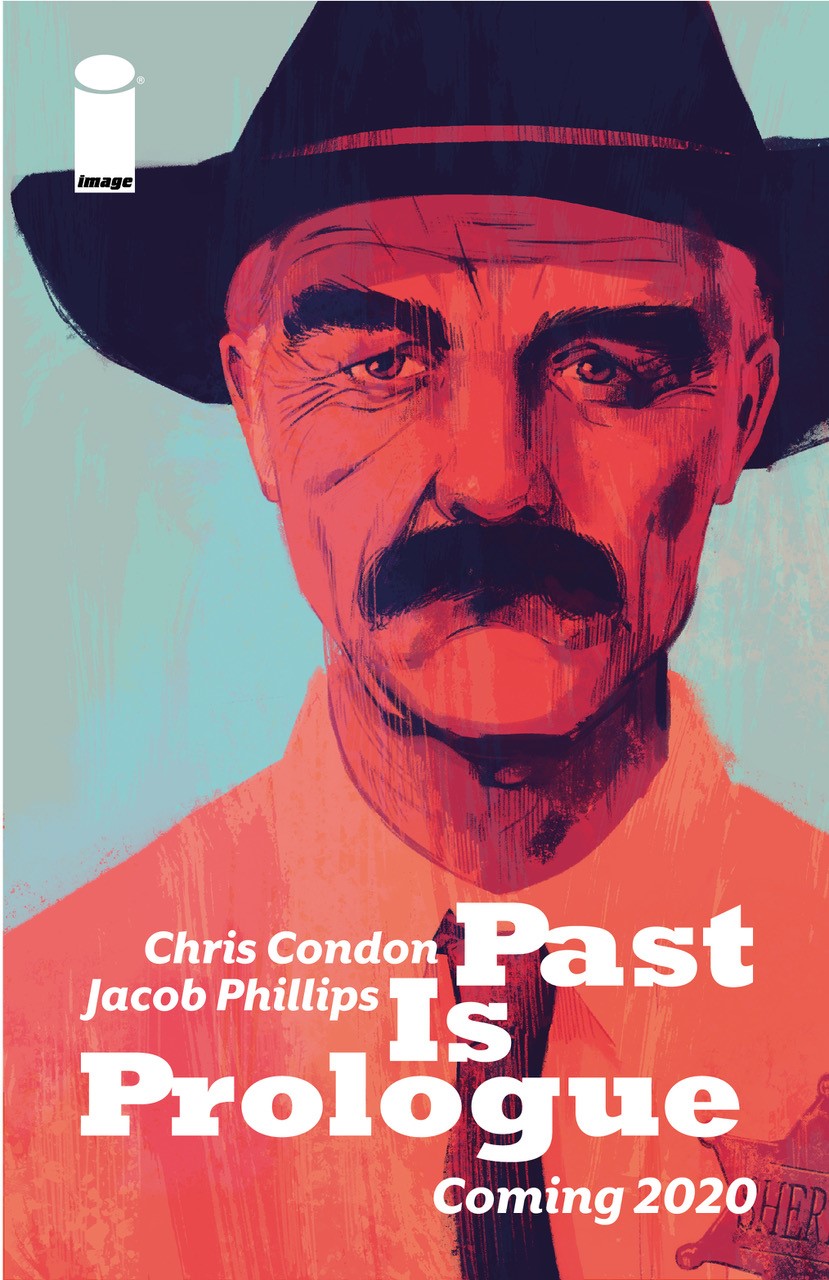 'Past is Prologue' by Jacob Phillips and Chris Condon