Saturday, October 12, 2019 - 12:00
Meet four artists who have all played with fire in very different ways – Junko Mizuno (Hellbaby), Sean Phillips (Hellblazer), Duncan Fegredo (Hellboy) and Laurence Campbell (Hellboy).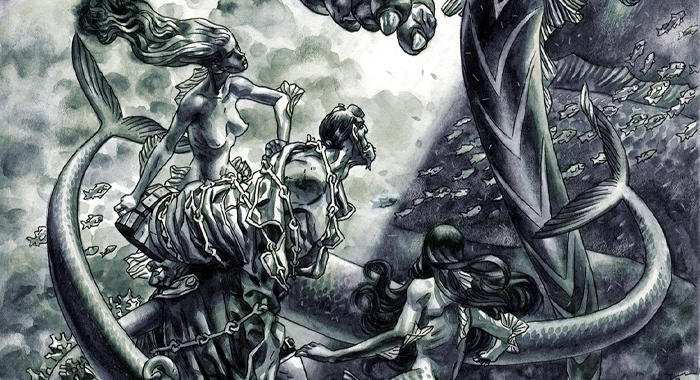 Hellboy artwork by Duncan Fegredo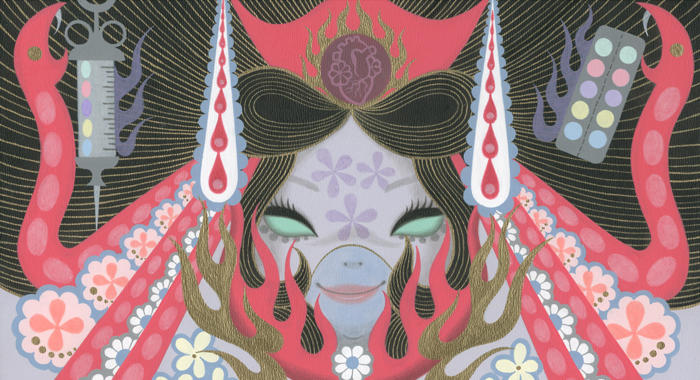 Soma Healer by Junko Mizuno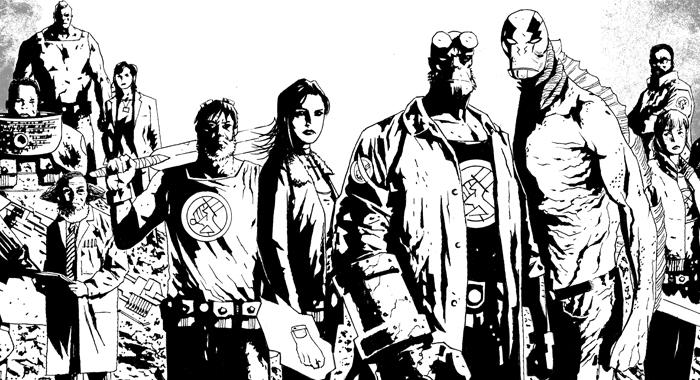 BPRD artwork by Laurence Campbell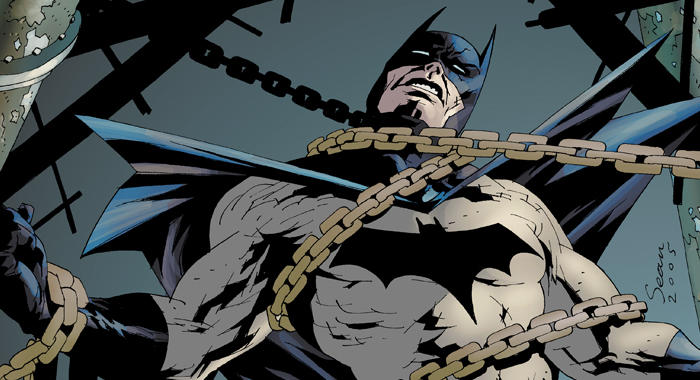 Batman artwork by Sean Phillips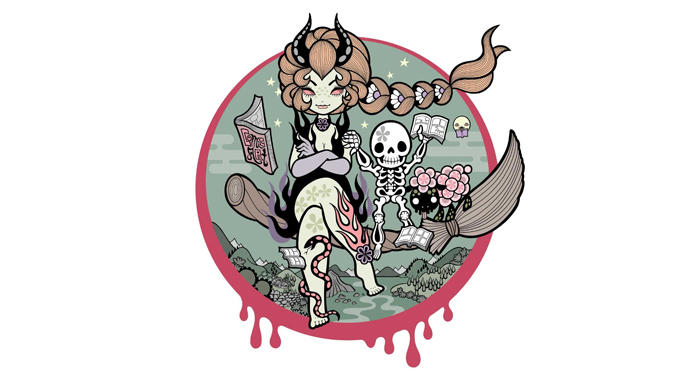 Junko Mizuno artwork for LICAF 2019
Live Draw
Saturday 12 October, Noon-1.00pm
BAC Theatre
Here, they join forces on stage for the first time to create original Hell-inspired art.
Hosted by Chis Thompson.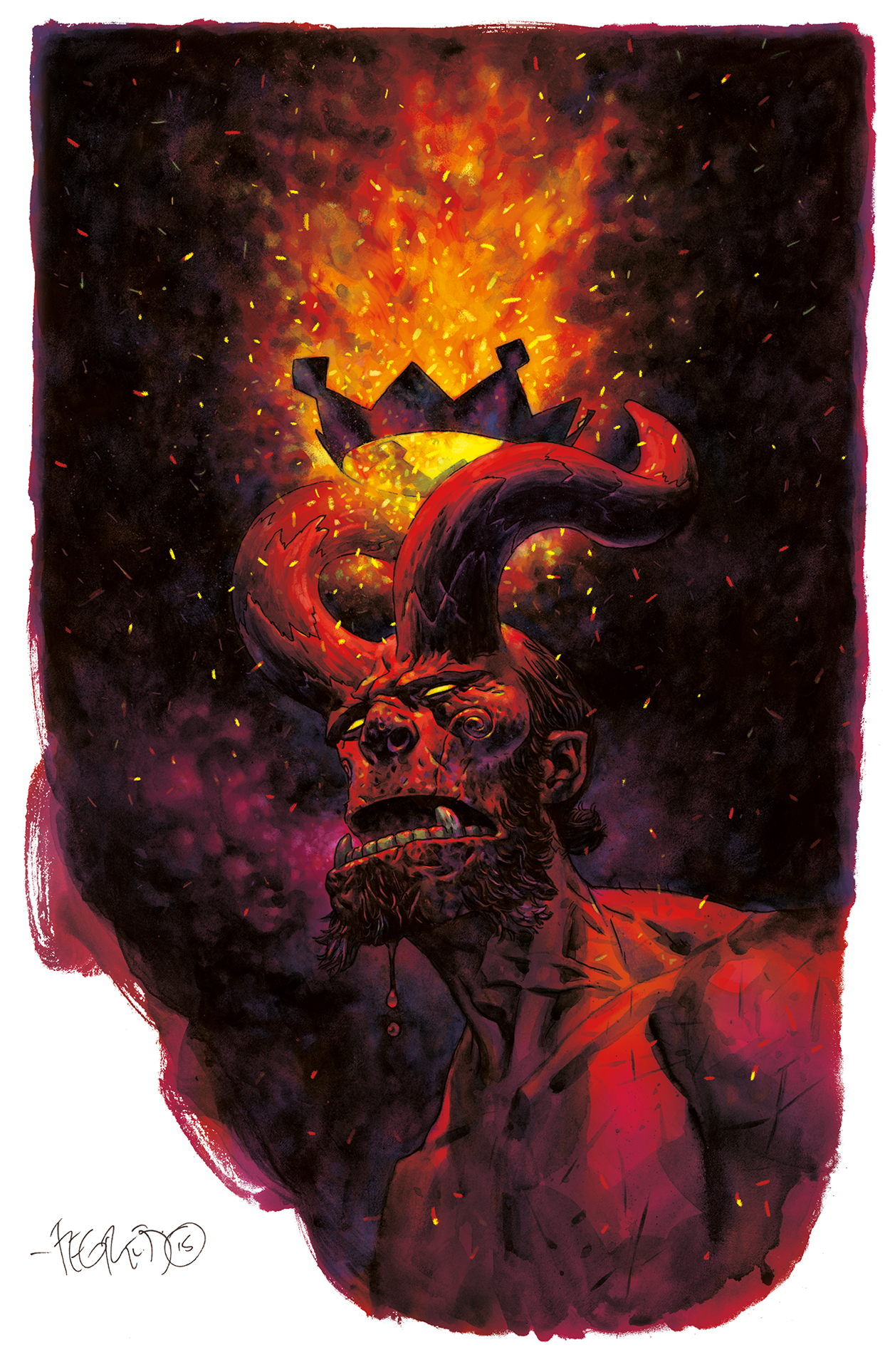 Artwork by Duncan Fegredo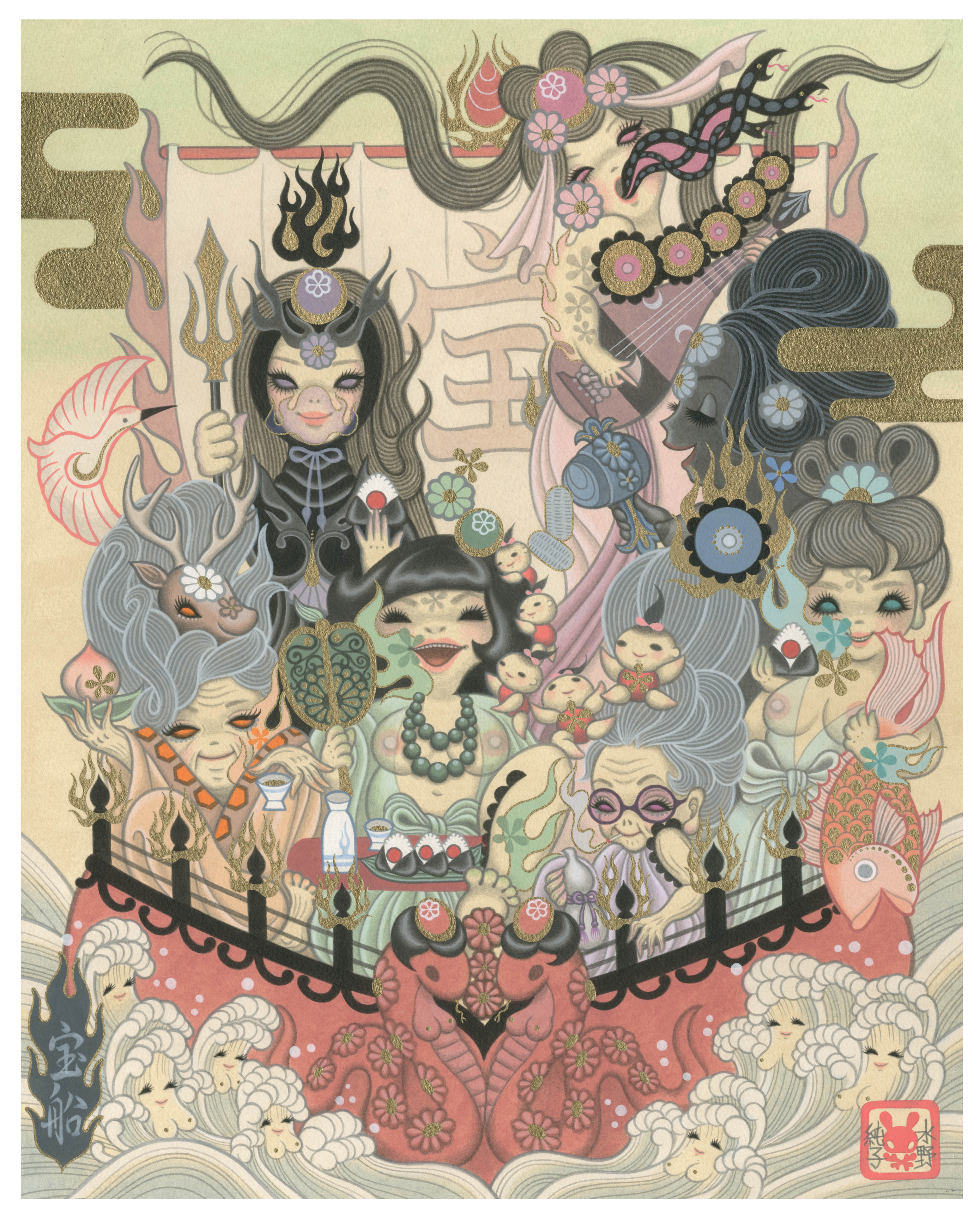 Artwork by Junko Mizuno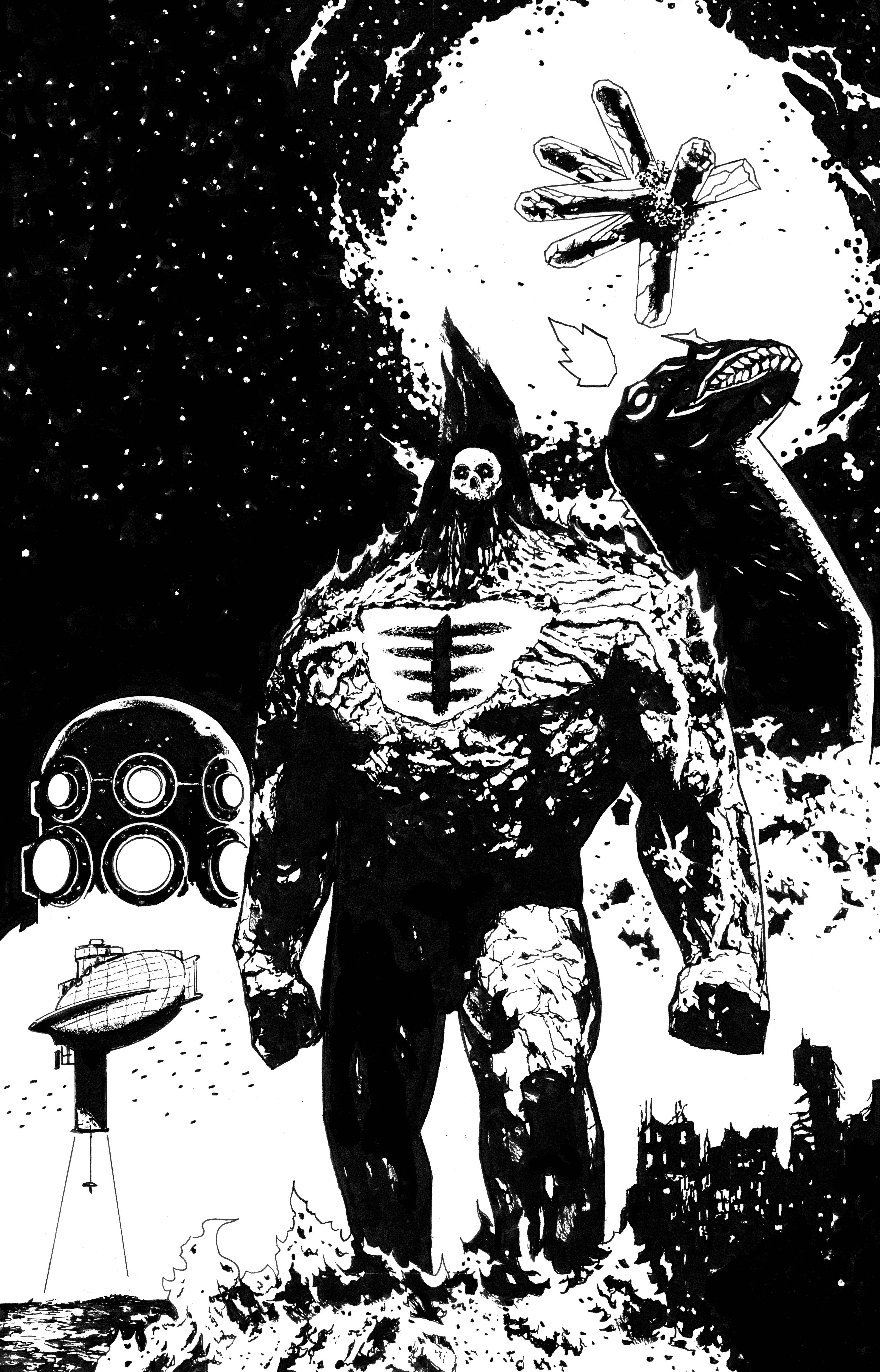 BPRD artwork by Laurence Campbell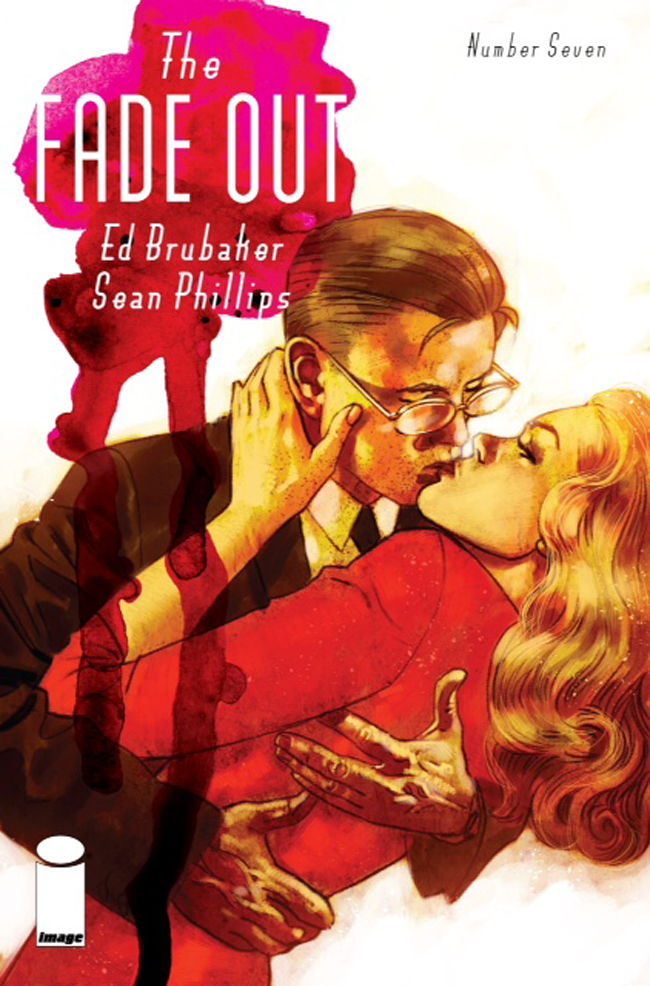 Artwork by Sean Phillips