Sunday, October 13, 2019 - 11:00
Introducing a new quick-fire format to the festival, PechaKucha – meaning chit-chat in Japanese – is a great way to showcase creators who each want to take 7 minutes of your time to show you something new and/or tell you something you didn't know.
Artwork by Steve McGarry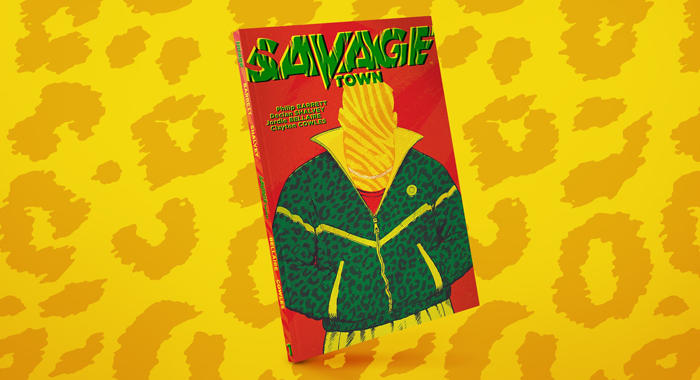 Savage Town artwork by Emma Price
Artwork by ILYA
Joe McGarry performing with Luke McGarry as Pop Noir at LICAF 2016 (photo Giuseppe Abba)
Artwork by Elyon's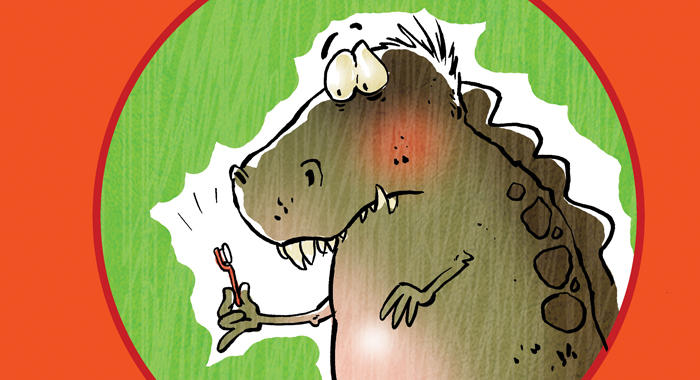 Artwork from 'Do monsters brush their teeth' by Árni Beck Gunnarsson
'How to Create Graphic Novels' Rodolphe Töpffer - translated and edited by John McShane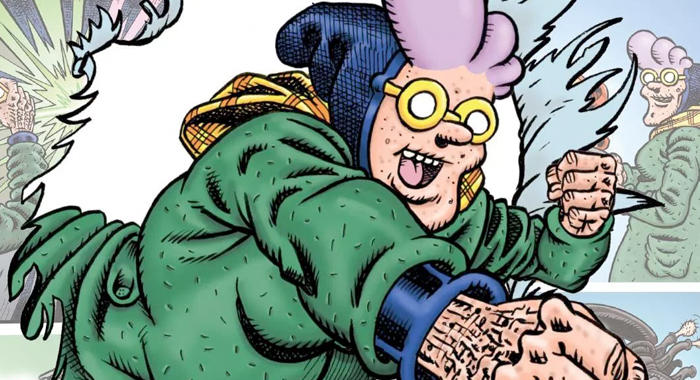 Psycho Gran by David Leach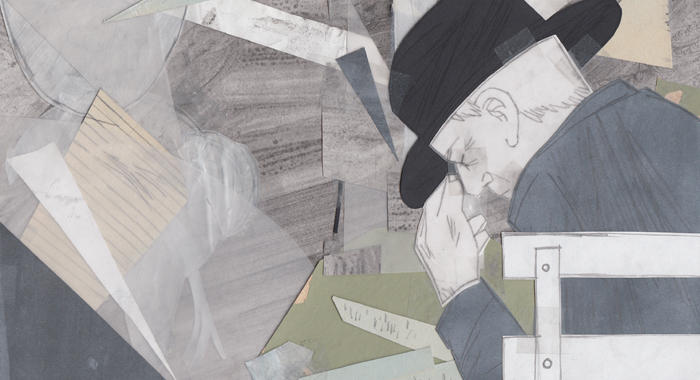 Artwork by Ephameron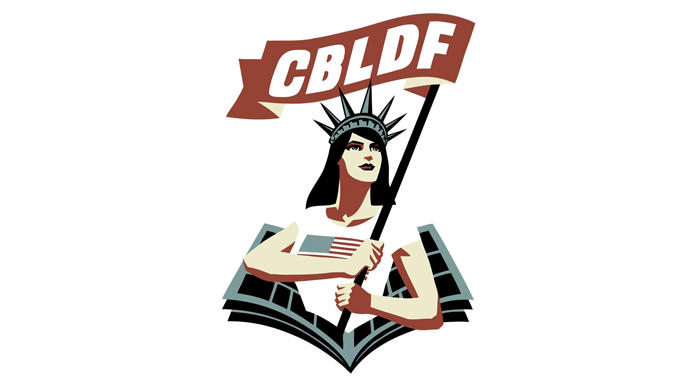 Charles Brownstein is Executive Director of the Comic Book Legal Defense Fund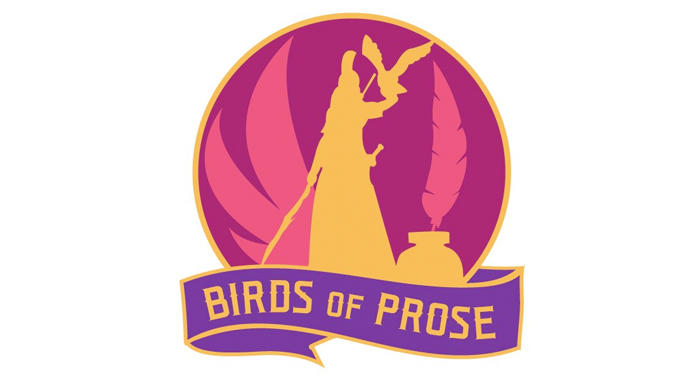 Keli Wolfe - Birds of Prose Women's Comic Book Club
Presentation
Sunday 13 October
11-12.30, Comics Clock Tower
Steve McGarry, PechaKucha maestro, kicks off the proceedings and will introduce a myriad of artists, designers and more.
Drop in or sit through the whole session.
PechaKucha guest line-up:

> Steve McGarry, USA
> Emma Price, UK
> Ilya, UK
> Joe McGarry, USA
> Dr Sarita Robinson, UK
> John McShane, Scotland (!)
> David Manley-Leach, UK
> Ephameron, Belgium
> Elyon's, Congo
> Árni Beck Gunnarsson, Denmark
> Charles Brownstein, USA
> Keli Wolfe, USA
Hosted by Steve McGarry, President, NCS Foundation.