Saturday, 15 October, 2022 - 13:00
A comic art rockstar in Finland in every sense, Petteri is a universe all of his own!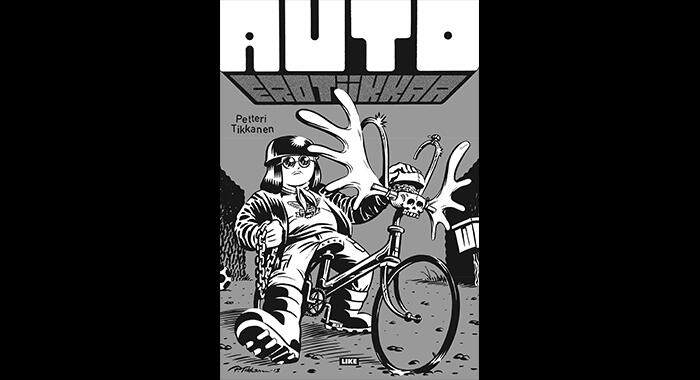 Artwork by Petteri Tikkanen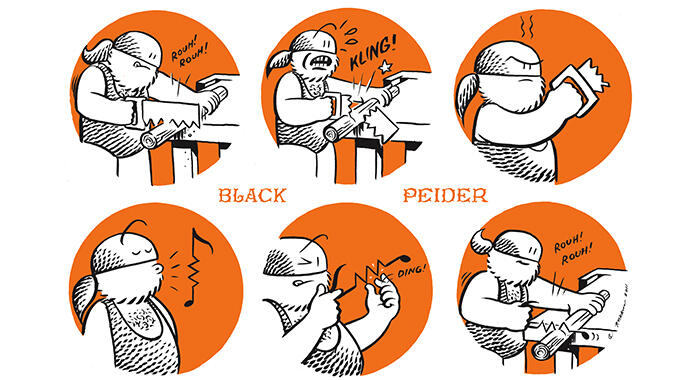 Artwork by Petteri Tikkanen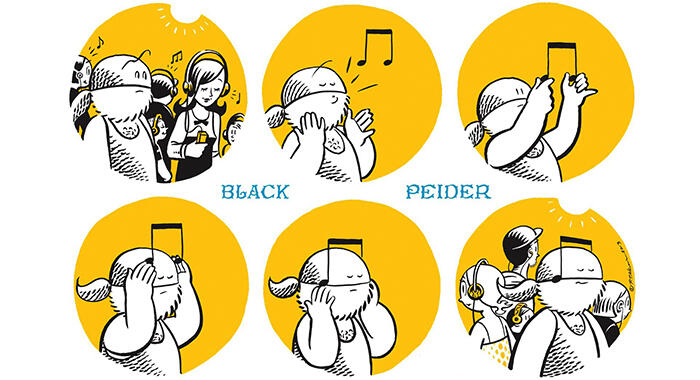 Artwork by Petteri Tikkanen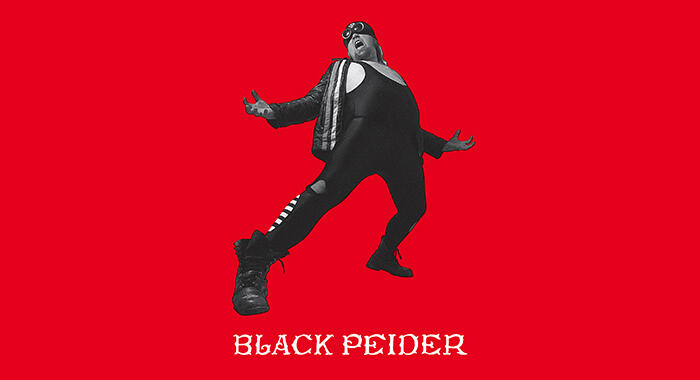 Saturday 15 October
1 - 2pm
Windermere Jetty Museum Comics Event Space
Gorgeous drawings, great narratives and his transformation into alter ego Black Peider makes him irresistible we think!
Exploring themes of masculinity and music, Black Peider has become a global sensation, so come meet him for yourself with the launch of his first film and find out where he came from and where he might go next.
The film is 10 minutes long and is the story of a young boy who summons his inner superhero Black Peider to help him win over his father and grandfather.
Credits
Crew
Screenplay by Jukka Vidgren & Petteri Tikkanen
Directed by Jukka Vidgren
Cinematography by Juuso Laatio
Music by Kalle Ylitalo
Actors
Ukko Raatikainen
Janne Kinnunen
Matti Nurminen
Petteri Tikkanen
Presented by Chris Thompson.