Saturday, October 13, 2018 - 10:45
Satoshi Kitamura is one of the world's most influential children's book creators and a multi-faceted visual artist.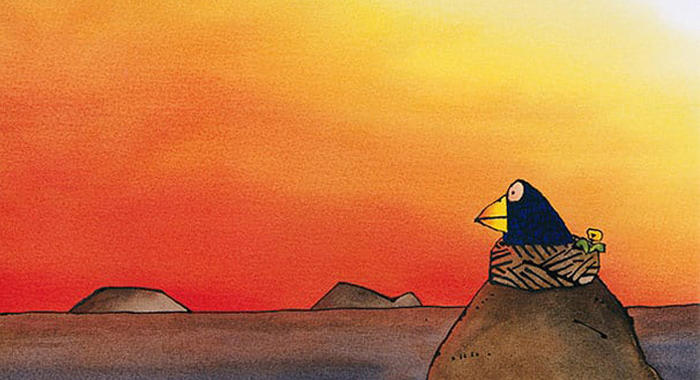 Artwork by Satoshi Kitamura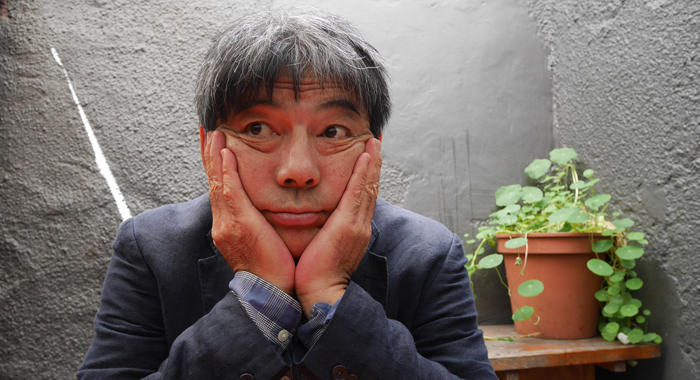 Satoshi Kitamura
Performance/interview
Saturday, 13 October, 10.45am – 11.45am
Brewery Arts Centre, Screen Two
He is a major exponent of the traditional form of Japanese art of Kamishibai storytelling.
Here, he will discuss his work with Manga historian, Paul Gravett, launch a new storybook and present a unique Kamishibai performance.
With thanks to James Stacey