Friday, 29 September, 2023 - 19:00
Sock! Pow! Wham! Earth's funniest footwear are back with their 10th new show of songs, sketches, socks and violence.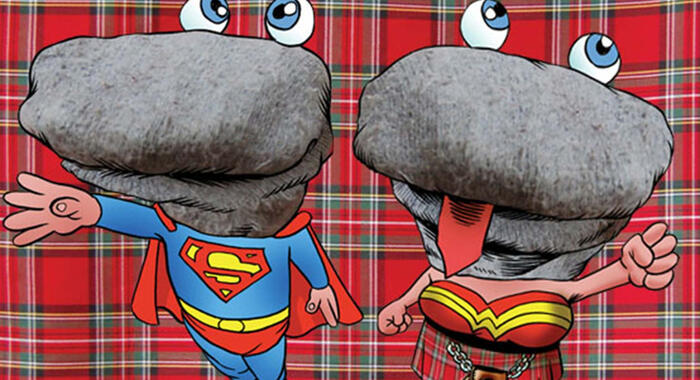 Scottish Falsetto Socks by Kev F Sutherland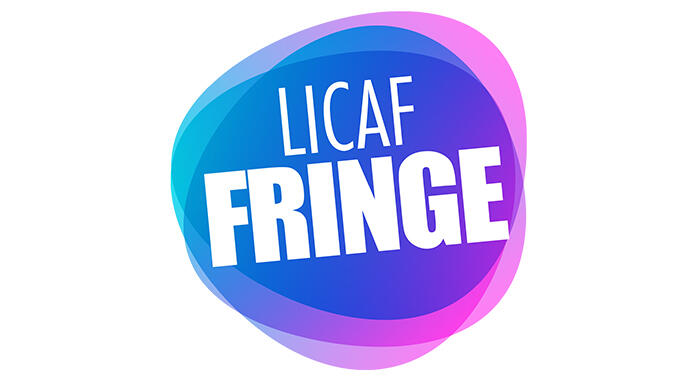 Friday 29 September
The (Comics) Arts Bar Upstairs
7.00-8.00pm
This time they're real live Superheroes! You think you've seen heroes in tights before? This pair will run and run.
With parodies of everyone from Superman to The Avengers, Batman to The Fantastic Four, no one is spared in the comedy comics crossover of the century.
'Space age comedy to knock your socks off' **** (Daily Record)

'Had every single audience member... laughing until they cried' ***** (Edinburgh Evening News)
Brought to you by comics creator and educator Kev F Sutherland.