Sunday, 16 October, 2022 - 14:30
Sean is a founder patron of the festival and a consistent contributor to our main programme in many different guises – live draw, panels, burlesque event (though no dressing up sadly), interviews… you name it.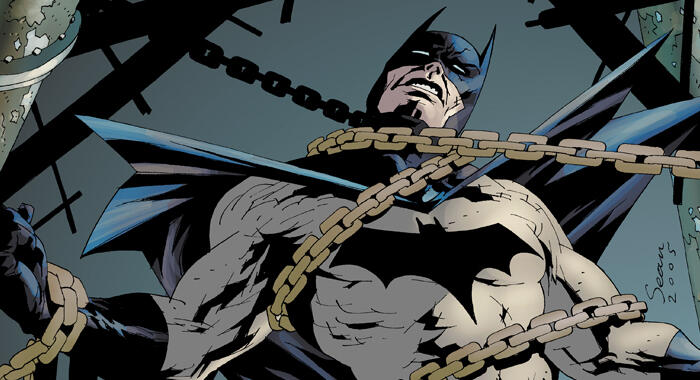 Batman artwork by Sean Phillips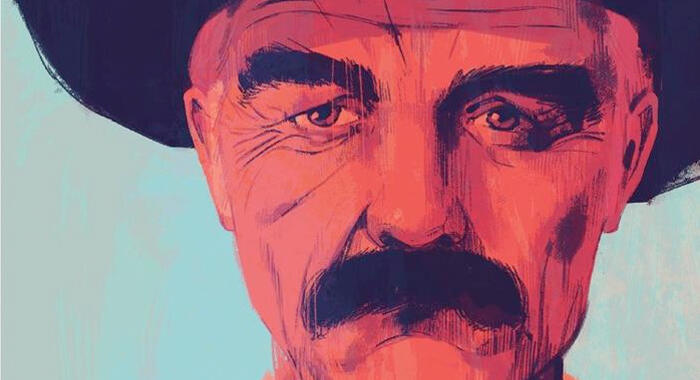 Artwork by Jacob Phillips
Sunday 16 October
2.30 - 3.10pm
@ Lake District Boat Club on Glebe Road
This time he presents the newest collection of his (and Ed Brubaker's) best-selling graphic novel 'Pulp' called 'Pulp: The Process Edition' and it contains everything you could ever want – scripts, sketches, thumbnails, inks – the full process in one gorgeous edition.
Find out more about Sean and Ed's current work with a guest appearance by their colourist and fast rising star Jacob Phillips.
Presented by John McShane.