Saturday, 16 October, 2021 - 15:00
SelfMadeHero launches its anthology Catalyst.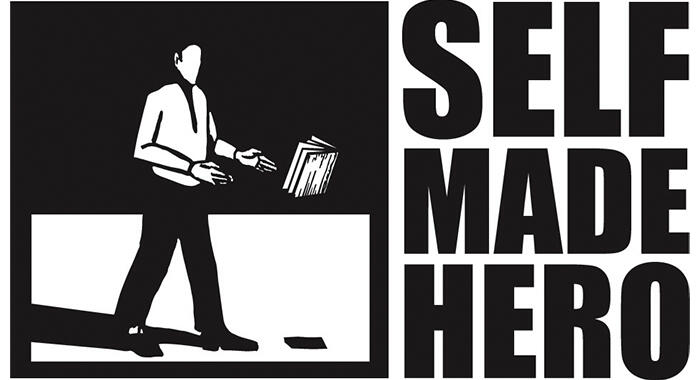 Saturday 16 October
3pm - 4pm
Studio Theatre, Brewery Arts Centre
Over three months of 2021, seven exceptional and emerging comic-book artists have been mentored by four established graphic novel creators. With the aim of reflecting the diversity and wealth of talent in the UK comics scene, Catalyst is the result.
Born of SelfMadeHero's Graphic Anthology Programme, this collection presents pieces from mentors Asia Alfasi, Catherine Anyango Grünewald, Sonia Leong and Woodrow Phoenix, alongside work from up-and-coming new voices... Charlotte Bailey, Jason Chuang, Dominique Duong, Shuning Ji, Pris Lemons, Calico N.M. and Tyrell Osborne.
Edited by Ayoola Solarin, this provocative, intriguing and revelatory anthology invites readers to consider the situations, people and events that might accelerate change in their own lives and in our society as a whole.
This event will focus not only on the content of the anthology but on the programme's methods and outcomes.    
In partnership with SelfMadeHero
Presented by Emma Hayley