Sunday, October 14, 2018 - 13:00
Steven Appleby is the absurdist creator of comic strips for many newspapers, including The Guardian, The Observer, The Times and Frankfurter Allgemeine Zeitung.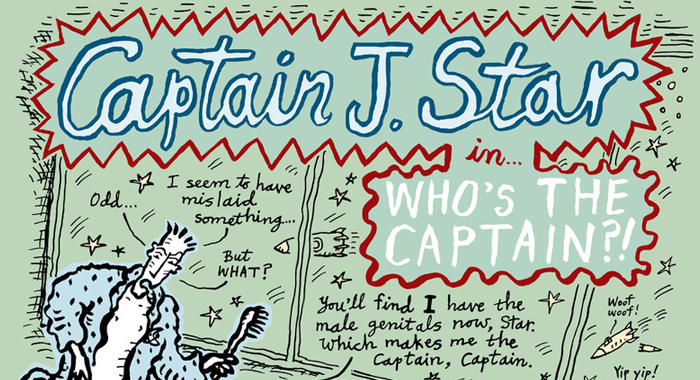 Artwork for Hero(ine)s by Steven Appleby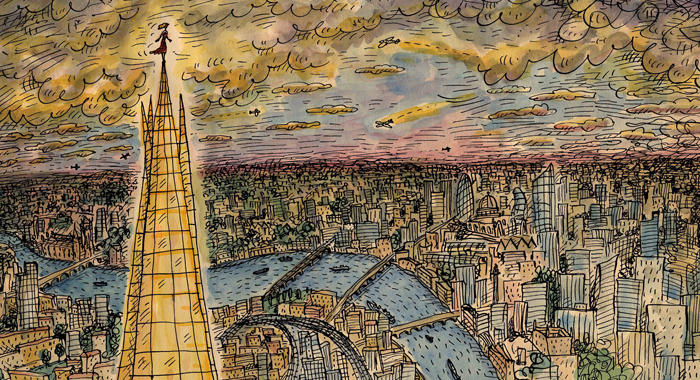 Artwork by Steven Appleby
Presentation/Interview
Sunday, 14 October, 1.00pm – 2.00pm
Brewery Arts Centre, Malt Room
His first graphic novel, Dragman, to be published by Jonathan Cape, tells the story of August Crimp, a man who has superpowers when he puts on women's clothes, and his struggle to come to terms with his secret compulsion to dress as a woman.
August is terrified of being 'outed', but when his neighbour's 12-year old daughter, Cherry, discovers his secret, that day becomes inevitable…
Hosted by John McShane.