Sunday, October 14, 2018 - 12:45
LICAF brings together two of the UK's leading illustrators, who also work in the field of comics, to offer you a masterclass in drawing with style and substance.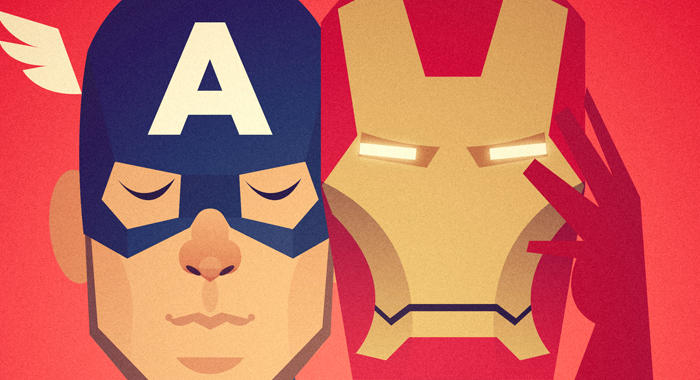 Artwork by Stanley Chow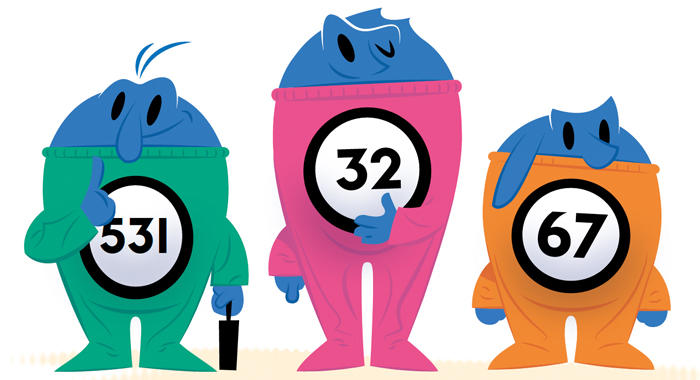 I AM A NUMB3R is the latest graphic novel by Rian Hughes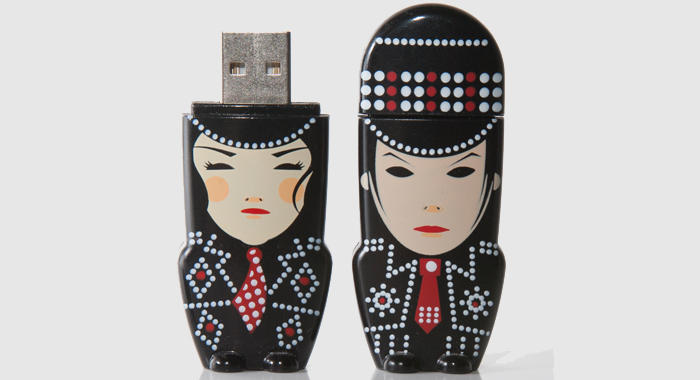 The White Stripes USB stick design by Stanley Chow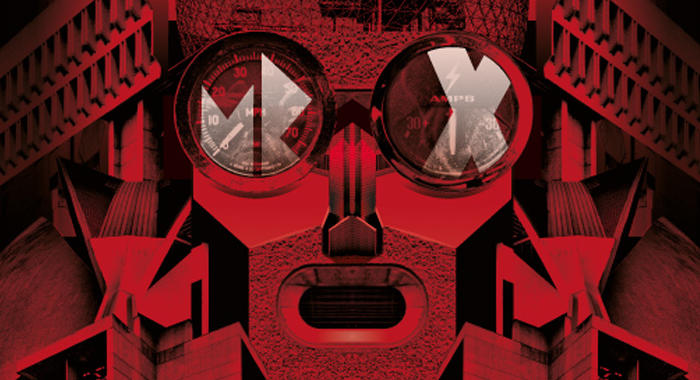 Mister. X cover art by Rian Hughes
Live Draw
Sunday, 14 October, 12.45pm – 1.45pm
Brewery Arts Centre, Screen One
// Rian Hughes
Under the name Device, Rian Hughes provides design, custom type and illustration for advertising campaigns, record sleeves, book jackets, graphic novels and television.
His first graphic novel was The Science Service for Belgian publisher Magic Strip, which was published in five languages. This was followed by Dare for IPC's short-lived Revolver, an "iconoclastic revamp of the '50s comic hero Dan Dare", written by Grant Morrison.
More recently he wrote and drew a Batman: Black and White tale, contributed to Vertigo: Magenta, designed the map of the DC Multiverse and was reunited with Morrison for two stories in the SF Special issue of Heavy Metal.
// Stanley Chow
Stanley Chow is an illustrator from Manchester and is best known for his portrayals of icons from the world of entertainment, politics and sport which have appeared in magazines around the world including The New Yorker, Der Spiegel, Empire, Time, GQ, and Variety to name a few.
He is The New Yorker's resident portrait artist, has collaborated with Aardman Animation and been working for Apple and Manchester United.
He has just had an exhibition at The National Football Museum and features in our Playing for a Draw exhibition.
See these two maestros in action and discussion with Alex Fitch, Resonance FM.