Saturday, October 13, 2018 - 12:00
Frank Quitely is a modest but extraordinary artist who started his career in his native Glasgow, writing and drawing The Greens for the independently-published Electric Soup.
We3 artwork by Frank Quitely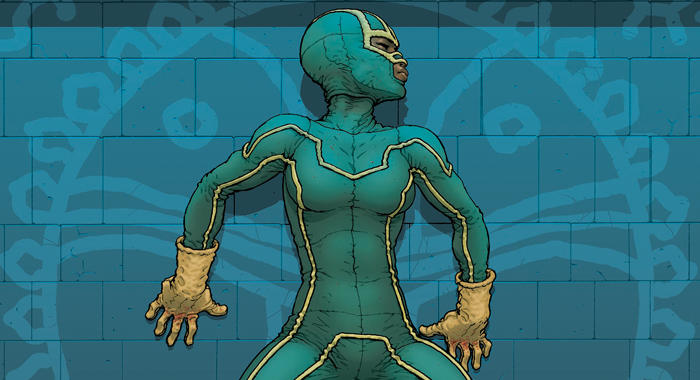 Kick-Ass artwork by Frank Quitely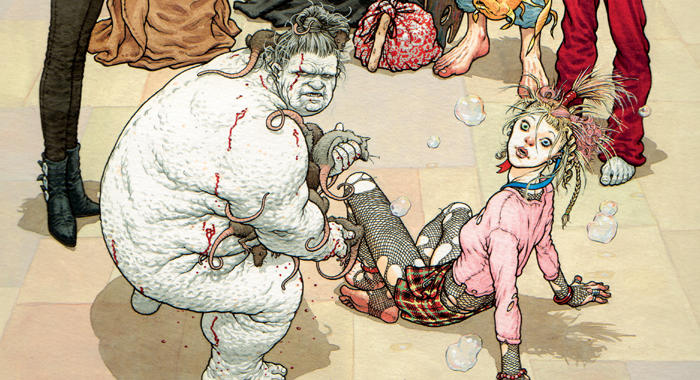 Sandman artwork by Frank Quitely
Interview
Saturday, 13 October, 12 noon – 1.00pm
Brewery Arts Centre, Main Theatre
A recent retrospective exhibition of his work at Glasgow's Kelvingrove Art Gallery was a massive hit and we are delighted he will be making his first visit to the Lakes.
Frank has worked on a number of one-shots, limited series, monthlies and graphic novels, notably Flex Mentallo, The Authority, New X Men, Sandman: Endless Nights, We3, All Star Superman and Jupiter's Legacy.
Still based in Glasgow, he has come full circle, and is back to writing and drawing his own independently published material.
Chaired by Alex Fitch of Resonance FM.