Sunday, 17 October, 2021 - 11:45
Instagram is a hot platform for cartoonists and here we feature four of the very best - Clarice Tudor (UK), Kate Prior (UK), Luke McGarry (USA/UK), Hugleikur Dagsson (Iceland) – representing the edgy, the witty, the cool and the downright rude!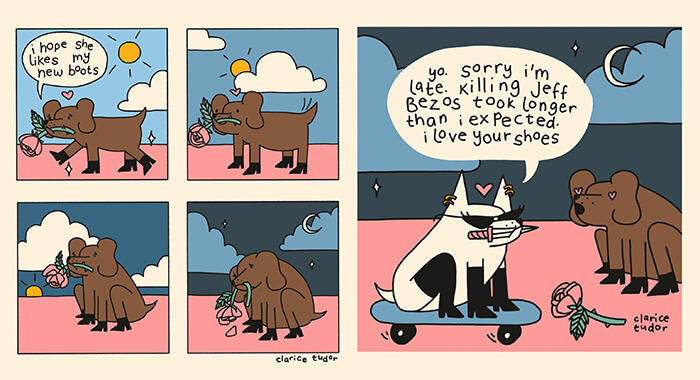 Artwork by Clarice Tudor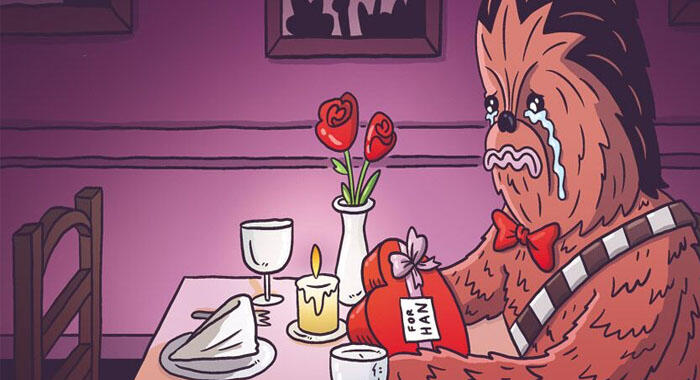 Sad Chewie by Luke McGarry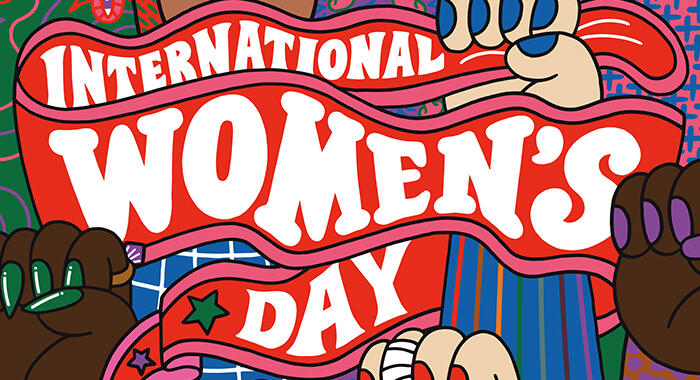 Artwork by Kate Prior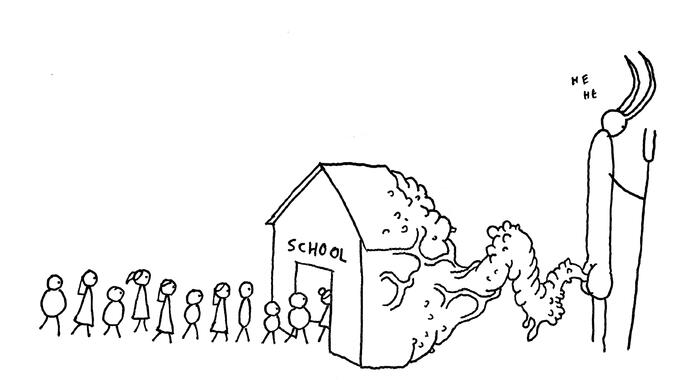 Artwork by Dagsson
Sunday 17 October
11.45am - 12.45pm
Theatre, Brewery Arts Centre, Kendal
These artists create comic art for the platform rather than just posting their comics and the impact of a single image or four-panel comic is massive.
Watch them create posts live to Instagram and discuss what makes this platform so irresistible to them.
Presented by Steve McGarry