Saturday, 30 September, 2023 - 16:00
Introducing Gigi Cavenago to our audiences in the UK is one of the highlights of LICAF 2023!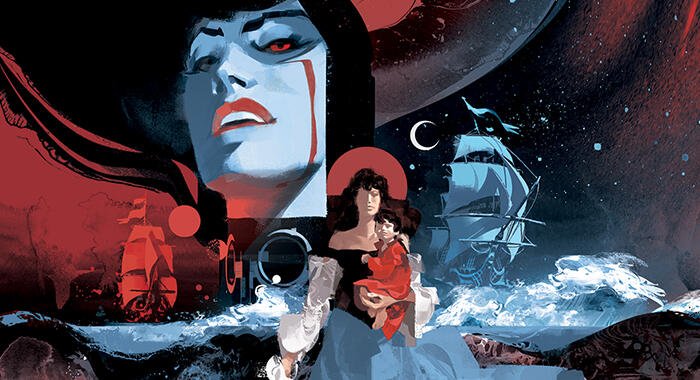 Artwork by Gigi Cavenago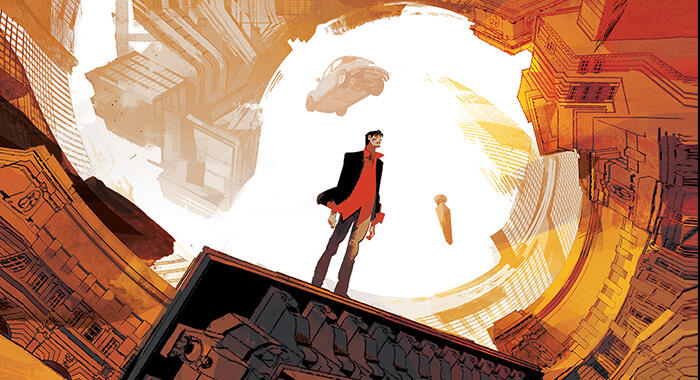 Artwork by Gigi Cavenago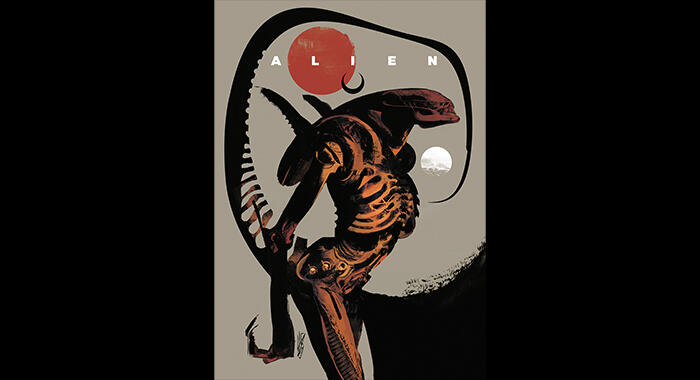 Alien artwork by Gigi Cavenago
Saturday 30 September
Old Laundry Theatre
4.00-5.00pm
Gigi is an Italian comics artist based in Milan.
He is best known for his work on the supernatural detective series Dylan Dog, for which he did cover illustrations as well as interior art.
Gigi has a forceful, graphic style, contrasting blocks of colour with areas of detail and texture. He often creates complex compositions with multiple figures and lots of implied movement.
He made his debut in American comics with "The Magic Order Volume 3" with Mark Millar.
In addition to comics, he works as a concept artist for cinema and TV.
Gigi's work is described by (jealous) fans Charlie Adlard and Sean Phillips as:
"effortless, vibrant and stylish yet naturalistic".
Come along and find out why with Gigi in conversation with Alex Fitch.