Saturday, October 13, 2018 - 10:30
Clockwork Watch is an interactive steampunk story told through graphic novels, an online newspaper and live immersive events and role play.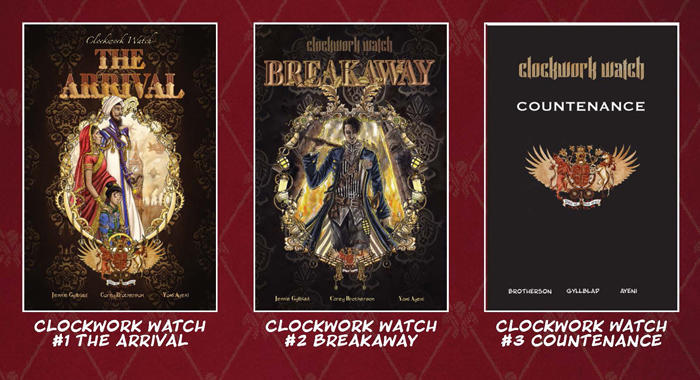 Clockwork Watch created by Yomi Ayeni and Corey Brotherson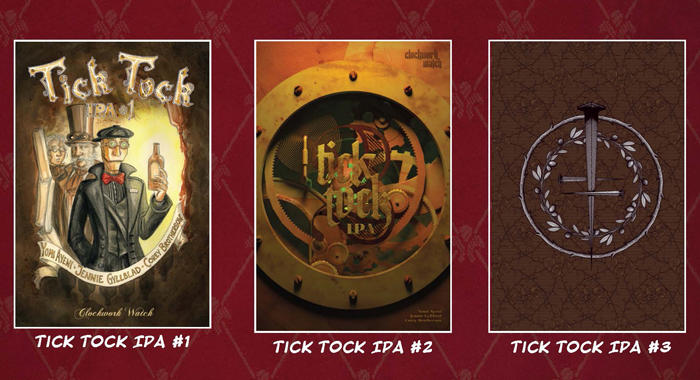 Clockwork Watch titles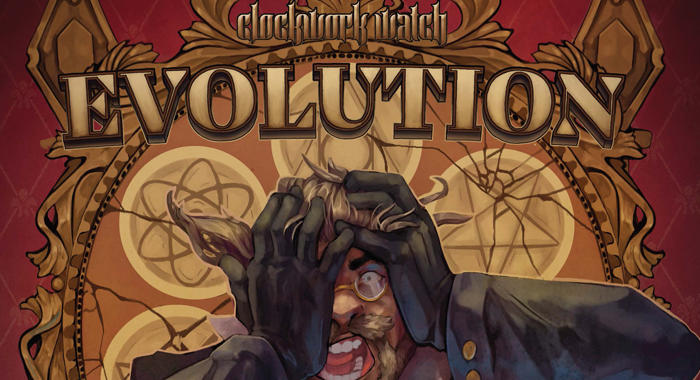 Clockwork Watch is Yomi Ayeni's latest project
Workshop
Saturday, 13 October, 10.30am – 11.30am
Brewery Arts Centre, Malt Room
This year we're collaborating with creators Yomi Ayeni and Corey Brotherson, and Kendal College to bring the fantastical story world to life right here, on the streets of Kendal.
This session goes through the basics of developing an interactive narrative and looks at audience engagement.
It's a hands-on workshop to develop and co-create story elements within the Clockwork Watch universe, in preparation for a participatory live event staged later that evening, starting from the front of the temporarily re-dubbed 'Clockwork Watch Tower'.
Everyone is invited to take part in the workshop, but the evening event is an adult only experience.
Hosted by Chris Thompson.