Saturday, 30 September, 2023 - 10:15
Spend a fascinating hour on a whirlwind tour of the amazing life and work of Amy Chu!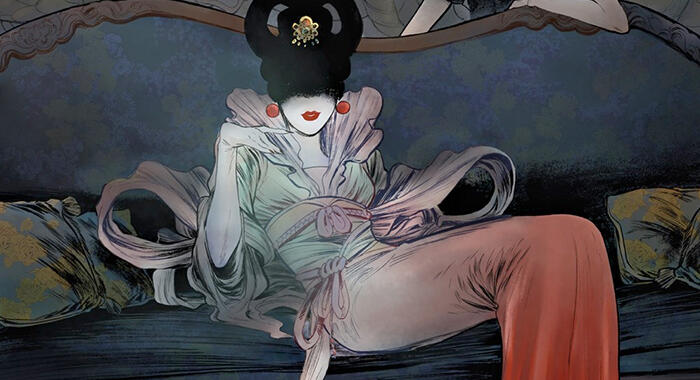 Carmilla artwork by Amy Chu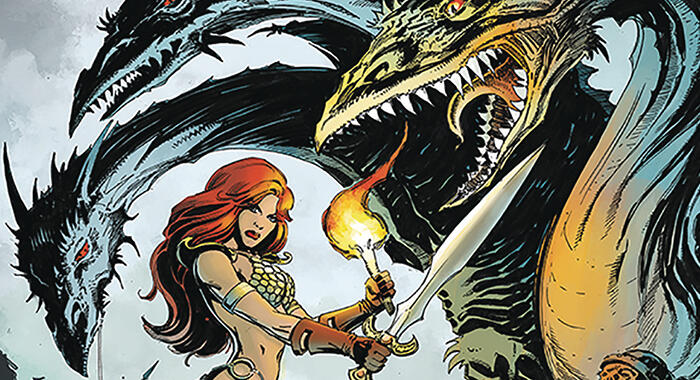 Red Sonja artwork by Amy Chu
Turning Red artwork by Amy Chu
Saturday 30 September
Old Laundry Theatre
10.15-11.15am
Guided by Karen Green, Curator for Comics and Cartoons at Columbia University's Library of Rare Books and Manuscripts, this multi-genre writer for comics and animation will provide an exclusive insight into her incredible portfolio of work and what it's like to work in the industry today.
Amy's most recent graphic novel is Carmilla: The First Vampire. For TV, she contributed to two seasons of the Netflix anime series DOTA: Dragon's Blood. At DC and Marvel she has worked on popular characters such as Wonder Woman, Poison Ivy, Deadpool, Spider-Man, Daredevil, Doctor Strange, Ant-Man and Iron Man.
Known for her contemporary run on the long running sword fantasy Red Sonja, she was also the first woman to write the KISS and Green Hornet series. Her graphic novels for children include Turning Red, Sea Sirens and Sky Island and Ana & the Cosmic Race.
What's more she holds an MBA from Harvard Business School and a double bachelor's degree in Architectural Design from MIT and East Asian Studies from Wellesley College!