Sunday, October 13, 2019 - 10:30
Celebrating the comics scenes of countries as diverse as Finland, Denmark, Estonia, Congo, Quebec, Spain and Australia.
Artwork from 'Between Two Sounds' by Joonas Sildre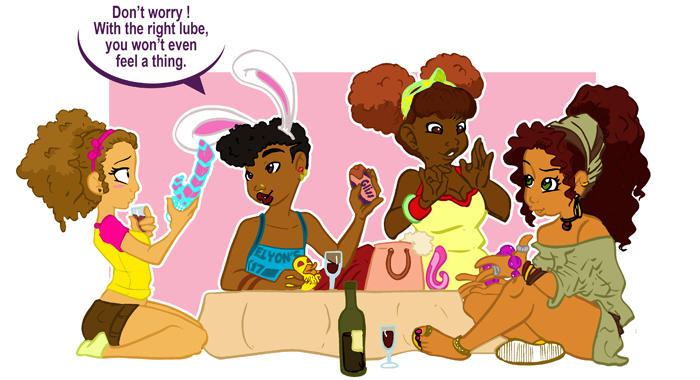 Artwork by Elyon's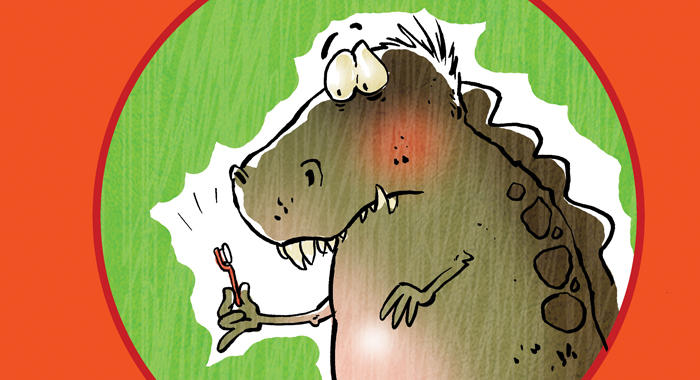 Do Monsters Brush Their Teeth artwork by Árni Beck Gunnarsson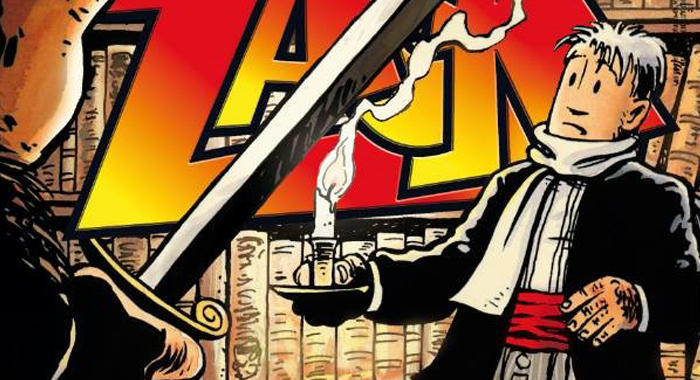 Artwork by Lars Jakobsen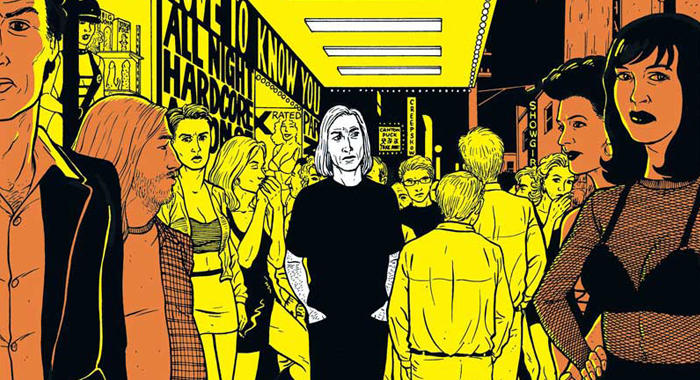 Artwork from 'Mind of Love' by Bruce Mutard
Panel discussion
Sunday 13 October, 10.30-11.30
BAC Screen One
Creators and festival directors, including Elyon's, Árni Beck Gunnarsson, Lars Jakobsen, Joonas Sildre, Bruce Mutard, Thomas-Louis Cote and David Rubin, meet on stage for the first time to discuss their work and current trends in their respective comics industries.
Offering a fascinating insight into less well-known comics-producing countries Alex Fitch takes you on whistle-stop tour, which will both surprise and delight.
In partnership with Quebec BD, Danish Arts Foundation, Embassy of Estonia, London and Embassy of Spain, London.