Saturday, October 14, 2017 - 10:00
Head over to Kendal Library for a day of fabulous free comic art fun for kids, with cool creators from around the world!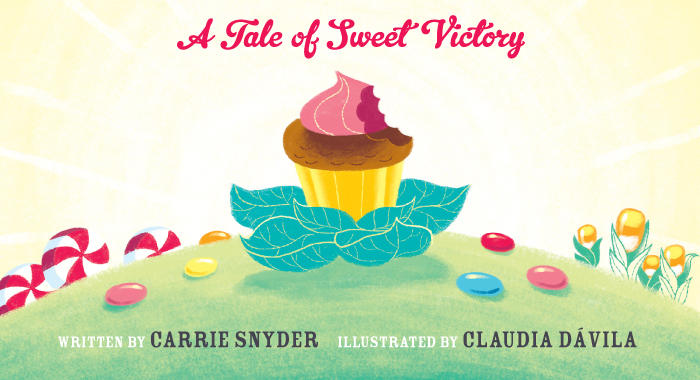 The Candy Conspiracy - illustrated by Claudia Davila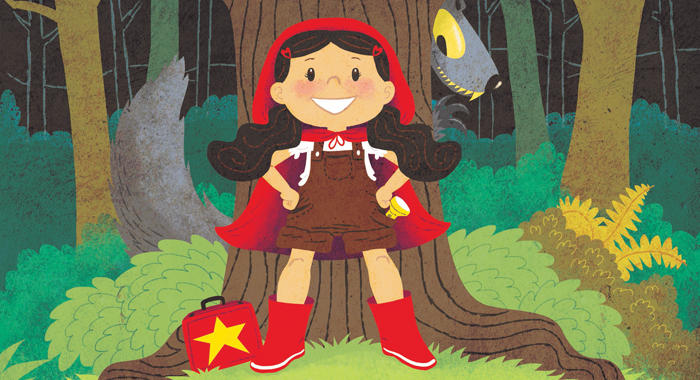 Super Red Riding Hood by Claudia Davila
Little Mermaid by Metaphrog
Free Family Fun, Age 6+
Saturday, 14 October, 10:00am - 4:00pm
Kendal Library
10:00am - 11:00am
Claudia Davila (Canada)
Claudia, a leading Canadian children's illustrator, writer, book designer and graphic novelist, brings young people and political issues to life visually to great effect, enticing readers of all ages with books that are beautiful and fun. Come and spend an hour with Claudia and find out more about her wonderful work.
11:30am - 1:00pm
Leonie Brialey (Australia)
Create a cartoon character from your own drawings and bring them to life in their own story. You'll spend some time drawing, a little bit of time writing (don't worry about spelling!) and then put it all together in a mini comic book for you to take home and read again and again.
1:30pm - 2:30pm
Tomoko Alderson (Japan/England)
Join talented local designer Tomoko Alderson and get hands-on using a variety of materials (supplied) to make creations inspired by The Moomins. Age range 7-12 year olds. Find out more about Tomoko's work on the Tomoko Alderson Design website
3:00pm - 4:00pm
Metaphrog (Scotland)
Metaphrog are Sandra Marrs and John Chalmers. Their work has been compared to Jimmy Corrigan and Charlie Brown and straddles children's and adults' comics with a surreal style, which has won them many awards and much acclaim. They'll be here to take you on a special journey into their work and to launch their unique adaptation of 'The Little Mermaid'.
All events are hosted by children's comics expert Dr Mel Gibson.
Age range advisory 6+ and all free, subject to capacity.
A Wonderful World of Family Fun at Kendal Library is brought to you in partnership with Asterix and the Chariot Race.