Saturday, October 13, 2018 - 14:15
Seth is a Canadian cartoonist who has been producing comic art for more than 20 years.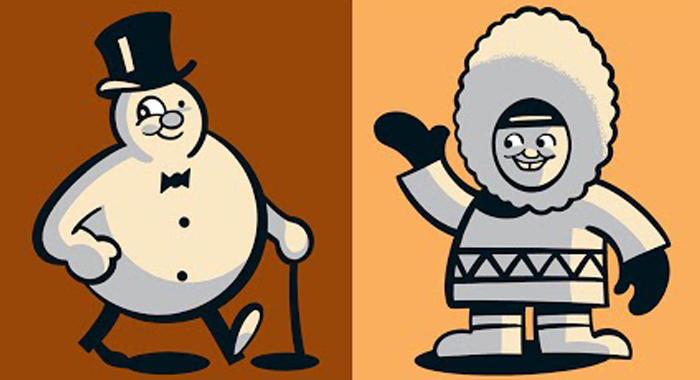 Artwork from Palookaville by Seth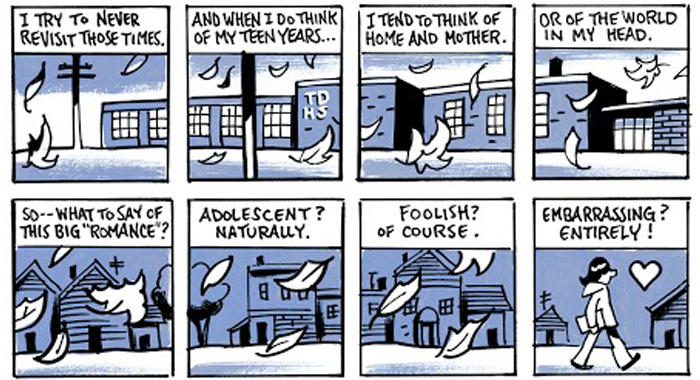 Artwork by Seth
Presentation/Interview
Saturday, 13 October, 2.15pm – 3.15pm
Brewery Arts Centre, Screen One
His books include It's a Good Life, If You Don't Weaken, Wimbledon Green, George Sprott, and his ongoing series, Palookaville.
Apart from comics, he is the illustrator for Lemony Snicket's All the Wrong Questions series.
He is the designer for several classic comics reprint series, notably collections of work by Charles Schulz, John Stanley, and Doug Wright.
Here he gives an overview of his career to date hosted by Chris Thompson.