Sunday, October 13, 2019 - 12:30
Join Alex Fitch in conversation with Rob Williams, Si Spurrier and Garth Ennis.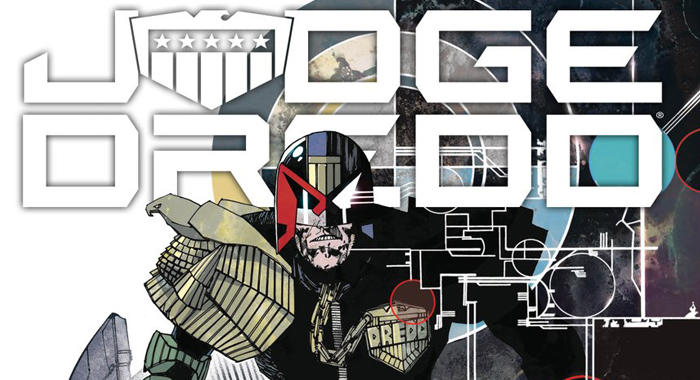 Judge Dredd - Rob Williams and Henry Flint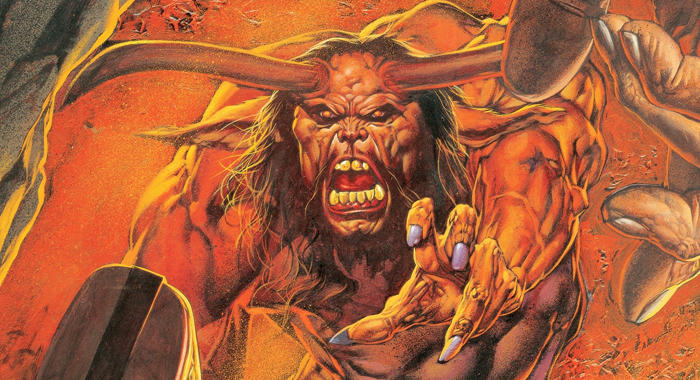 Absolute Preacher - Garth Ennis and Steve Dillion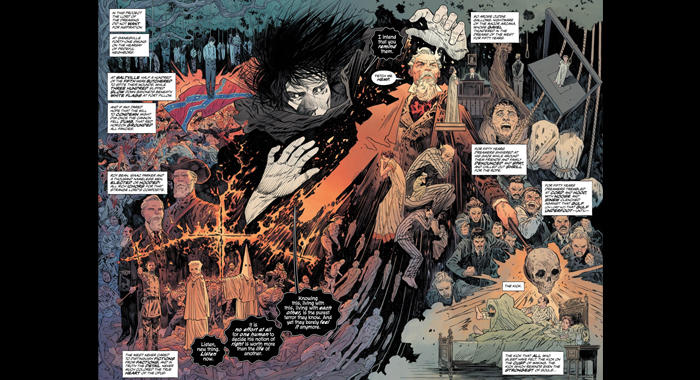 Sandman Universe - written by Simon Spurrier
Interview
Sunday 13 October, 12.30-1.30
BAC Theatre
// Rob Williams
Rob Williams' works include Suicide Squad, Trinity, Martian Manhunter and action comics for DC; Amazing Spider-Man, Ghost Rider and Daken for Marvel; Kingsman: The Red Diamond for Millarworld; 'Judge Dredd' for 2000AD; Doctor Who for Titan Comics; and Star Wars and Indiana Jones for Dark Horse. His creator-owned titles include Unfollow and The Royals: Masters Of War for Vertigo; Ordinary for Titan Comics; and Cla$$War for Com.X. He has recently written the pilot script for the forthcoming TV show Judge Dredd: Mega-City One and is writing the new series of Roy Of The Rovers.
// Garth Ennis
Garth Ennis has been writing comics since 1989. Credits include Preacher, The Boys, Hitman and Crossed, as well as successful runs on The Punisher and Fury for Marvel comics. Well known for his military fiction, Garth's titles include War Story, Battlefields, Sara and a revival of Johnny Red, the classic British character from the weekly comic, Battle for Titan Comics. Recent work includes A Walk Through Hell and Out of the Blue for Aftershock Comics, and 'Code Pru' in the anthology Cinema Purgatorio, published by Avatar Press.
// Simon Spurrier
Simon "Si" Spurrier is a writer of actual words. His credits stretch from 2000AD and 'Judge Dredd' to X-Men Legacy, The Sandman and Star Wars. His creator-owned books include Cry Havoc, Angelic and Eisner Nominee The Spire. He's published several prose novels, the latest being Contract and A Serpent Uncoiled. His absurdist-noir novella Unusual Concentrations was shortlisted for the Shirley Jackson Award and is available online. He is currently working on new television and comic book projects.
Alex Fitch discusses their work and why they enjoy writing for comics.