We're delighted to announce that DC Comics, Marvel and Netflix writer Amy Chu will be joining the line-up for our weekend-long annual event in Bowness-on-Windermere (Friday 29th September – Sunday 1st October 2023).
Amy, a graduate of the Harvard Business School, with a degree in Architectural Design from the Massachusetts Institute of Technology and a degree in East Asian Studies at Wellesley College, self-published her first story at the age of 44, and has been full-time writing stories since. 
She co-founded Alpha Girl Comics with Georgia Lee in 2010, publisher of Girls Night Out and other titles. In 2016, DC Comics hired her to to write Batman villain Poison Ivy's first solo series, Cycle of Life and Death, and in 2019 she was hired by the streaming service, Netflix, to work on the series, DOTA: Dragon's Blood. 
Her many credits include Carmilla: The First Vampire, drawn by Soo Lee, a 19th century queer feminist murder mystery released as a collection by Dark Horse Comics' Berger Books imprint earlier this year. The much acclaimed story is inspired by one of the earliest works of vampire fiction, Carmilla, an 1872 Gothic novella by Irish author Sheridan Le Fanu that predates Bram Stoker's Dracula by 26 years.
Amy has also written two series for the band KISS, DMC (Darryl Makes Comics), Betty and Veronica Meet Vampirella and Red Sonja, and SUMMIT for Lion Forge, and two middle grade graphic novels, Ana and the Cosmic Race (published by Papercutz) and Sea Sirens with Janet K. Lee (Viking Press). Other works include Rick & Morty Hericktics of Rick, Avengers: Electric Rain (online adaptation), Aero (Marvel) and Sword Master.
Characters Amy has worked on include Ant-Man, Deadpool, Emma Frost, Green Hornet, Dejah Thoris and Wonder Woman.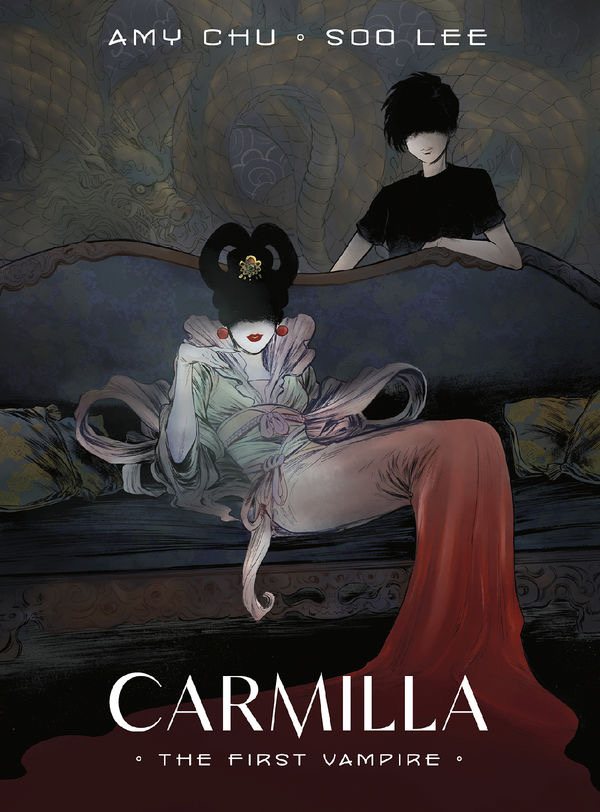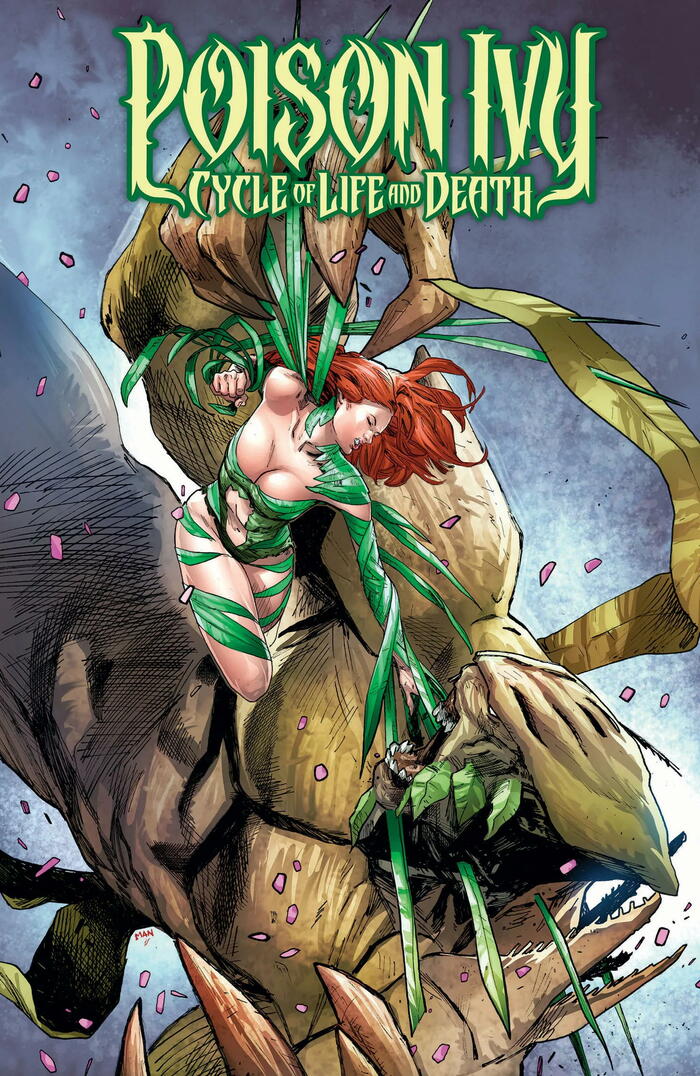 Amy, a self-described "coffee guzzler, Lego hoarder, whisky drinker", also writes and produces comics for nonprofits, including the New York Historical Society, Baltimore Museum of Art, Pop Culture Classroom and the Museum of Chinese in Americas. She is a frequent speaker, panel moderator and guest at conventions, including San Diego Comic Con, New York Comic Con, and now, the Lakes International Comic Art Festival!
"I'm absolutely thrilled to be coming to LICAF this year. It is such an honour and treat to be joining this incredible slate of international guests and in such a fabled environment. I hope to channel my inner Potter and Wordsworth over the course of that weekend!"
"We're thrilled Amy is joining our massive line-up of comic creator talent in Bowness this year," says Festival Director Julie Tait. "Her work on a huge range of characters, in some cases reinventing them from the ground up, as well as creating many new ones, has been groundbreaking for years."
• Amy is online at iwritecomics.com | Alpha Girl Comics
• Follow Amy on Twitter @amychu, Instagram @amy_chu, Tiktok @theamychu and Facebook @IWriteComics
• Buy your Festival Tickets here – comicartfestival.com/festival-tickets