As we countdown to the Lakes International Comic Art Festival next month in Bowness-on-Windermere (14th – 16th October 2022), here's another in a series of interviews with some of the guests – a quick chat with comic creator Mike Perkins!
Mike Perkins is a comic book illustrator who has worked on Captain America, Thor, Spider-Man, and much more.
After wrapping up the 31 issue adaptation of Stephen King's The Stand, he transitioned into illustrating Astonishing X-Men and has since successfully re-launched Deathlok, Carnage and Iron Fist.
He recently transitioned to DC comics where he has depicted the adventures of the Green Lanterns, collaborated with Greg Rucka on Lois Lane and, most recently, launched The Swamp Thing with Ram V.
He has been nominated numerous times for Eisner and Harvey Awards and, as well as winning the Eagle Award, counts being on the New York Times Bestseller list and being exhibited in Munich, London and Paris amongst his career achievements.
What are you working on, comics-wise or illustration wise, right now, and when will it be published?
I've just finished my run on The Swamp Thing alongside fellow Festival attendee Ram V. The 16th issue was released at the end of August accompanied by the second collection – I'll have copies of both collected volumes at my table…some with original sketches already in them. I'm currently on a short stint of DC's Action Comics (starting with October's #1048) and have just received approval on my next project, which I should be starting on just after the Lakes Festival,
Which comic or art project you've worked on are you most proud of – and where can people see it or buy it?
The Swamp Thing has been remarkable to work on and I'm extremely proud of the creativity Ram and I accomplished. Stephen King's The Stand was also a career high – the entire epic in 31 issues. You can also track down copies of my hugely enjoyable and thought provoking Lois Lane – written by Greg Rucka – at my table as well.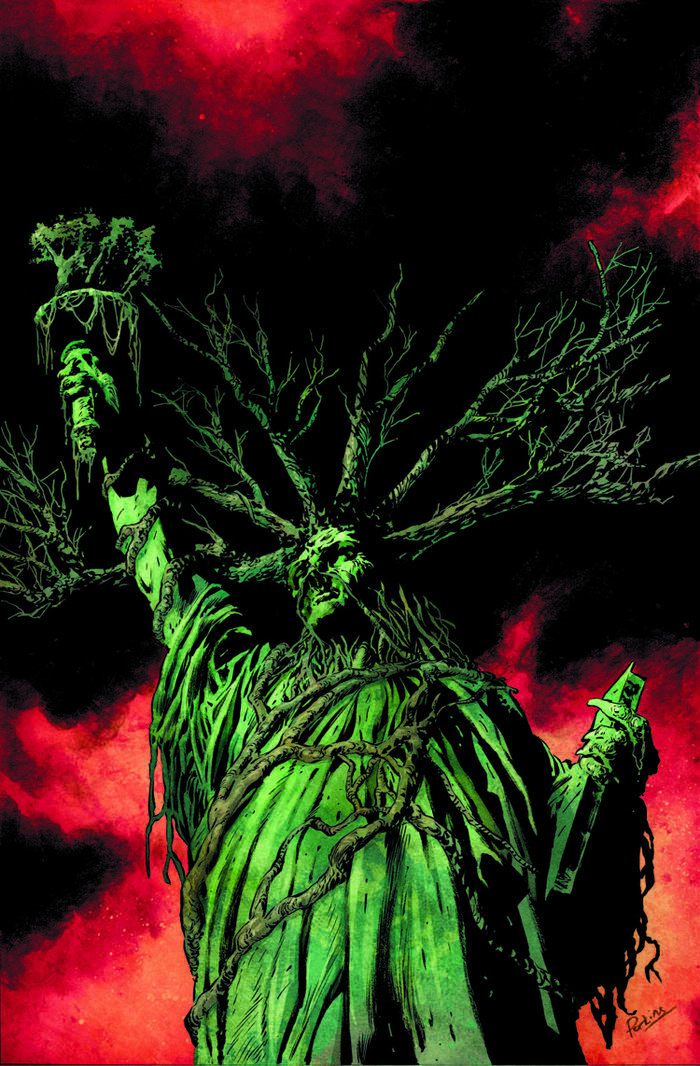 How do you plan your day as a creator? (Do you plan your day?)
Early start (6.00) answer emails – a little bit of work – take daughter to school – have a walk – back at the board and then work throughout the day…and sometimes the evening.
What's the best thing about being a comics creator?
Making comics! It's the dream I've had since I was two years old come true!
And the worst?
The paperwork.
What most distracts you from getting your work done?
Hardly anything, actually. The work is its own distracting reward!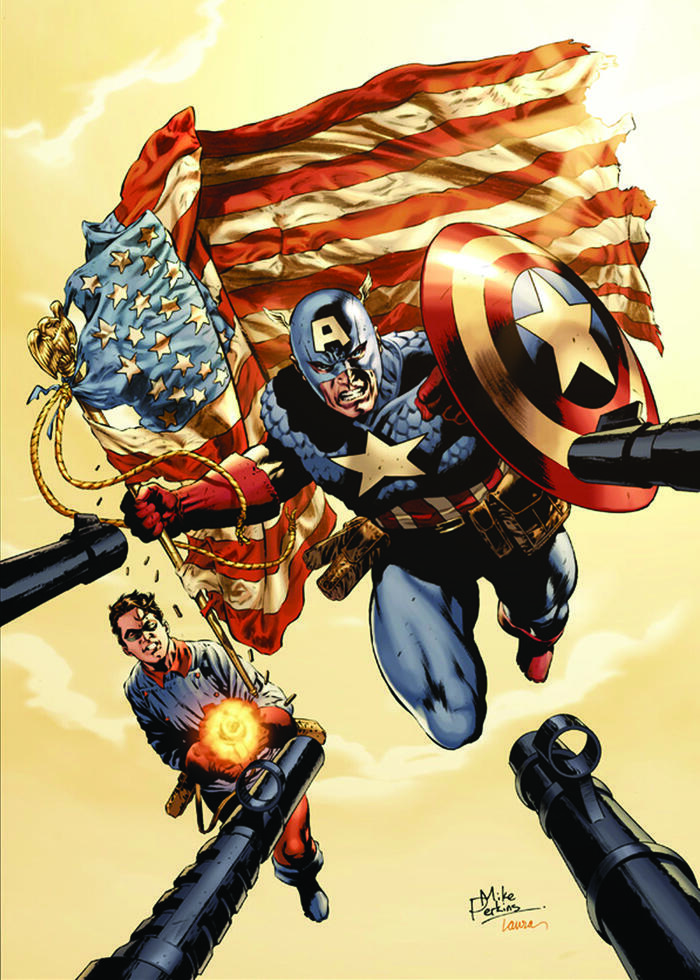 Do you think it's easier or harder for young comic creators to get published today?
Probably easier as you can do a lot of it online.
Are you at all concerned by developments in "AI generated art"? What do you think might be its most significant impact on the comics industry and creators?
Virtual Lichtenstein.
Which one comic creator would you most like to meet, and why?
I've been fortunate enough to meet a lot of my artistic heroes but there are a few I haven't met yet: Cam Kennedy, Ian Gibson, Neil Gaiman. All inspirations.
What one piece of advice do you offer people looking to work in the comics industry?
Draw and draw and draw.
What's your favourite comic right now and where can people get it?
Anything by Ram V. Anything by Ed Brubaker, Anything by Greg Rucka. Anything by James Tynion IV – The Nice House On The Lake rising to the top of the pile. And, of course, the irreplaceable 2000AD.
What are you most looking forward to about coming to the Lakes this October?
The camaraderie in such a beautiful setting. It'll be my first time at the show so the whole thing should be a new, wonderful experience.
Mike, thank you for your time and see you at the Festival!
• Weekend tickets for this year's Lakes International Comic Art Festival are available here
MIKE PERKINS ONLINE
Web: www.mikeperkinsart.com
Facebook: @perkyperk
THE LAKES INTERNATIONAL COMIC ART FESTIVAL 2022
• The Lakes International Comic Art Festival will run from Friday 14th to Sunday 16th October 2022 – and is online at: www.comicartfestival.com | Lakes International Comic Art Festival Podcast: www.comicartpodcast.uk | Twitter: @comicartfestpod | Facebook: @ComicArtPodcast | Instagram: @ComicArtPodcast
• Head to the Festival web site now for further information about ticket options, or go straight to EventBrite and grab your tickets now
Announced guests for 2022 are, in alphabetical order, include: Charlie Adlard, Dimitris Anastasiou, Mehdi Annassi, Lucie Arnoux, Bianca Bagnarelli, Alison Bechdel, Matthew Dooley, Ulla Donner, Oliver East, Karrie Fransman, Dave Gibbons, Paul Gravett, Kalle Hakkola, Jaime Hernandez, Eva Hilhorst, Bryan Hitch, Stephen L. Holland, Rian Hughes, Marc Jackson, Leomacs, Marine des Mazery, Vojtěch Mašek, Joe McGarry, Luke McGarry, Steve McGarry, Mick McMahon, Bill Morrison, Bex Ollerton, Dean Ormston, Jacob Phillips, Sean Phillips, Mike Perkins, Tim Pilcher, Ram V, Mollie Ray, Tom Richmond, Martin Rowson, Greg Rucka, Andrea Settimo, Katie Skelly, Posy Simmonds, Václav Šlajch, Fiona Stephenson, Maria Surducan, Bryan Talbot, Mary Talbot, Petteri Tikkanen, Jörg Tittel, Twin Cartoons, Judit Vanistandel, Asya Voitenko, and Andi Watson
• Want to receive news about the Lakes International Comic Art Festival? Then sign up for their newsletter now
• Check out the LITTLE LICAF Facebook Page here and the dedicated LITTLE LICAF Instagram here
All art © respective publishers and creators