The Lakes International Comic Art Festival will be held in Bowness-on-Windermere, within the heart of the Lake District National Park from Friday 29th September to Sunday 1st October – and there's a lot of excitement building for this year's event, from fans, exhibitors and guests alike.
The weekend festival celebrates the amazing world of comic artists, creators and writers and brings together the biggest names and the rising stars of the comic art universe. 
This year over 200 creators, guests and exhibitors will be arriving in the Lake District from 22 countries. Comic artists and creators from the UK, Europe, Africa, Asia, South America, the US and beyond will be bringing the wonderful world of comics to the shore of Lake Windermere.
The festival will be creating a festival village with a free Lakeside Comics Marketplace, which has doubled in size from previous years, in Bowness-on-Windermere, as well as using a host of other venues including The Old Laundry Theatre, The Windermere Jetty Museum, The Lake District Boat Club, The Comics Arts Bar and more.  
Festival events will include live draws, interviews, presentations, workshops, exhibitions, book launches, signings, Little LICAF family activities and lots and lots of comics to discover.
Julie Tait, Festival Director said: "The festival has oodles of family-friendly activities and promises a weekend of wonderful events for all ages. There are loads of things to see and do for free or you can buy a pass to access all our premium events. I'm so excited about the guests, exhibitors and events we have lined up this year. We are bringing some of the world's best creators to the Lakes – I can't wait!" 
Some of the festival highlights and guests include…
• Comedians Frankie Boyle and Josie Long discuss some of their favourite books and comics, through the medium of chat, readings, and general japery for our Friday opening night event.
• Dave Gibbons, comic artist and writer whose work has encompassed Doctor Who, Superman, Batman, Captain America, Doctor Strange, The Hulk and Aliens joins us at the festival. Watchmen, his collaboration with writer Alan Moore, is the best-selling graphic novel ever published and became a major motion picture.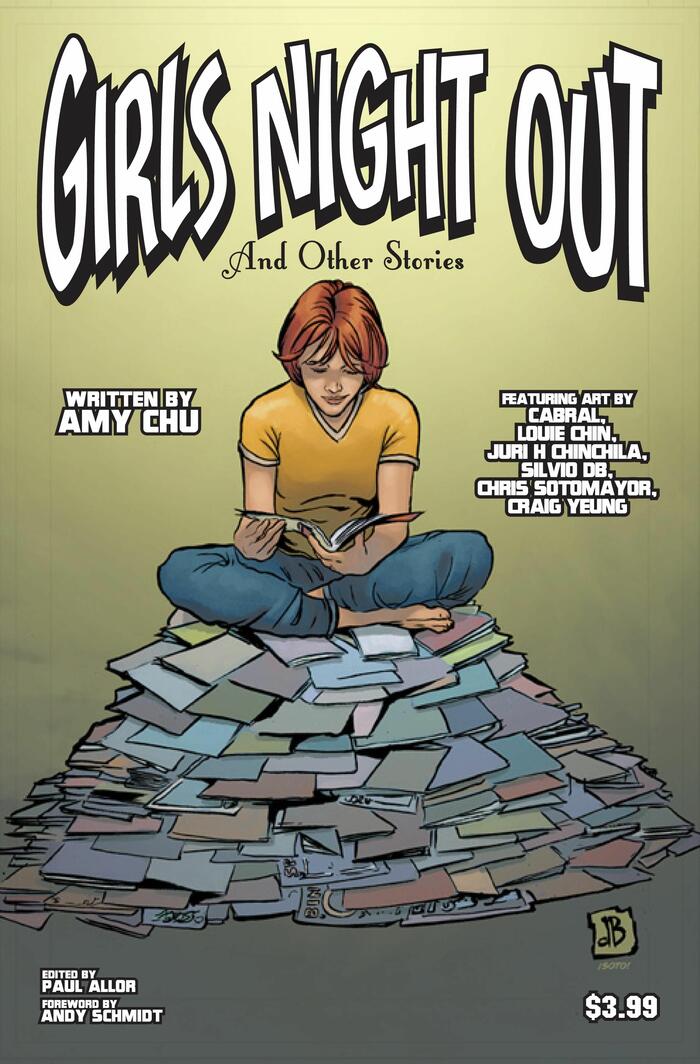 • US based Amy Chu is a comic writer of graphic novels and animation including the Netflix anime series Dragon's Blood and has written for DC and Marvel on titles such as Wonder Woman, Poison Ivy, Deadpool, Spider-Verse Unlimited, Daredevil, Doctor Strange, Ant-Man and Iron Man.
• Bill Morrison joins the fun from the US, who's best known for his work with The Simpsons and Futurama, as well as creating the graphic novel, The Beatles Yellow Submarine.
• Charlie Adlard spent the majority of his time since 2003 working on The Walking Dead, which finished in 2019, and has received many industry awards for his work on the series culminating in winning the Sergio Aragonés International Award for Excellence in Comic Art in 2019.
• Lucie Lomová is an award-winning Czech comics artist and illustrator, her latest graphic novel, Každý den je nový ("Every Day Is New") won the 2022 Muriel Award for the best Czech graphic novel.  
• British cartoonist David Shenton has been creating LGBT+ cartoons and comics since the 1970s when his work started appearing in publications such as Gay News, Him and Capital Gay. David will be talking about his new book, Forty Lies.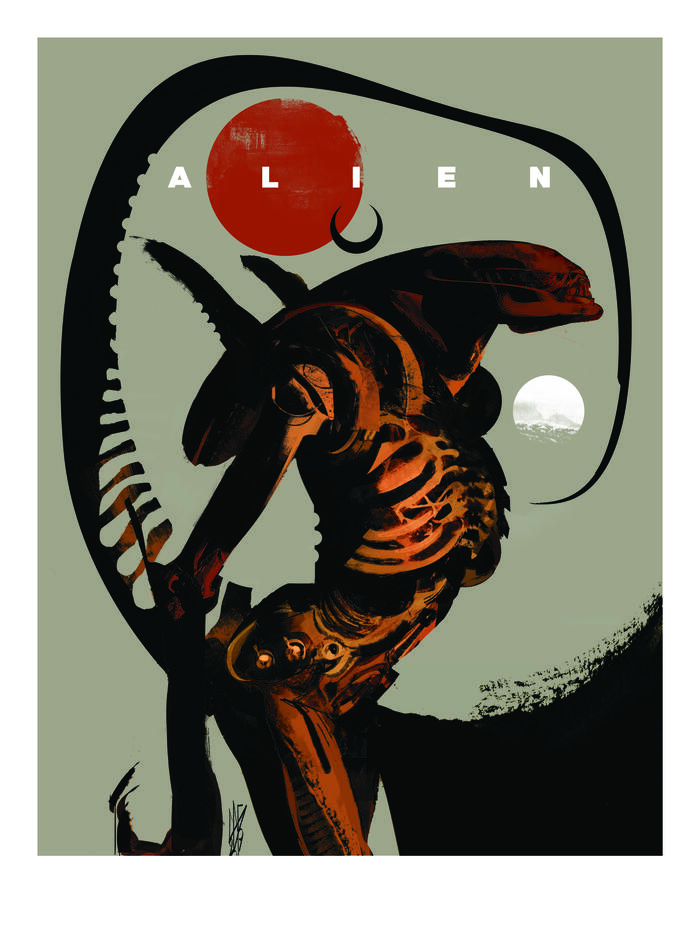 • Gigi Cavenago is a stellar comic artist who lives and works in Italy. He also works as a concept artist for cinema and TV and has worked with writer Mark Millar
• Graham Dury and Simon Thorp of infamous comic VIZwill be joining us for some unmissable comic capers and wonderful weirdness. 
• Manga Maestro Eldo Yoshimizu is a multi-media artist, working across manga, sculpture, painting and photography in his native Tokyo. Eldo is joining us to live draw and talk about Ryuko, his stunning first series.   
On the fun side of things, how about cosplay for kids and pets? This year, the Festival is hosting two exciting cosplay competition categories for kid and pets at Windermere Jetty Museum.
The Festival is supported by Arts Council England and many festival partners and supporters – more information here.
• The Lakes International Comic Art Festival 29th September to 1st October 2023, returns to Bowness-on-Windermere | Online at: www.comicartfestival.com | Facebook | Instagram | Twitter | YouTube | Little LICAF on Facebook | Little LICAF on Instagram
• Sign up for the Lakes International Comic Art Festival Newsletter