Three more comic creators have been added to the growing line up of announced guests for this year's Lakes International Comic Art Festival in October, taking place this year for the first time in Bowness-on-Windermere.
Joining creators such as Jaime Hernandez (Love and Rockets), Bill Morrison (MAD, Yellow Submarine) and Guardian cartoonist Posy Simmonds will be French reportage artist Lucie Arnoux, creator of the graphic novel Je Ne Sais Quoi, to be published by Jonathan Cape later this year; 2000AD artist and concept artist Mick McMahon, who has been working with fellow guest, writer, director and producer, Jörg Tittel, on the The Last Worker, a new VR game.
The Festival runs 14th – 16th October this year, moving from Kendal to Bowness-on-Windermere, with a stack of events – talks, workshops, kids stuff and more – again being lined up for the annual event supported by Arts Council England, the Lake District National Park Authority, Windermere Town Council and others.
Guests from the UK, Europe, the United States and beyond are being teased ahead of tickets going on sale next month (March).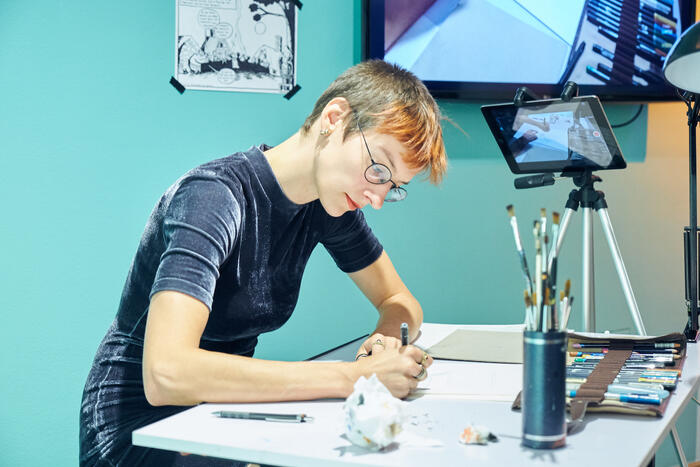 Lucie Arnoux started drawing comics 14, when she joined the Studio Gottferdom. First published at 17 in Lanfeust Magazine, she produced monthly autobiographical stories in its pages for six years. She studied in Paris before finally moving to the UK. She graduated from Kingston University in Illustration and Animation, has settled in London for good.
She is the creator of Stonetop, a tabletop fantasy adventure RPG centred on a village community, working with Jeremy Strandberg and Jason Lutes, and her graphic novel, Je Ne Sais Quoi, will be published by Jonathan Cape on 27th October 2022.
Lucie has also been busy designing theatre backdrops and prop painting with Olivier award-winning designer Tim Bird, live sketching as artist-in-residence for Sidmouth Folkweek, Womad and the Rose Theatre, illustrating comics and children's books published internationally.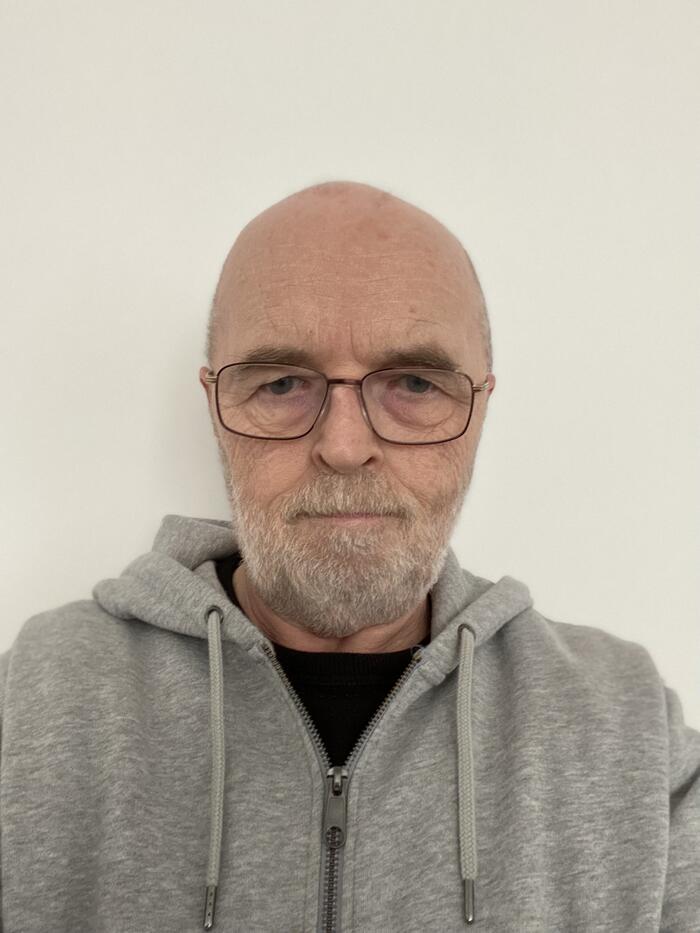 Mick McMahon is well known for his work drawing strips such as "Judge Dredd", "Slaine" and "A.B.C. Warriors" for 2000AD, and the mini-series, The Last American, published under the Marvel imprint, Epic.
"After art school I took my portfolio to Mr Bensberg, the editor of Battle Picture Library," says McMahon of his entry into the British comic industry. "He thought my work showed promise and he sent me across the road to the Temple Art Agency. Over the following year, I did a handful of very short strips for a putative SF comic from DC Thomson, who had heard of the coming of a new SF comic from IPC. I meanwhile had drawn a new sample strip, which Temple showed to Pat Mills. Thanks to Pat, I then started working full time in comics, my first job being 'Judge Dredd'. 
"Over the years, as well as comics, I have drawn concept art and storyboards for games and movies, as well as spending five years doing proper nine to five jobs in various computer games studios."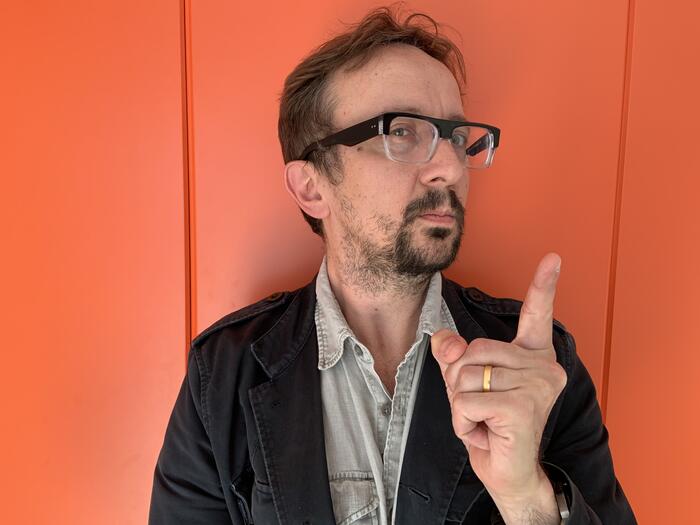 Jörg Tittel is a writer, director and producer working across films, stage, games and comics. Works include 2014 Boston Globe Graphic Novel of the Year Ricky Rouse Has a Gun (published by SelfMadeHero), the 2016 sci-fi feature The White King, starring Jonathan Pryce and co-directed with Alex Helfrecht, Jörg's wife and production partner at London-based Oiffy; and the upcoming painted animation A Winter's Journey, due for release next year, starring John Malkovich, animated by the artists behind Oscar-nominated Loving Vincent, and distributed by Sony Pictures Classics. 
Developed in partnership with VR pioneers Wolf & Wood and to be released later in 2022 by publisher Wired Productions, The Last Worker has been written and directed by comic creator and film maker Jörg Tittel, working with Mick McMahon and others.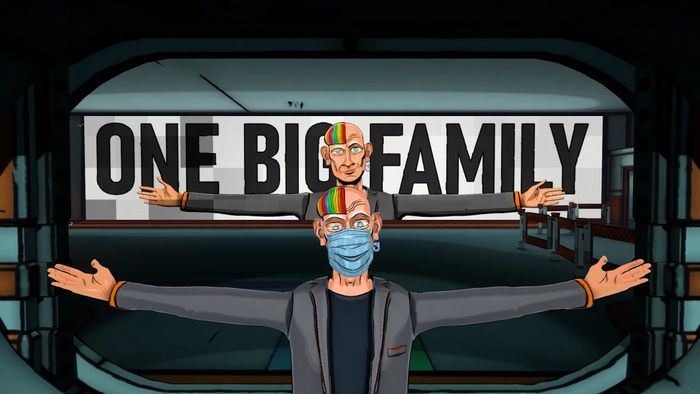 The game, from Wired Productions, Oiffy and Wolf & Wood, is a first-person narrative adventure centred around our struggle in an increasingly automated world. It aims to deliver an emotional, thought provoking and comedic story packaged with rich characters performed by an all-star cast, including Jason Isaacs, Ólafur Darri Ólafsson, Clare-Hope Ashitey and David Hewlett.
Tickets for the Lakes International Comic Art Festival will go on sale in March. Guests also announced for 2022 so far, in alphabetical order, are Jaime Hernandez, Bill Morrison, Bex Ollerton, Sean Phillips, Mike Perkins, Greg Rucka, Posy Simmonds, and Twin Cartoons. 
Watch out for further announcements about guests, events, exhibitions, family-friendly programming and more from the Lakes International Comic Art Festival very soon.
• The Lakes International Comic Art Festival – back 14th – 16th October 2022, moving to Bowness-in-Windermere – is online at: www.comicartfestival.com
• Lakes International Comic Art Festival Podcast: www.comicartpodcast.uk | Twitter: @comicartfestpod | Facebook: @ComicArtPodcast | Instagram: @ComicArtPodcast
• Want to receive news about the Lakes International Comic Art Festival? Then sign up for their newsletter now 
• Check out their LITTLE LICAF Facebook Page here and the dedicated LITTLE LICAF Instagram here