Pete Taylor and and Mike Williams are back with a "Yakapedia" edition of the Lakes International Comic Art Festival Podcast, chatting to comic creator Jordan Thomas about his new comic, Metallic Dynamite, an anthology comic featuring six stories, with art by Lucy Sullivan, Benjamin Filby, Shaky Kane and more.
Metallic Dynamite is a brand new science fiction anthology series, the first issue currently seeking backing on Kickstarter and already hitting target with some 20 days to go, offering mind bending, nerve shredding, heart-breaking stories, drawn by incredible established and up and coming artists.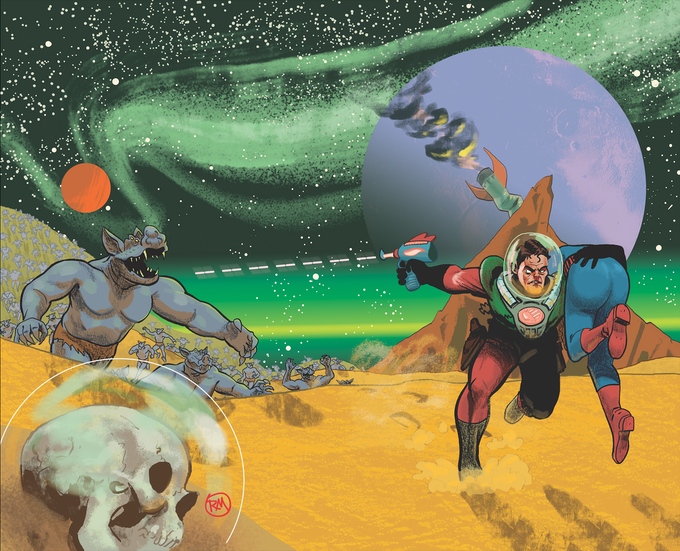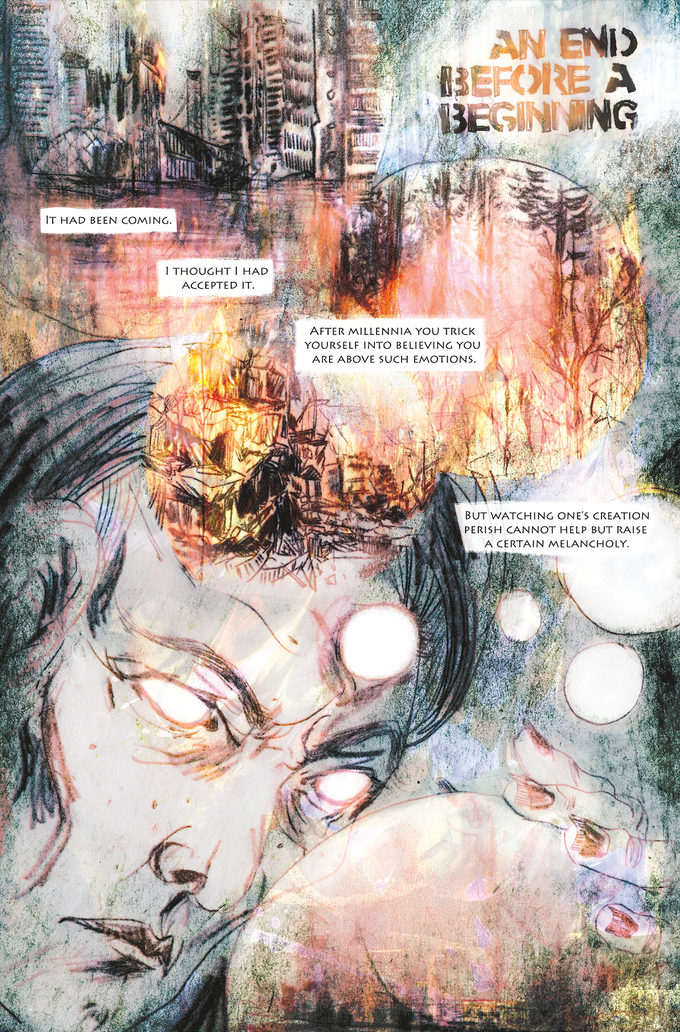 The three also discuss his previous Kickstarter-promoted projects such as Quarantine and Weird Work, and, due to recent announcements they delve into discussing blockchain, too – a technology that will impact creators future use of the Kickstarter crowdfunding platform, with some deciding to use other services, because of concerns about the plan.
Plus, there's all the latest news on the Lakes International Comic Art Festival, too.
• Check out the Lakes International Comic Art Festival – Yakapedia Episode 8, featuring Jordan Thomas here on the official Podcast web site
• Check out the Metallic Dynamite project on Kickstarter
• Follow Jordan Thomas on Twitter
Download on Spreaker | iTunes | Stitcher | Spotify | iHeart Radio
• The Lakes International Comic Art Festival – back 14th – 16th October 2022, moving to Bowness-in-Windermere – is online at: www.comicartfestival.com
• Lakes International Comic Art Festival Podcast: www.comicartpodcast.uk | Twitter: @comicartfestpod | Facebook: @ComicArtPodcast | Instagram: @ComicArtPodcast
• Want to receive news about the Lakes International Comic Art Festival? Then sign up for their newsletter now 
• Check out their LITTLE LICAF Facebook Page here and the dedicated LITTLE LICAF Instagram here