Batman artwork by comic art colourist and cover artist Elizabeth Breitweiser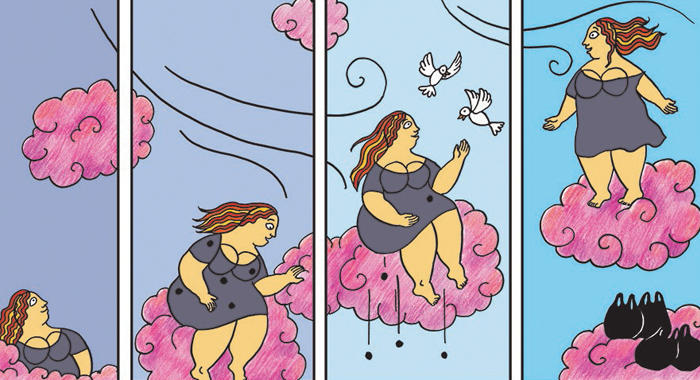 Artwork by Kripa Joshi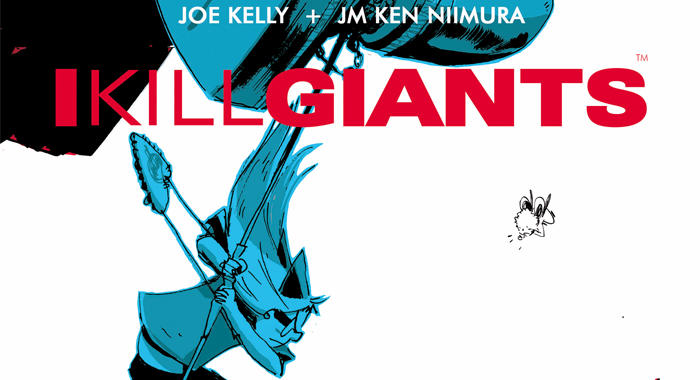 I Kill Giants created by Joe Kelly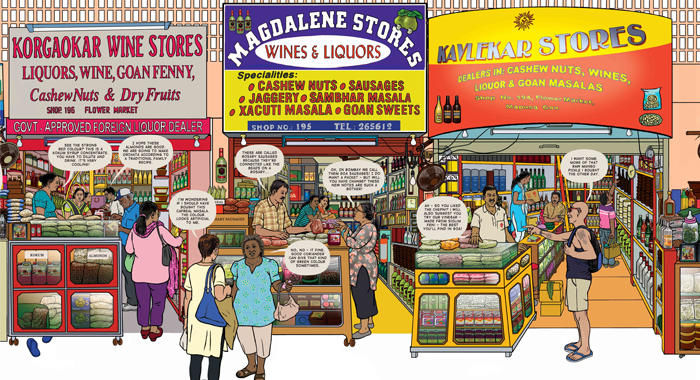 Mapusa Market by Orijit Sen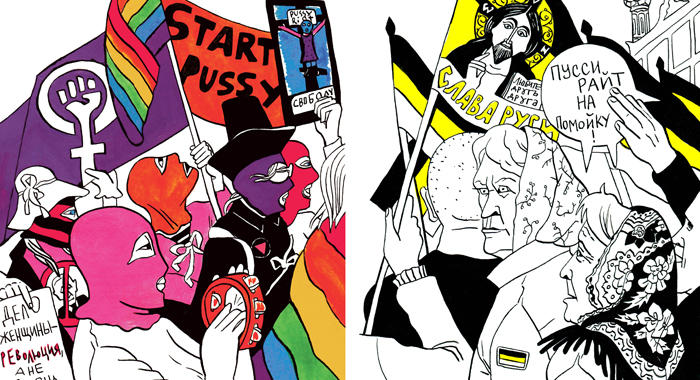 Artwork by Victoria Lomasko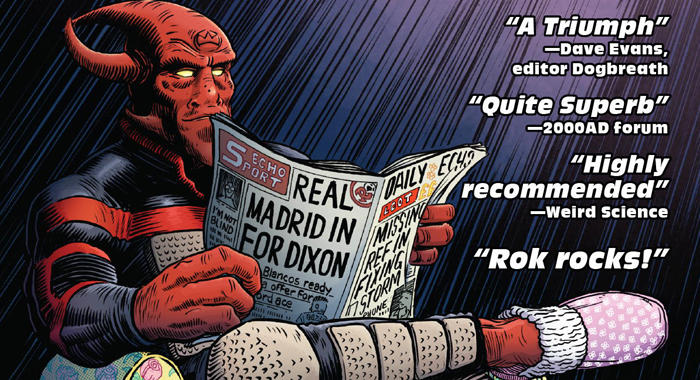 ROK of the Reds by John Wagner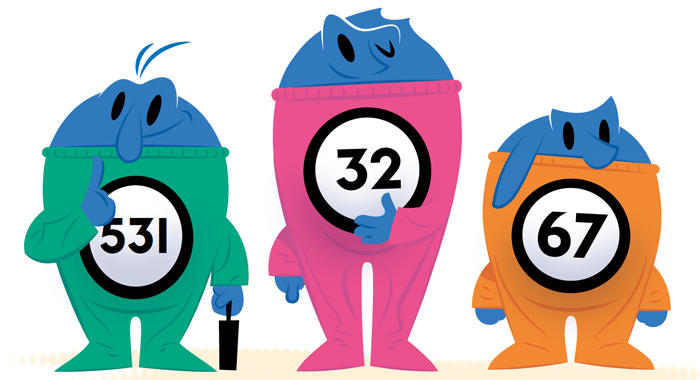 I AM A NUMB3R is the latest graphic novel by Rian Hughes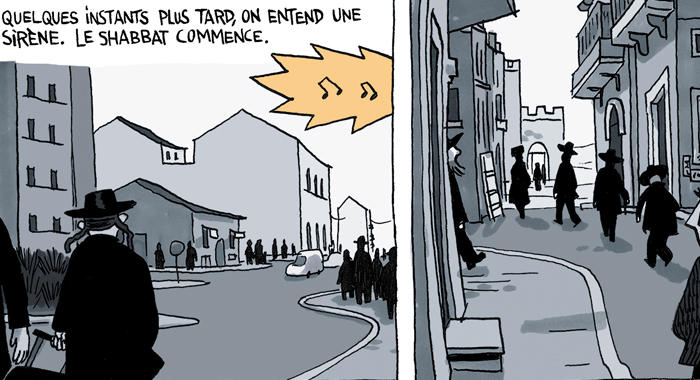 Artwork by Guy Delisle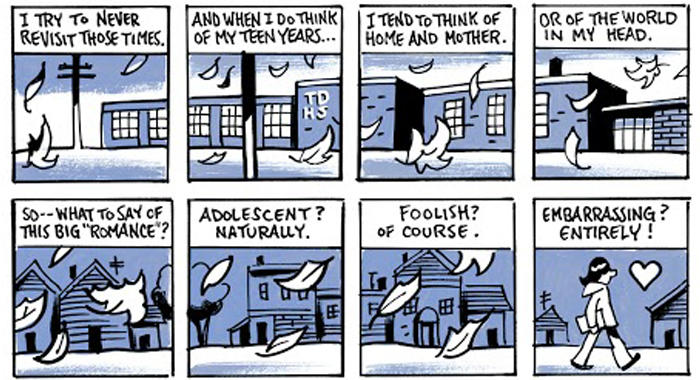 Artwork by Seth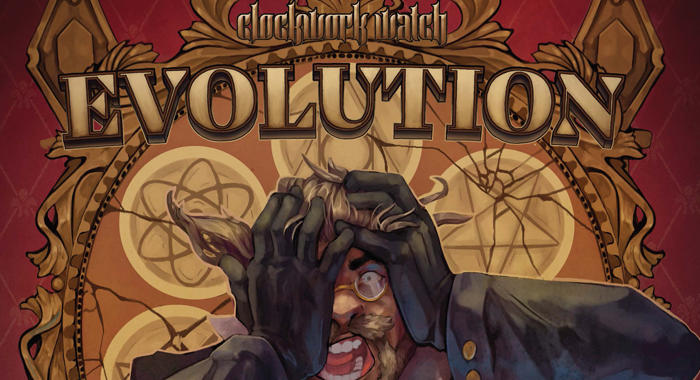 Clockwork Watch is Yomi Ayeni's latest project
We are delighted to announce our first guests for the Lakes International Comic Art Festival weekend in Kendal from 12 - 14 October 2018.
A range of Early Bird Passes, available for a limited time only, are on sale now!
First to be announced are British guests Yomi Ayeni, Ottilie Hainsworth, Kripa Joshi (who originally hails from Nepal), Rian Hughes, Ian Rankin and John Wagner; Kaisa Leka (from Finland) Victoria Lomasko (from Russia), Mikiko, Orijit Sen (from India); and Guy Delisle and Seth (from Canada).
Two US guests have also been announced so far - writer Joe Kelly and colourist Elizabeth Breitweiser.
Many more guests will be announced in the coming months from the UK and abroad, with an increase in the number of comic creators exhibiting in the Comics Clock Tower and other venues around the Lake District market town of Kendal.
"We're delighted to announce this first tranche of guests for this year's Festival!"
Festival Director Julie Tait
LICAF is the only one of its kind in the UK, taking place in one of the the country's most beautiful areas – the English Lake District, in the market town of Kendal.
Modelled on European-style festivals, such as Angoulême in France, it takes over the whole town for a weekend of comic art. Its aim is to celebrate the whole spectrum of comic art, inspiring existing comic art fans and creators and, it hopes, generating new audiences and creators too. It invests in creators through a commissioning programme and has an emphasis on developing international collaborations.
Check out our first guests for LICAF 2018
Early Bird Passes, available for a limited time only, are on sale now!
Artwork for the Lakes International Comic Art Festival 2018 by Petteri Tikkanen