A virtual exhibition of cartoons about the pandemic, taken from newspapers and other sources worldwide.
Coronacartoon Judgement Day is here! And the winners are...
1st place - Coronacorona - Dink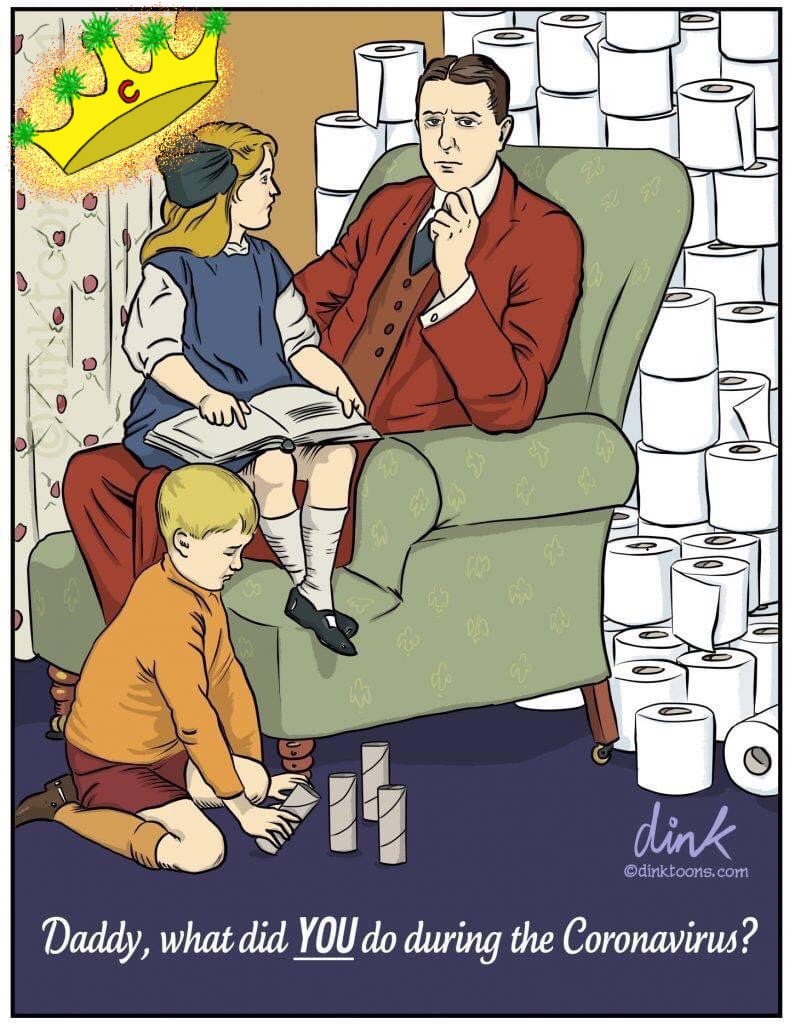 2nd - Coronatiara - Moi Escudero
3rd - Coronaflatcap - Jason Adam Katzenstein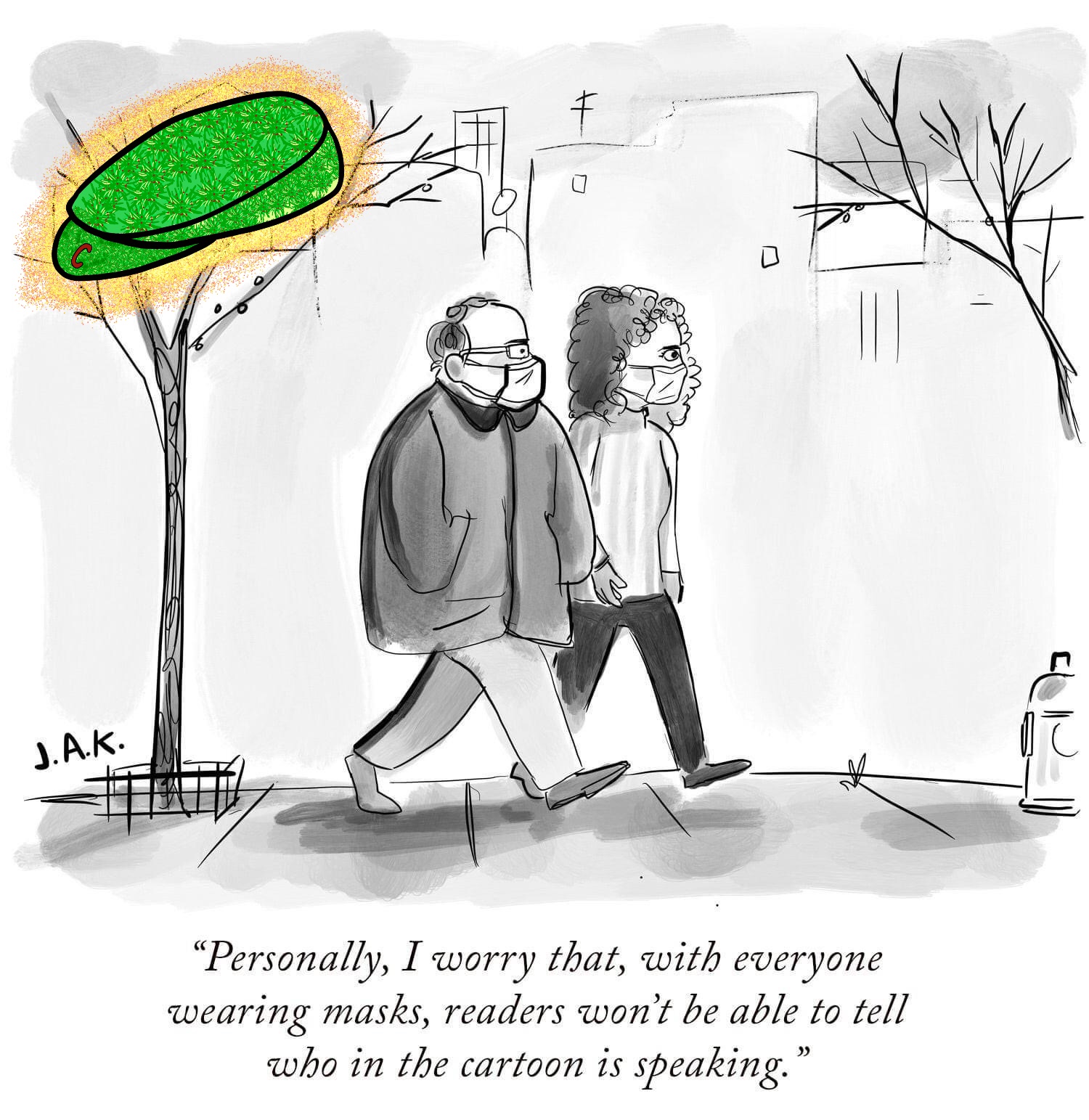 Congratulations to our winners!
Over the last few months The Lakes International Comic Art Festival has collected together cartoons on the theme of Covid-19.
We put these into a virtual exhibition over the weekend of LICAF LIVE in October - and they have now been virtually Crowned (which seems more appropriate than a medal, or trophy) the ultimate Coronacartoon, with virtual runner up prizes for second and third place.