We are sorry you won't be with us in Kendal for the Lakes International Comic Art Festival this year. The situation with Covid-19 means our town is concentrating on keeping its residents safe and discouraging visits, other than for essential reasons.
Join us for LICAF Live 2020!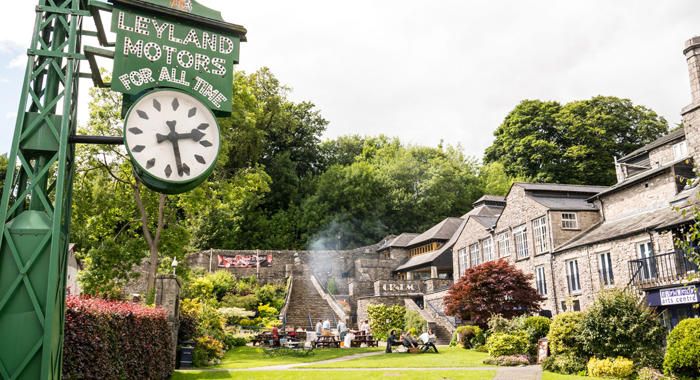 The Brewery Arts Centre is the main venue for the Lakes International Comic Art Festival
The River Kent running through Kendal in the Lake District, Cumbria
Kendal Castle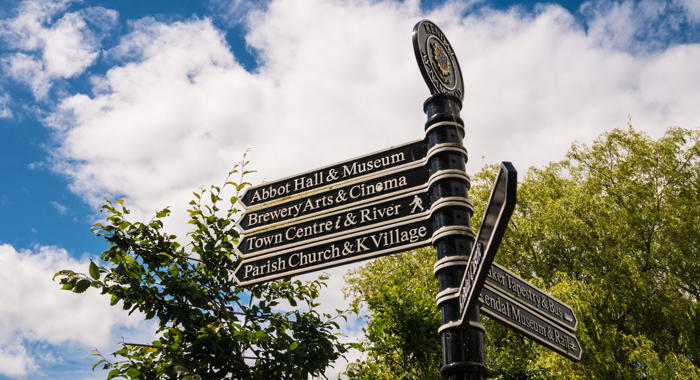 Take time to explore this scenic South Lakeland town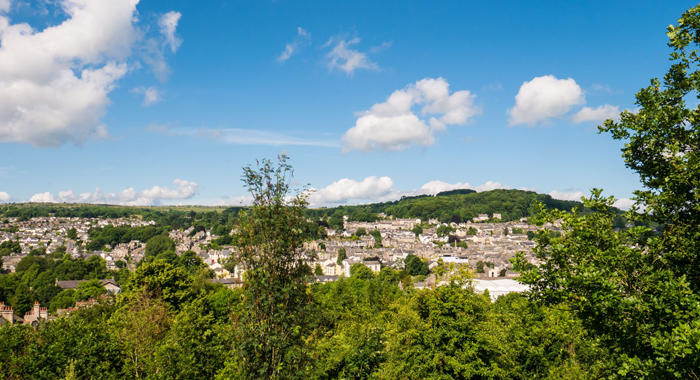 Kendal is situtated in the beautiful South Lakeland in Cumbria
COVID-19 UPDATE
As the situation changes, we will keep you posted but, in the meantime, please explore the rest of this page so you will be inspired to visit Kendal for the LICAF 2021 as the restrictions on travel are lifted.
Remember you can still join us at LICAF Live this year!
More information coming soon about our new cool virtual festival for 2020!
Kendal
The Visit Kendal website is a great online resource to find out more about what the area has to offer, you could also visit Explore South Lakeland and Go Lakes.