Following on from our LICAF Live cartoon conversation and challenge with Martin Rowson - we were extremely excited that Martin set his very own Cartoon Challenge for the festival.
Check out the fab entries below in the @MartinRowson comic art challenge!
Deadline was Sunday 11 October 2020 at 3pm - artists were invited to choose between 'The cabinet retraining as rock stars' or 'Biden and Trump preparing for their next Presidential debate'.
Trump and Biden preparing for a presidential debate by Martin Rowson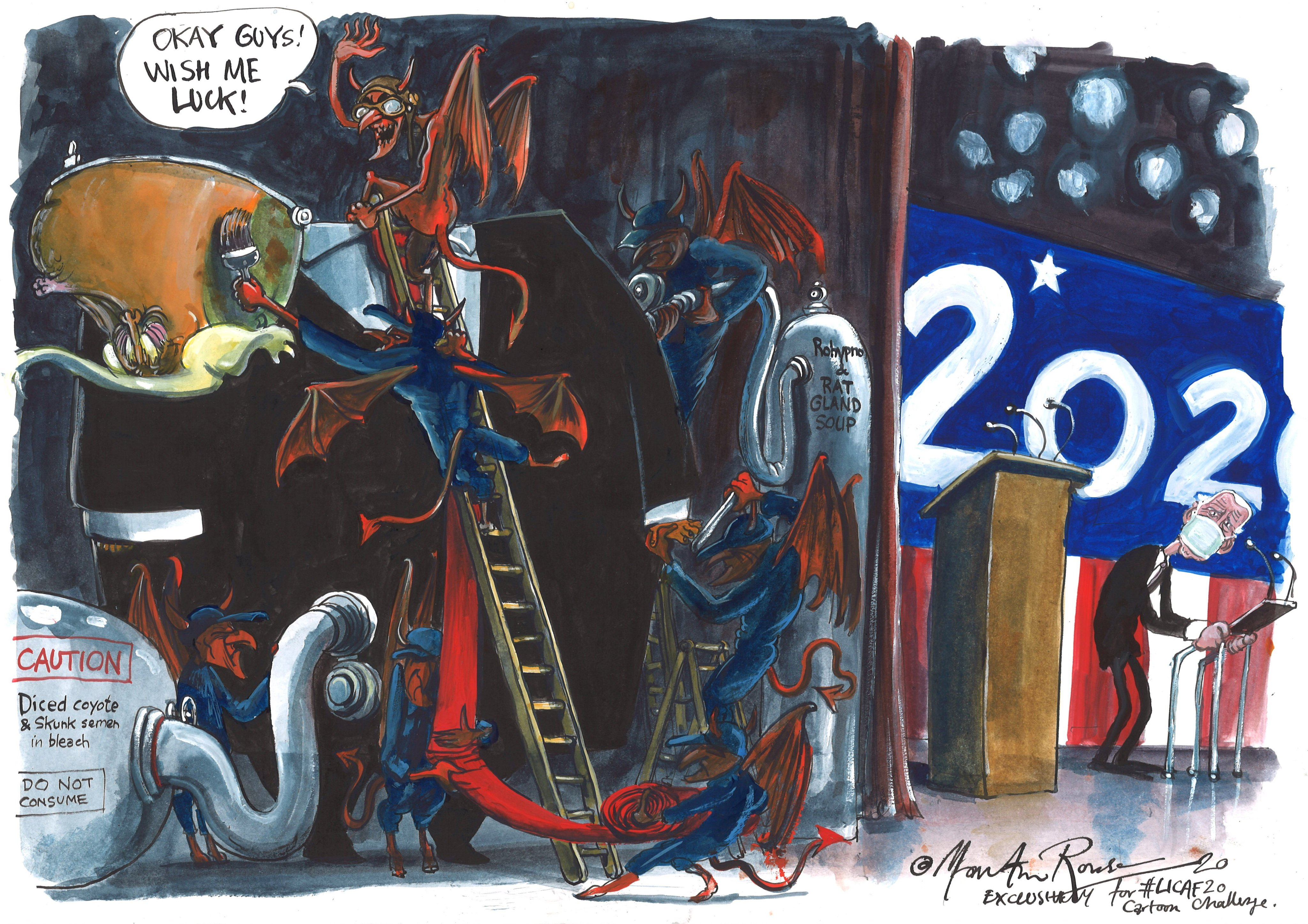 Entries to the Martin Rowson Cartoon Challenge...
John Le Brocq @JohnLeBrocq
'Cabinet Retraining As Rockstars'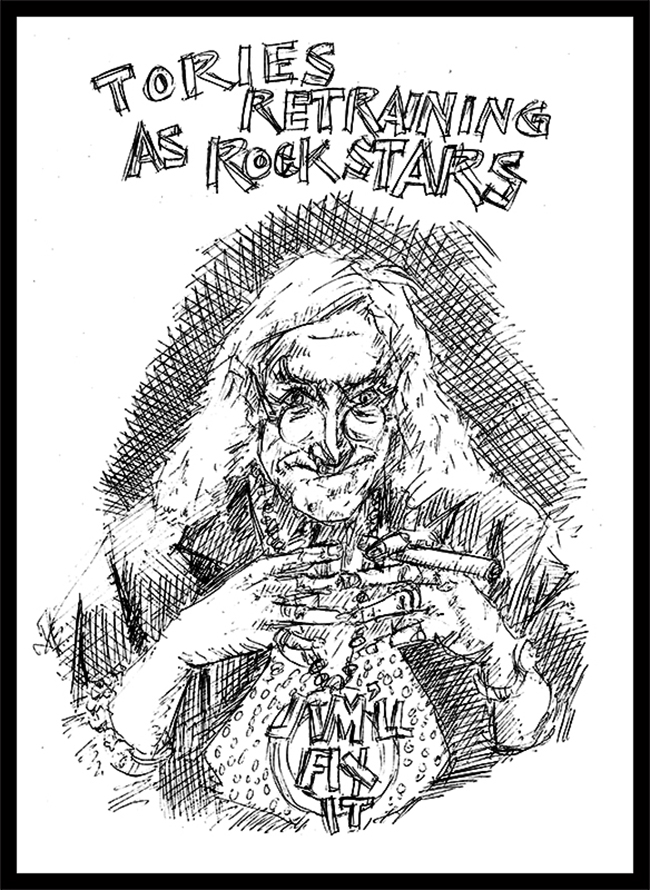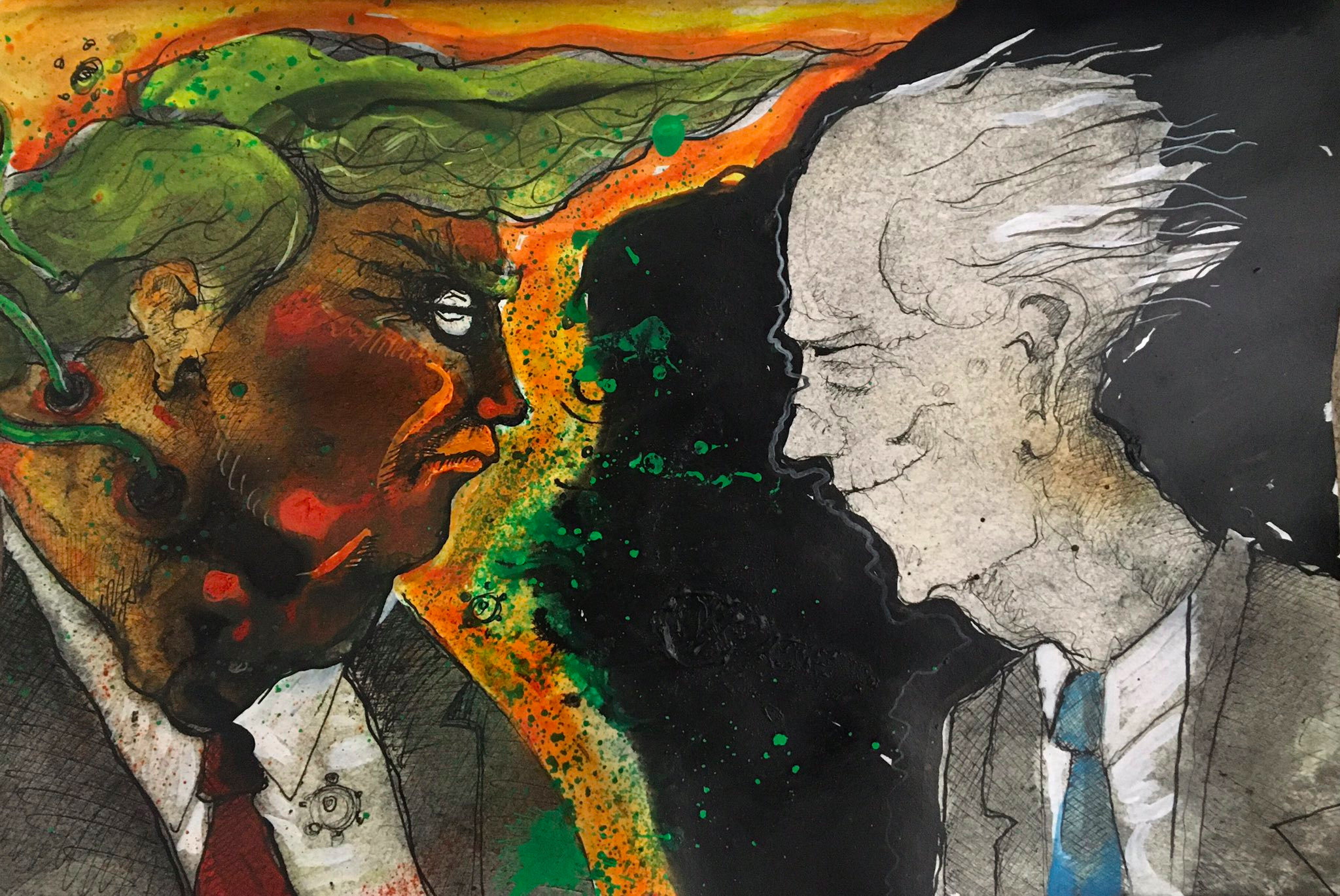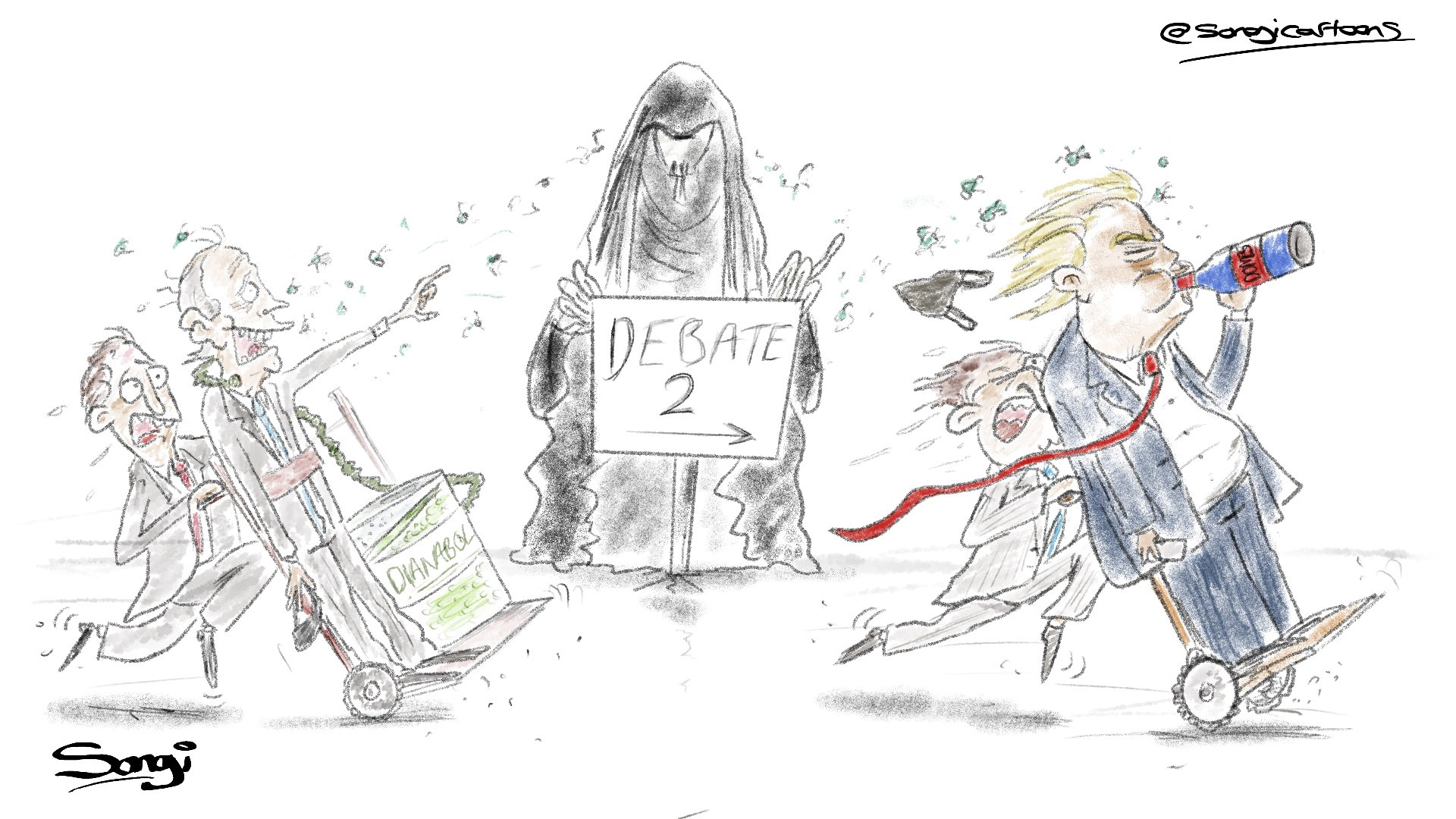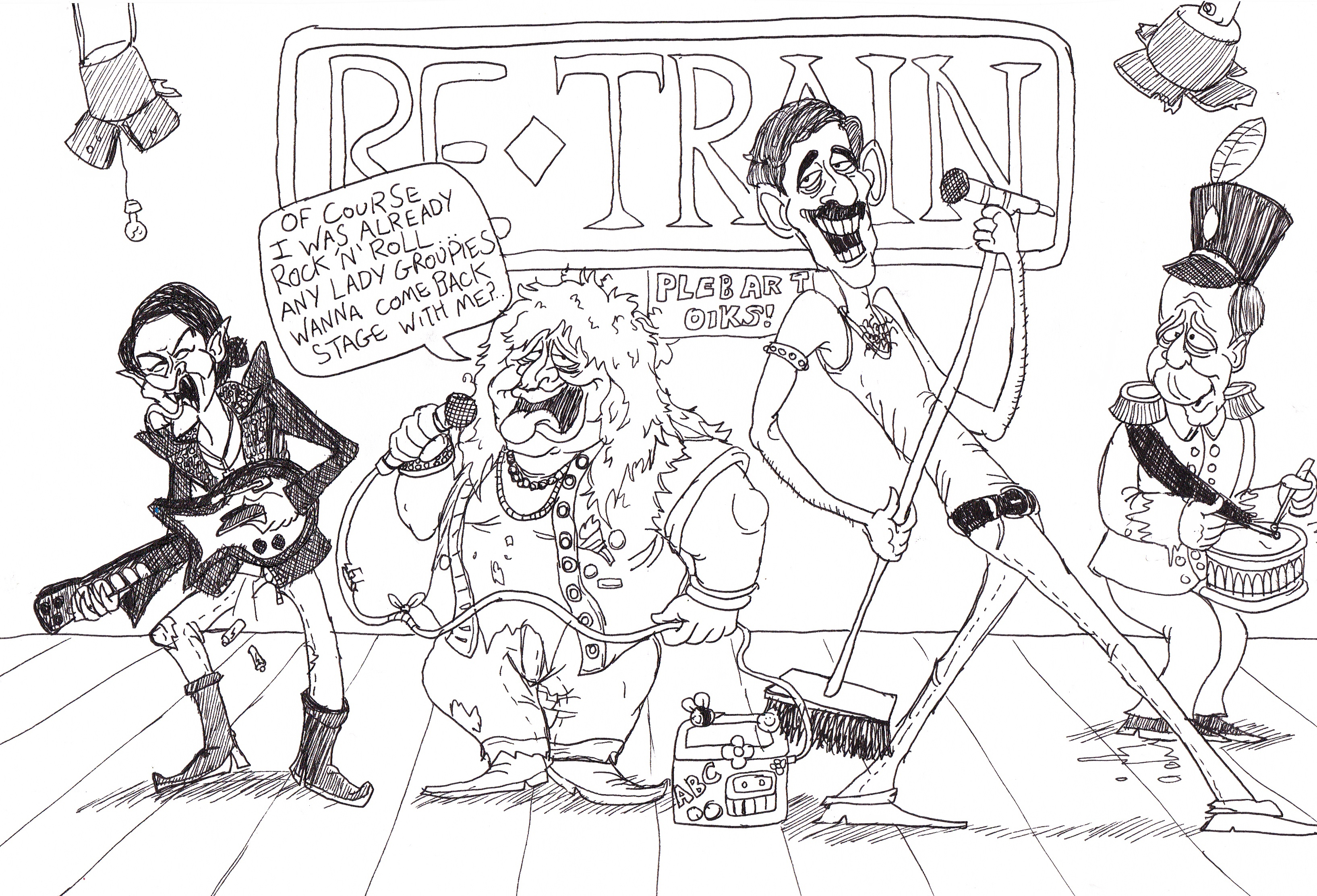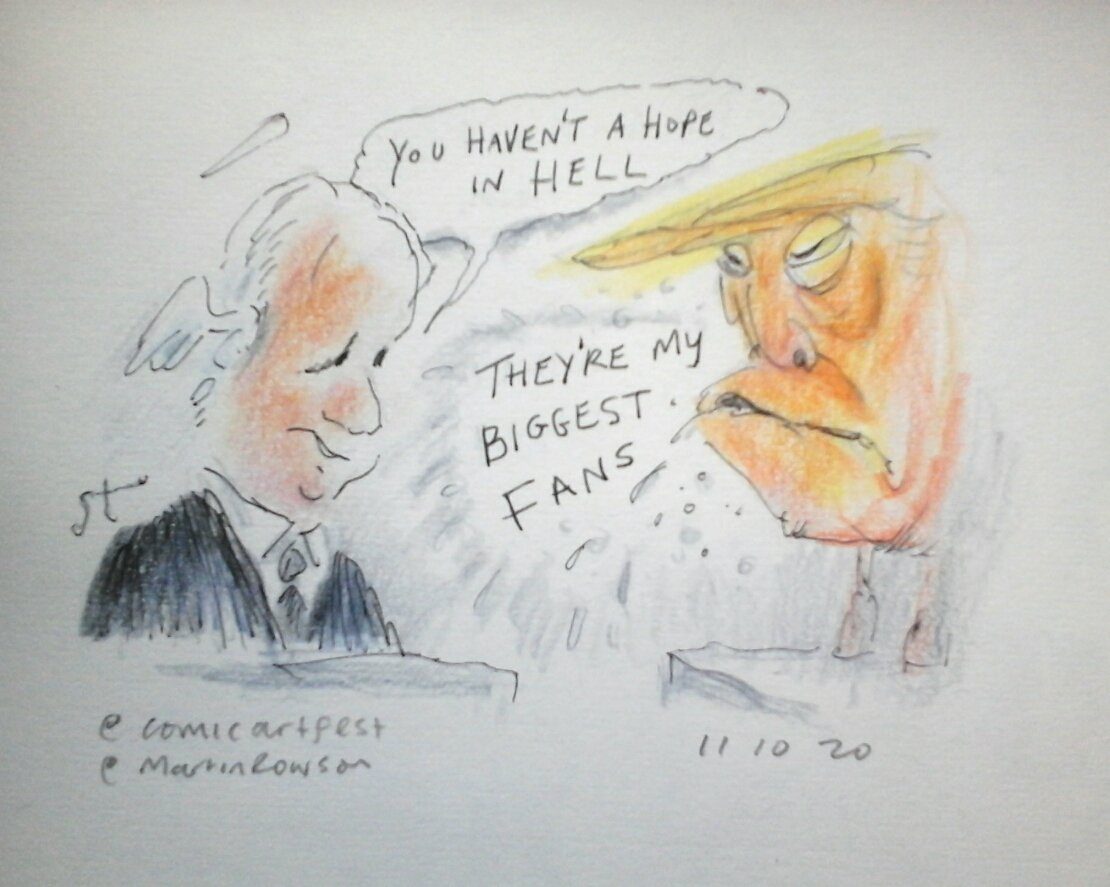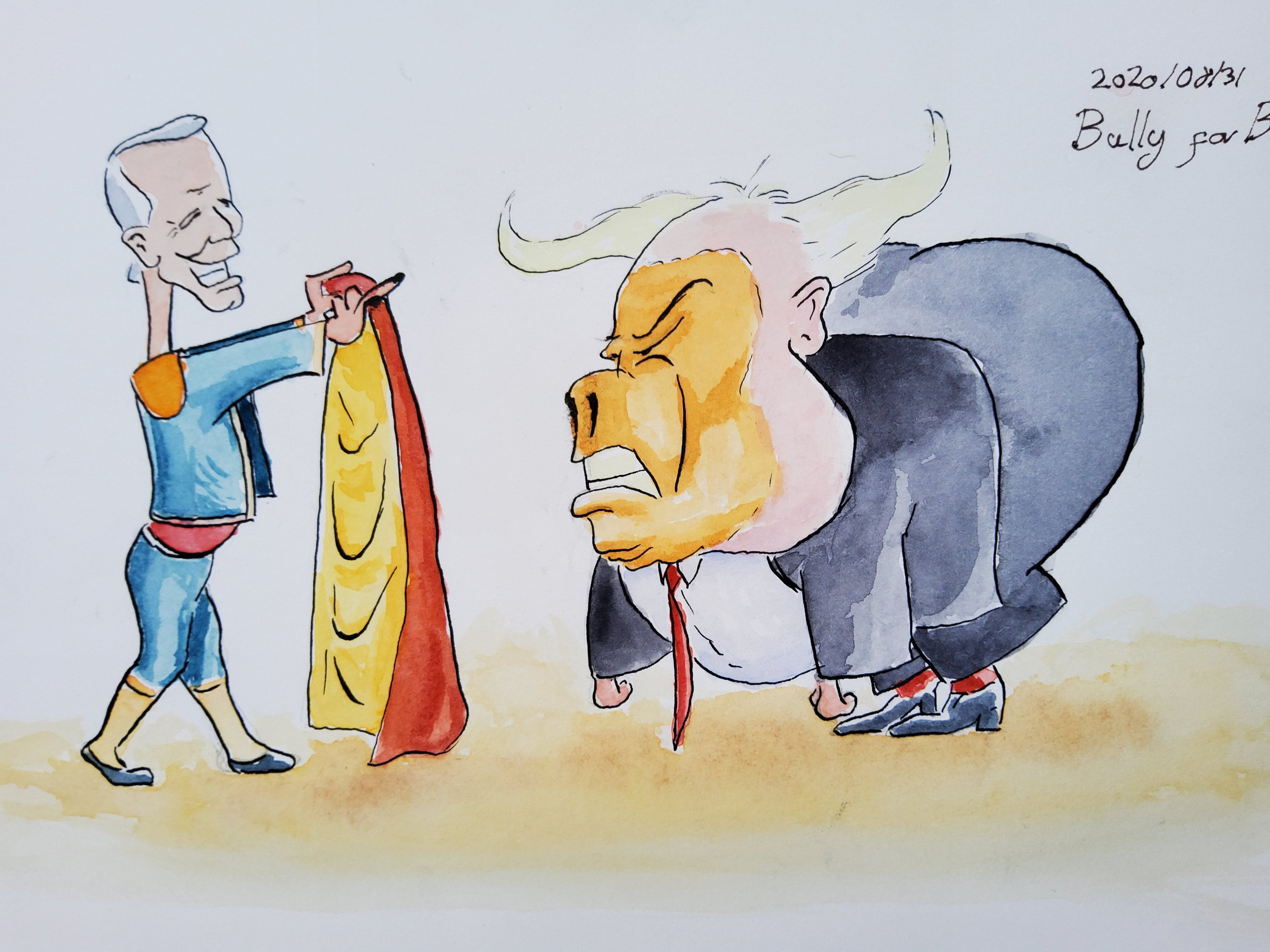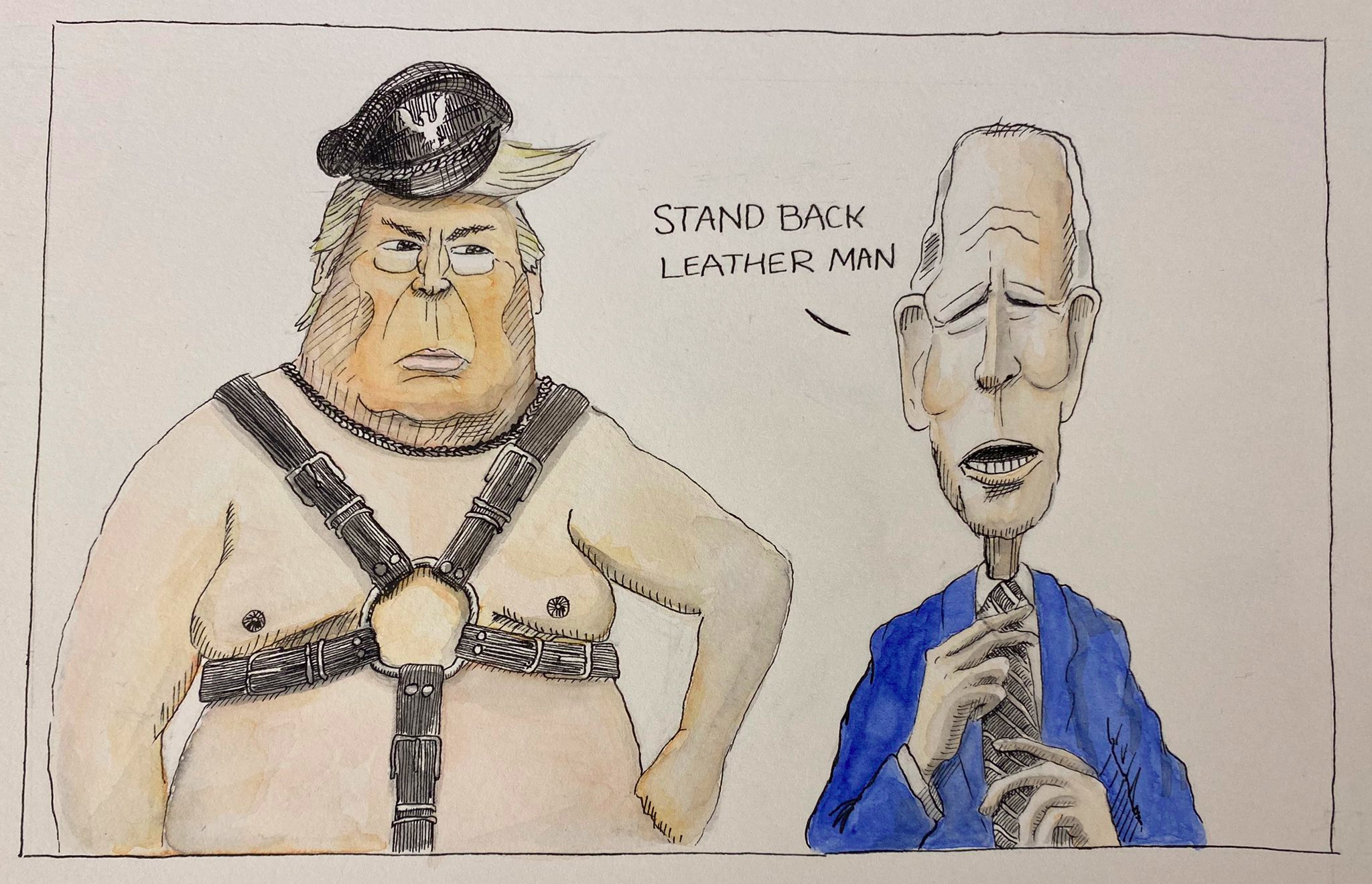 Rob Price #ROBGPRICETOONS