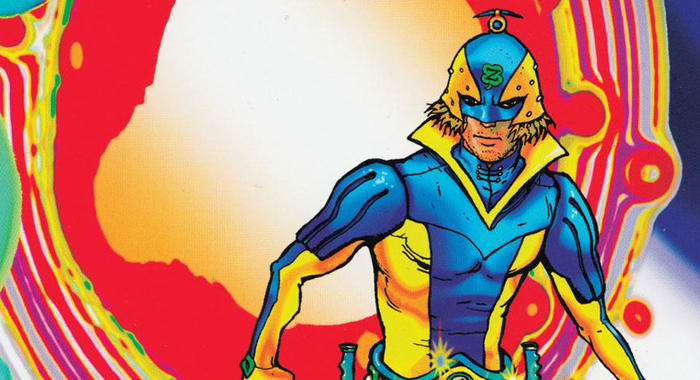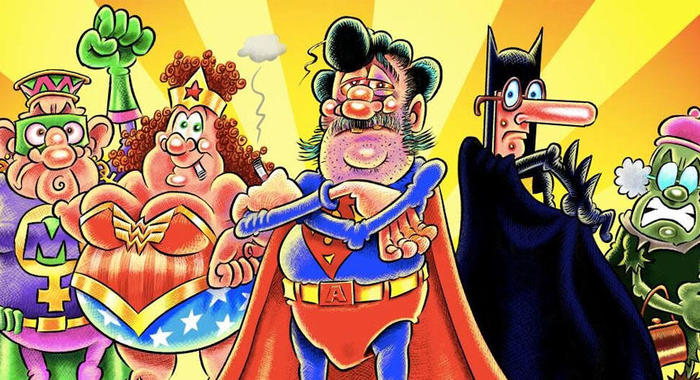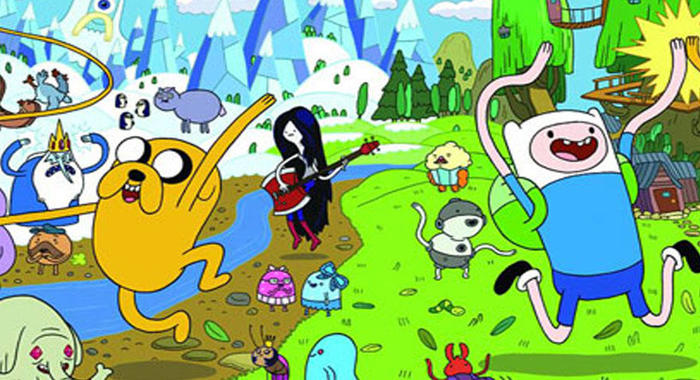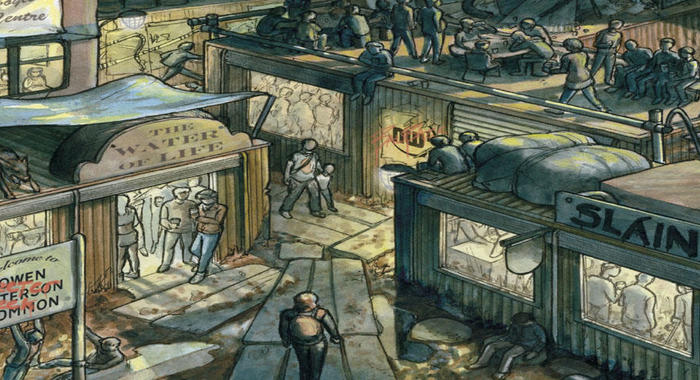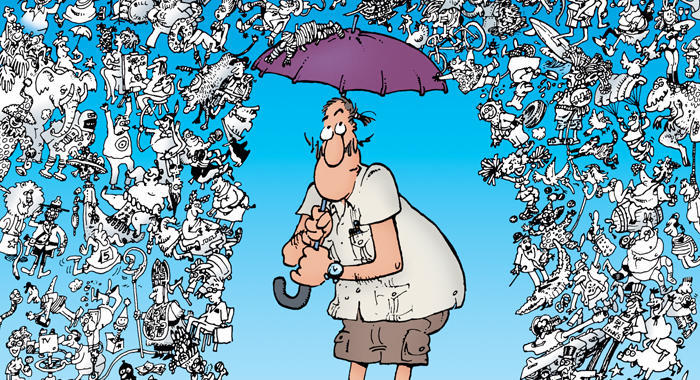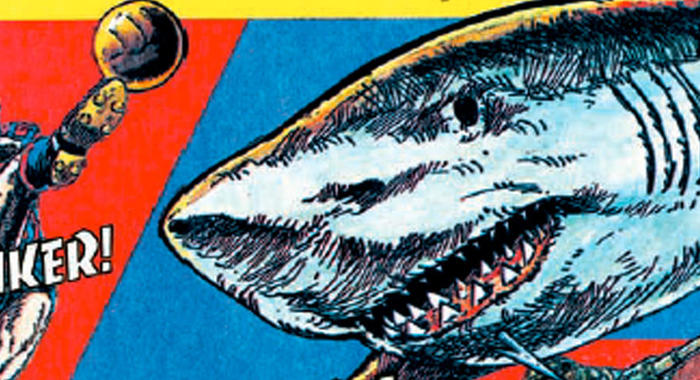 We're delighted to present our  programme for the Festival Weekend in October 2017, celebrating comic art from across the world, with full details here on our site.
The Festival Weekend features over 70 international guests, including Sergio Aragonés, Stan Sakai, Comics Laureate Charlie Adlard, Hannah Berry, Melinda Gebbie, Jason Latour, Brendan McCarthy and many more.
Highlights of the weekend include events such as the Ultimate Comics Master Class with top MAD Magazine artist Tom Richmond; an in-depth interview event with Spider-Gwen artist Jason LaTour; the launch of new work by creators such as Mal Earl and Kermit Leveridge; the chance to meet the "insanely imaginative" 2000AD writer Peter Milligan; discover how comics can shine an uncomfortable light on our modern world with Hannah Berry, Darryl Cunningham and Fumio Obata; find out more about the art of top illustrator Michael Cho, who provided this year's gorgeous Festival artwork;  meet Usagi Yojimbo creator Stan Sakai; and experience Finnish comics – and the Moomins! – as you have never experienced them before.
On Friday, the Festival's opening Gala Opening Night this year will be 'Quick on the Draw' – a spectacular evening of live draw featuring some of the fastest, funniest and most talented cartoonists on the planet. The legendary Sergio Aragonés (who has only made occasional visits to the UK in the past) will demonstrate his quick-fire genius together with superstars from the United States' cartooning scene.
The Comics Clock Tower will also be packed with comic creators from across the UK and beyond and there will also be book launches aplenty, including Grandville: Force Majeure, Festival patron Bryan Talbot's fifth and final Grandville book.
The full programme of events is now live on the Festival web site. 
This year, the Lakes Festival is moving to a pass system for the festival. The main events programme will be exclusive to pass-holders, there will be exclusive guest-related goodies and a fancy wristband identifying you as a festival supporter.
• Buy your tickets for the fifth Lakes International Comic Art Festival here
• For all events information visit the Lakes International Comic Art Festival web site: www.comicartfestival.com | Find the Lakes International Comic Art Festival on Facebook | Follow the Festival on Twitter @comicartfest