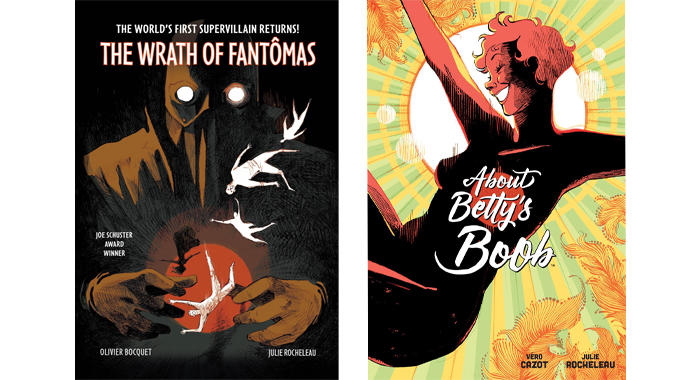 Artworks by Julie Rocheleau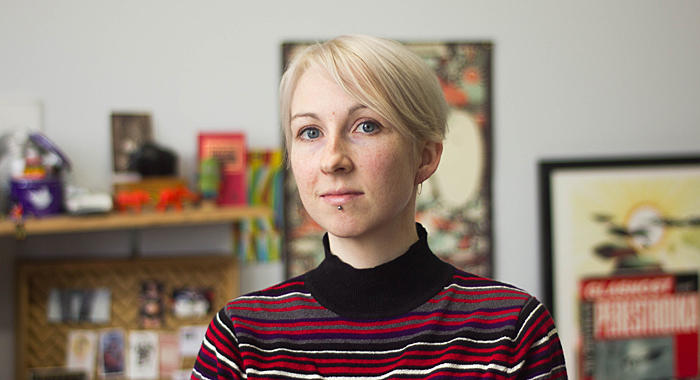 Julie Rocheleau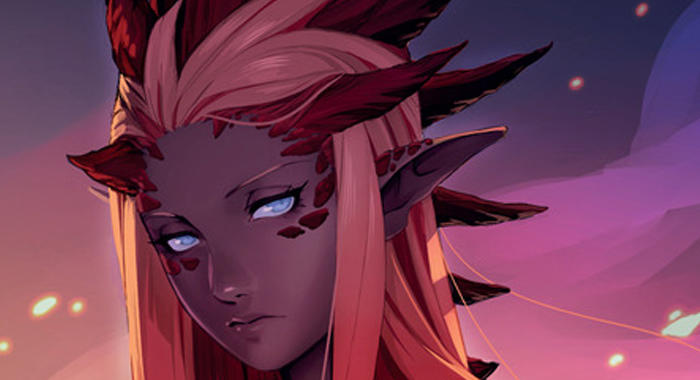 Red Dragon Queen artwork by Mikiko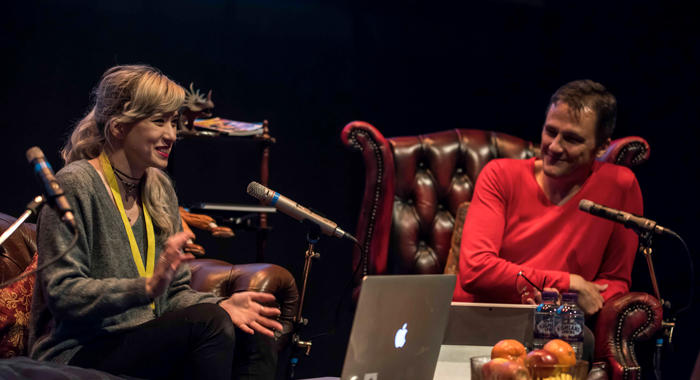 Mikiko at the launch of Traces of the Great War at LICAF 2018
Kendal, 28th March 2019: The Lakes International Comic Art Festival is delighted to announce that Mikiko and Julie Rocheleau are the latest comic creators to be part of one of its many Comics Cultural Exchanges between countries.
Continuing its efforts to develop an international network of comics co-operation that has previously included supporting comic creators long stay visits to countries such as Japan, London based German-Japanese artist Mikiko heads to Quebec, Canada, on an Artists' Exchange this April.
In September, Canadian artist Julie Rocheleau heads to Kendal for a one-month residency, and will be one of many international guests at this year's Lakes International Comic Art Festival.
"We're delighted to have the opportunity to support the work of two terrific international comic creators as part of the Lakes International Comic Art Festival's outreach work. These residencies are an important part of our development work, to not only promote comics but comics creation too, which we've also been doing through the work of the Comics Laureate, and our partnerships with various international organisations."

- Festival Director Julie Tait.
This latest Comics Cultural Exchange is the result of the Festival's partnership with Quebec BD, funded by the British Council - and part of a rapidly expanding number of vital international alliances developed by the Festival team.
"The British Council is pleased to support the cross-cultural residency project between Lakes International Comic Art Festival and Festival Québec BD. The residency and the culminating exhibition to follow will provide a unique and important platform to showcase the work of UK and Québec artists collaborating between different cultural milieus."

- Carrie Hage, Arts Manager at the British Council Canada.
The Lakes International Comic Art Festival returns to Kendal at various venues across the town 11th - 13th October 2019
// Mikiko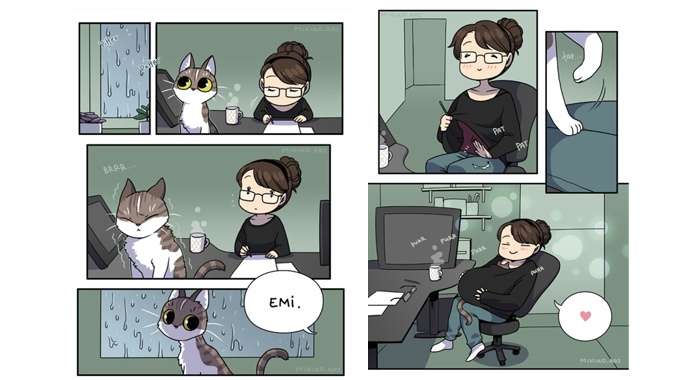 Comic artist and illustrator Mikiko began her career in Germany, where she went into publishing straight out of school. Since 2011 she has been working with Tokyopop Germany, releasing five books in total.
Her most well-known manga, Crash 'n' Burn, has won the prestigious Max und Moritz Preis award in 2016. Over the years she's been featured on various TV shows, such as J-mag (as a presenter) and Tigerentenclub, a German children's show, which runs on national television.
Today she's mainly known for her work online, some published through PYRAMOND, especially her slice-of-life webcomic, Miki's Mini Comics has gained her a huge online following, viewed by millions, and a successful book collection.
"When I was approached about the residency, I was quite excited, as I have never been to Canada before. At the same time I was terrified, as I realised I didn't actually know anything about Quebec at all, and the whole thing sounded too good to be true. Thankfully I speak French, and I've gotten insanely positive feedback from friends and family, which has built up my confidence. Now I'm greatly looking forward to it!"

- Mikiko
Mikiko online: mikiko.art | Instagram | DeviantArt
// Julie Rocheleau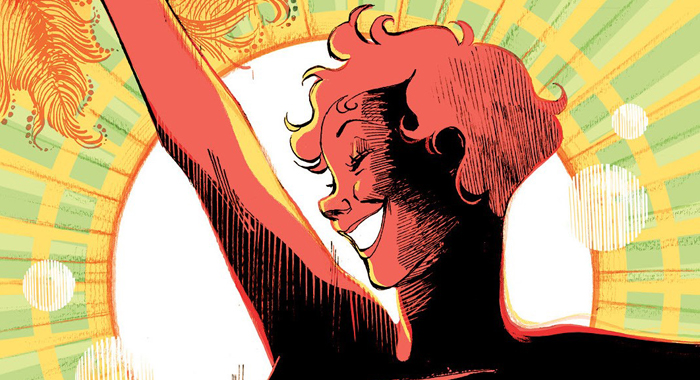 Julie Rocheleau is an illustrator and cartoonist, most recently of About Betty's Boob (Boom Studios) with Véro Cazot, an inspiring and surprisingly comedic tale of loss and acceptance told largely through silent sequential narrative.
She worked in traditional animation for twelve years, before devoting herself to books and comics. Her albums, fruit of collaborations with writers from many different backgrounds, have won numerous awards in Canada, France and elsewhere abroad.
She also illustrated of many novels for teen and children, and posters for cultural events. She lives and works in Rosemont-La-Petite-Patrie, Montreal.
Julie Rocheleau online: rocheleau.format.com
// The British Council

The British Council is the UK's international organisation for cultural relations and educational opportunities. It was founded in 1934 and incorporated by Royal Charter in 1940.
The Council creates friendly knowledge and understanding between the people of the UK and other countries. They do this by making a positive contribution to the UK and the countries the Council works with – changing lives by creating opportunities, building connections and engendering trust.
The British Council works with more than 100 countries across the world in the fields of arts and culture, English language, education and civil society. Last year, we reached more than 75 million people directly and 758 million people overall, including online, through broadcasts and publications.
British Council: www.britishcouncil.org