The latest Lakes International Comic Art Festival Podcast leads with an interview with Corinne Pearlman, Creative Director at Myriad Editions, publishers of graphic novels such as Darryl Cunningham's upcoming Billionaires (launching 7th November), and the recently-released Sensible Footwear by Kate Charlesworth and Vanni by Benjamin Dixon and Lindsay Pollock.
Corinne discusses her working life and her involvement in comics up to and including her work at Myriad, then looks at the First Graphic Novel Competition, which the company is running in conjunction with the Lakes International Comic Art Festival, which gives a creator the chance to have their graphic novel published along with full support. (You can find more about the competition, which launches at the Festival, here).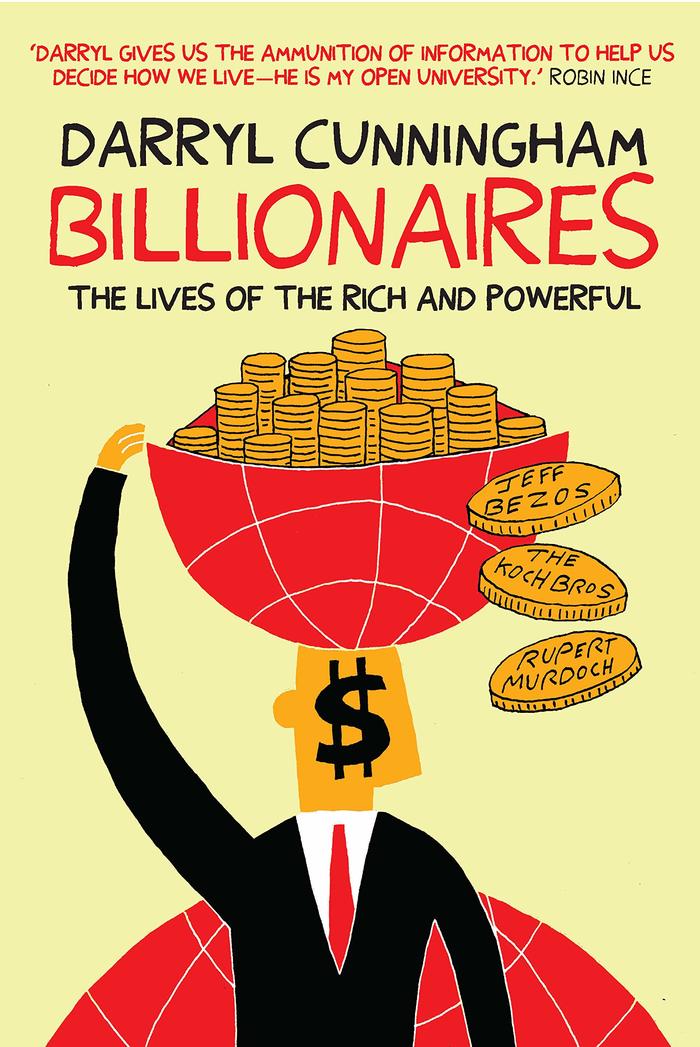 Podcast co-hosts Ian Loxam and Nikki Bates also review Hilda and the Mountain King by Luke Pearson, Walking Distance by Lizzy Stewart and the card game Salty Dogs from Tabletop Games, currently seeking is funding on Kickstarter, which features terrific art from Simon Bisley.
They also discuss the From the Depths: The Hellboy Comics of Duncan Fegredo exhibition,  and the Let's Go Camping with Tom of Finland exhibition - both now open in Kendal ahead of the Lakes Festival taking place next weekend (11th -13th October).
Mike and Pete continue there look at the festival events you should have on your radar and Tom gives his thought son The Glass Hood by Matt Garvey, Grayham Puttock and Stefano Pavan.
• Listen to the Lakes International Comic Art Festival Podcast on the Festival Podcast site here
• Download the latest episode of the Podcast on Spreaker | iTunes | Stitcher | Spotify | iHeart Radio
• The Lakes International Comic Art Festival is back in Kendal in the Lake District 11th – 13th October 2019: www.comicartfestival.com
• Lakes International Comic Art Festival Podcast: www.comicartpodcast.uk | Twitter: @comicartfestpod | Facebook: @ComicArtPodcast | Instagram: @ComicArtPodcast 
• Want to receive news about the Lakes International Comic Art Festival? Then sign up for their newsletter now 
Regular contributors to the Lakes International Comic Art Festival Podcast include Tom Stewart from That Comic Smell, Pete Taylor, and Mike Williams