From our first Festival in 2013... check out the full collection of 10 fantastic cover artworks for our Festival Programme!
Ten years of LICAF and ten wonderful Festival Programmes and their cover artworks!
Massive thanks to the ten amazing artists who have created fab covers for the LICAF Festival Programme!
Artists include Bryan Talbot (2013), Jonathan Edwards (2014), Boulet (2015), Ken Niimuru (2016), Michael Cho (2017), Petteri Tikkanen (2018), Junko Mizuno (2019), Gemma Correll (2020), Dave McKean (2021) and Sean Phillips (2022).
Check out the full collection of Festival Programme covers below...
2013 LICAF Programme artwork by Bryan Talbot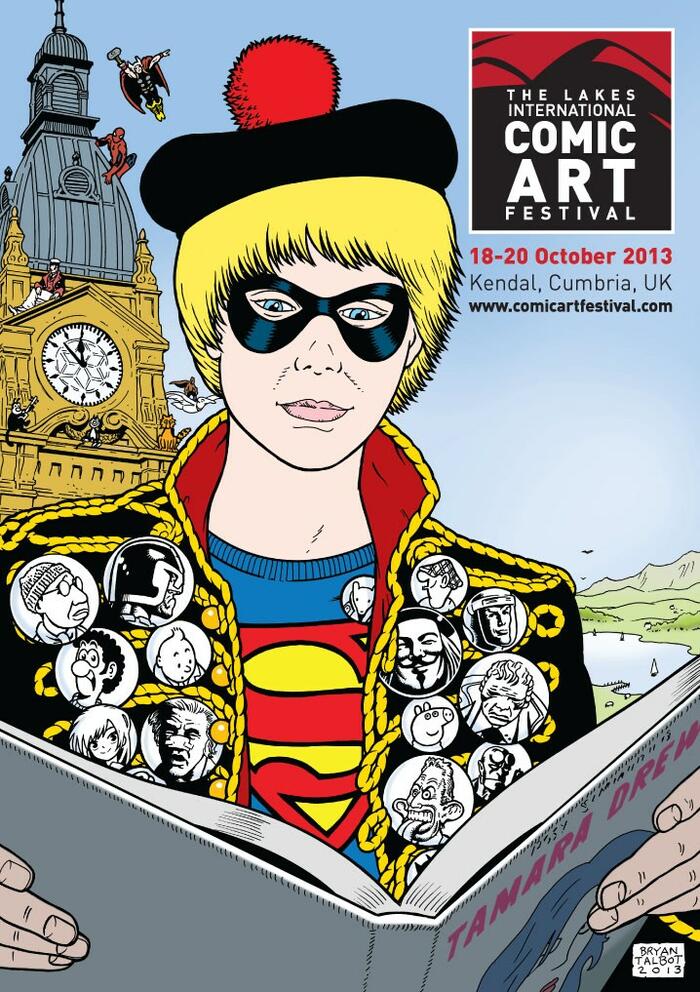 2014 LICAF Programme artwork by Jonathan Edwards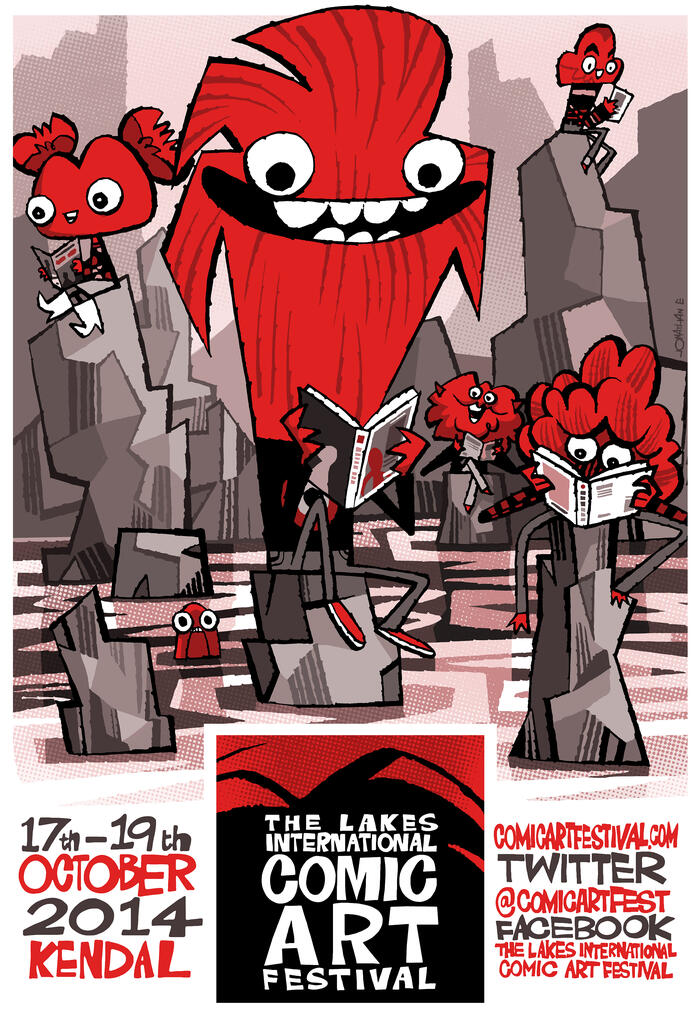 2015 LICAF Programme artwork by Boulet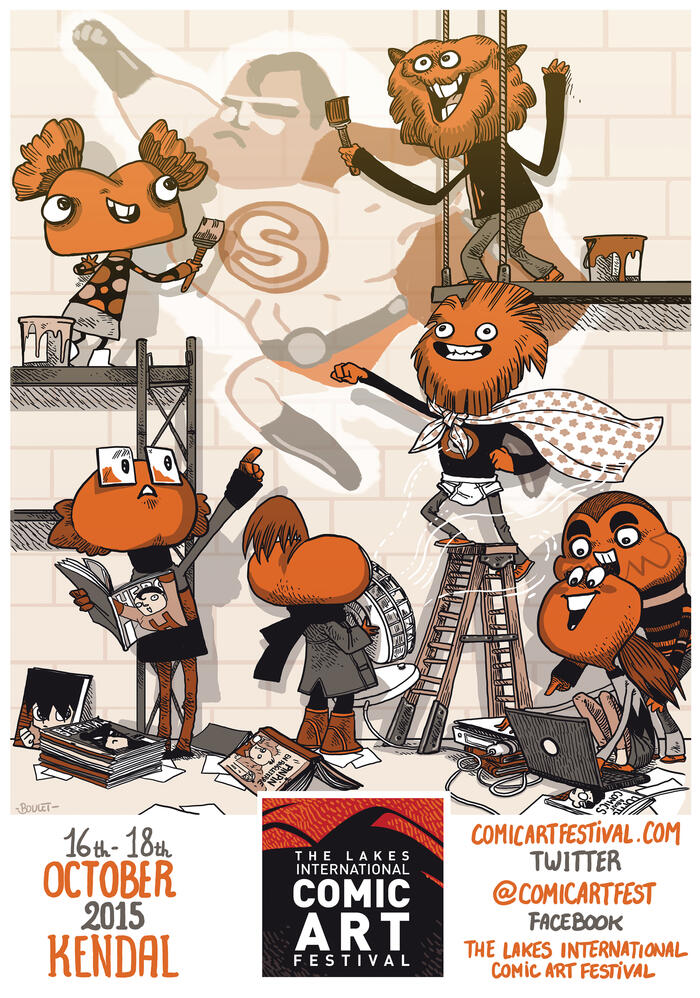 2016 LICAF Programme artwork by Ken Niimuru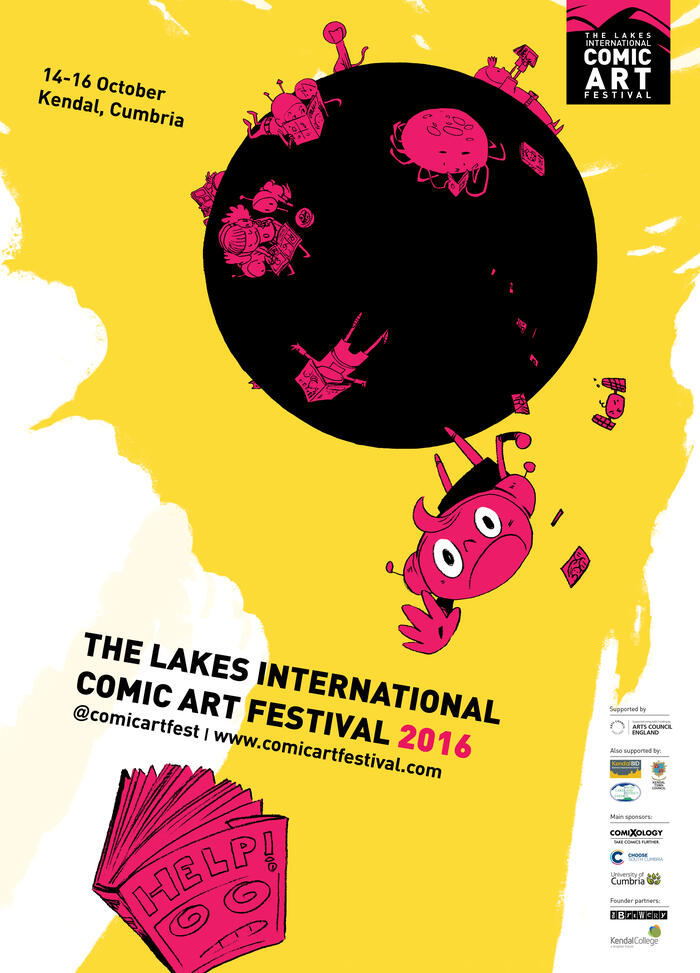 2017 LICAF Programme artwork by Michael Cho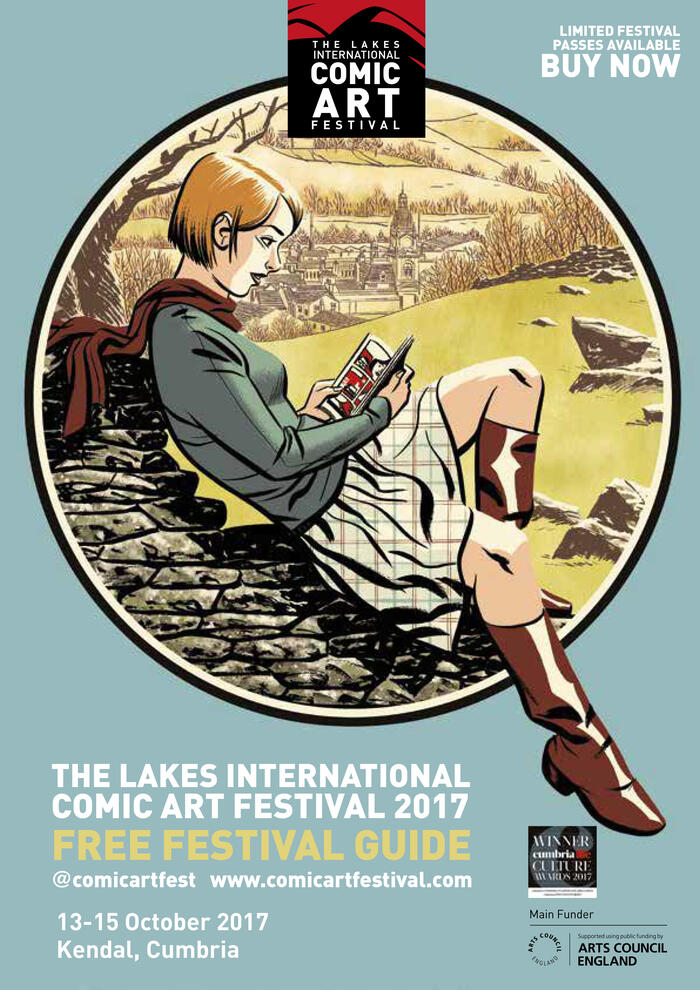 2018 LICAF Programme artwork by Petteri Tikkanen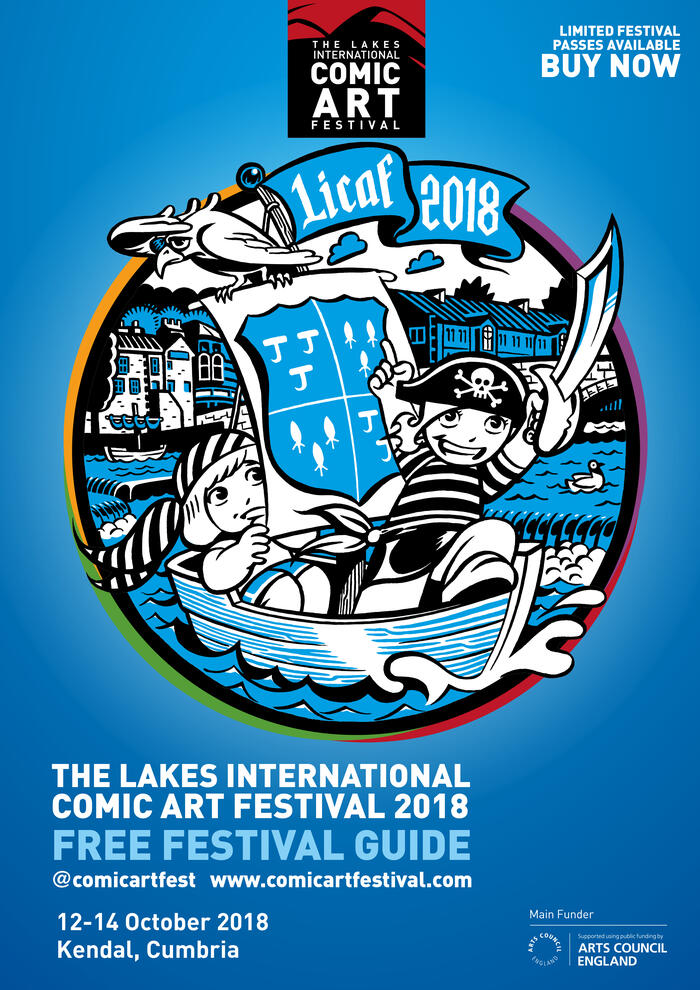 2019 LICAF Programme artwork by Junko Mizuno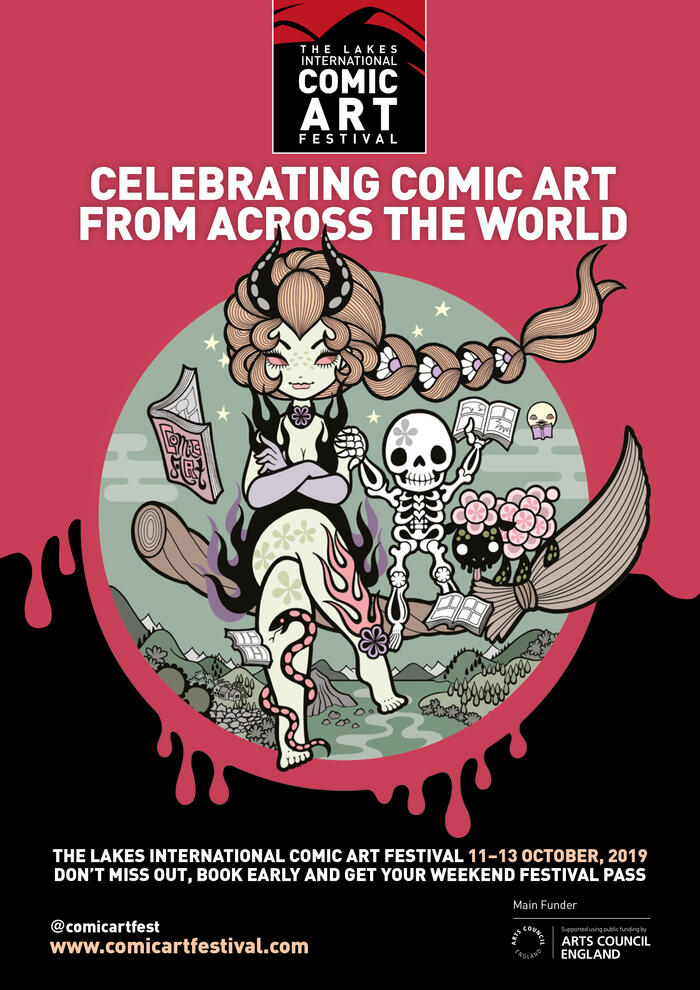 2020 LICAF Programme artwork by Gemma Correll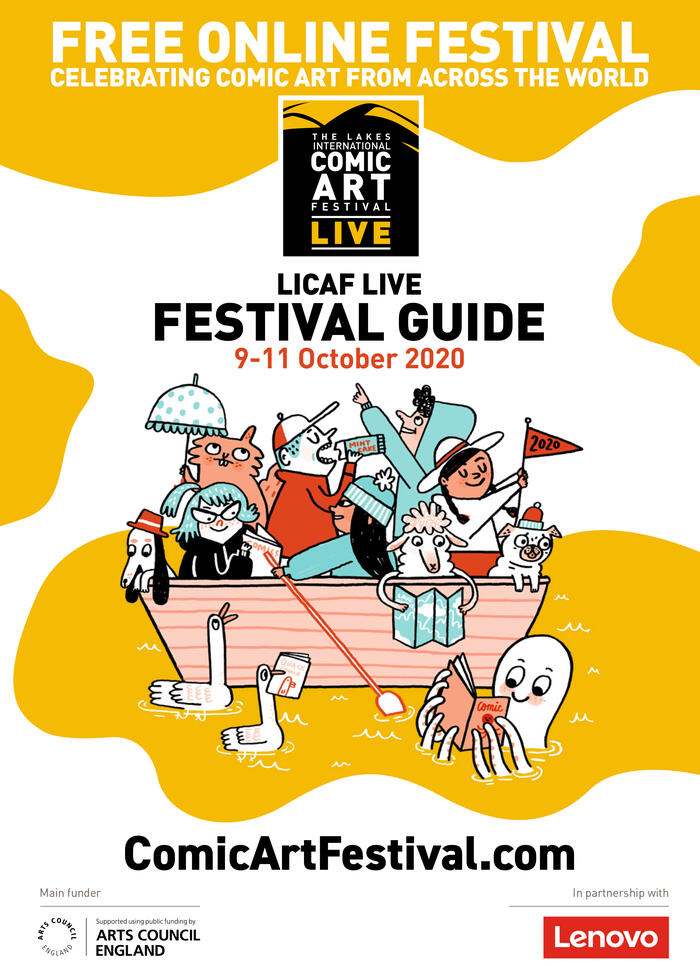 2021 LICAF Programme artwork by Dave McKean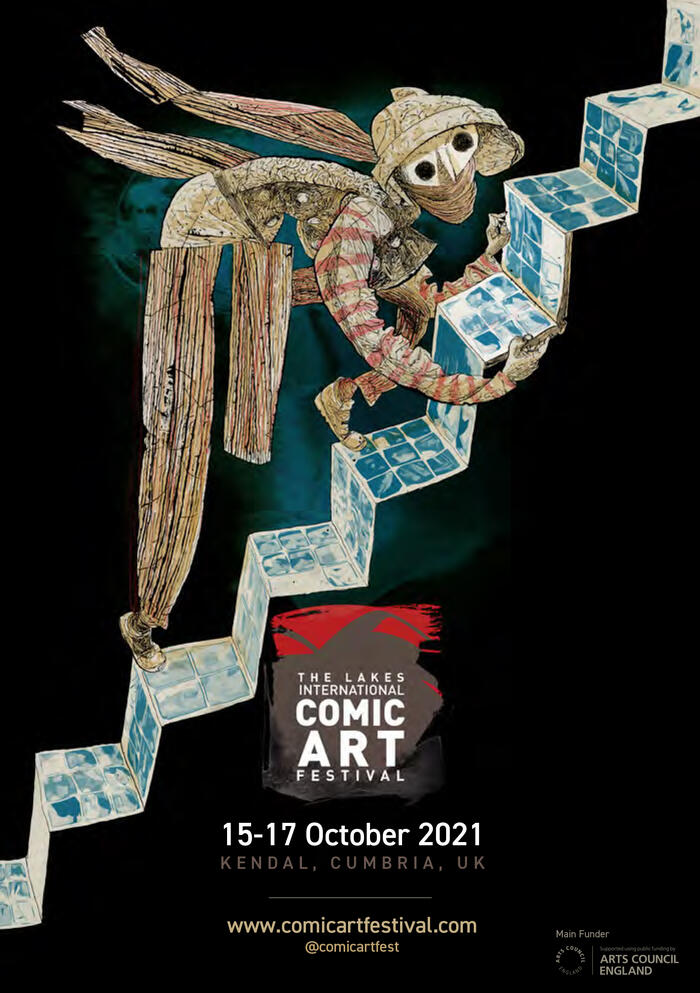 2022 LICAF Programme artwork by Sean Phillips