Peter Hansen invites you into his barn, a veritable Aladdin's cave of comics and comic art memorabilia.
With about 200,000 pieces Peter's barn is home to the biggest collection of British comics and original artwork in the world.
Watch the film now!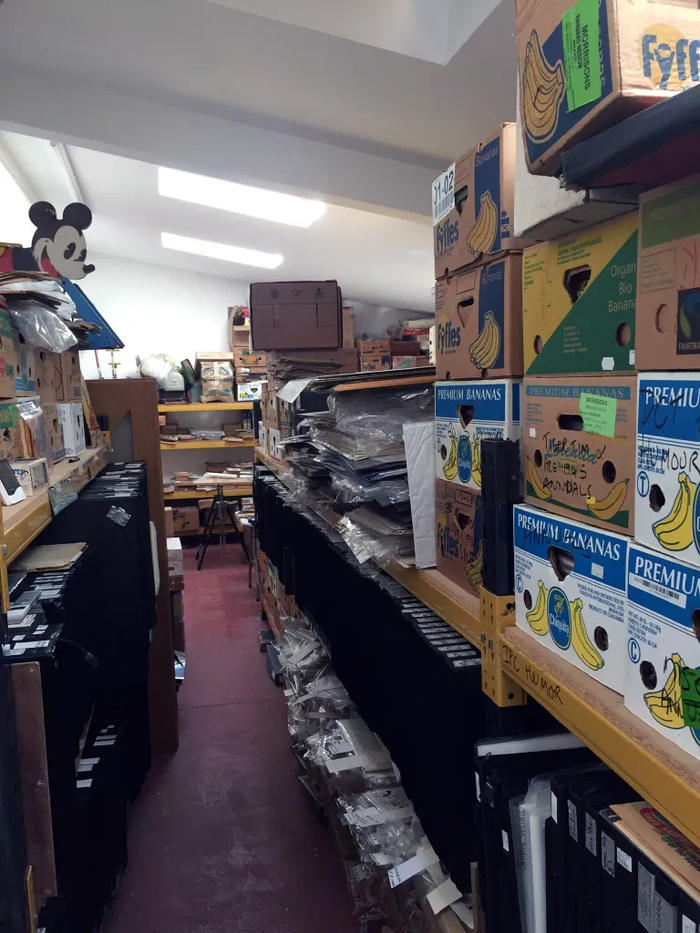 Part of the massive Peter Hansen Collection of British comics, art and ephemera (photo from DownTheTubes article).