Things & the Mind is the first interactive digital comic designed to support the mental health of 6th form and higher/further education students.
Commissioned by Dr. Nataša Lacković from the Department of Educational Research at Lancaster University the graphic reportage explores the ways in which students support their wellbeing using the environment and objects that surround them.
This bundle of resources developed by the LICAF learning team and Lancaster University and inspired by Things & the Mind, aims to provide teachers and lecturers with resources to support the wellbeing of their students.
Thanks to Kendal College for their help in "road testing" the downloadable interactive templates.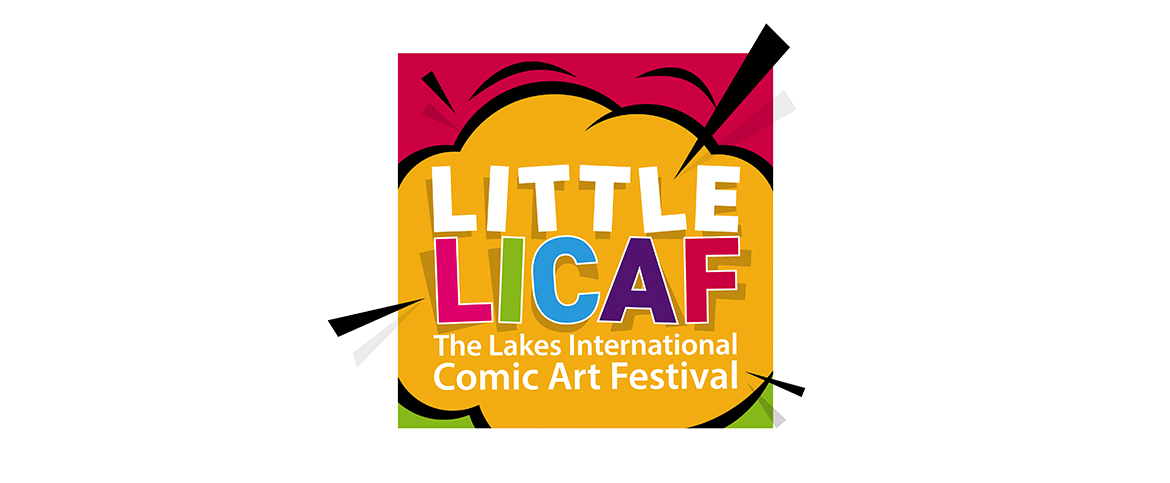 Little LICAF Presents... Downloadable Comic Templates
Little LICAF Presents… What are comics?
Sim Leech, from Little LICAF, introduces you to the Lakes International Comic Art Festival and to the world of comics.
An Introduction to Comics and LICAF
There's an attempt to define comics, a look at comic features, plus information about what types of comics are available and about their influence on other media.