Comics in the classroom!
Are you new to using comics for learning, introducing comics in the classroom for the first time or would you like a brief reminder of What makes a Comic? We've got you covered! Each activity pack comes with a make-it-yourself Comic Zine Template (with fold-it-yourself instructions!)
This task is an excellent tool for starting a project, or great as a stand-alone activity.
Print A3 size for best results.
Enjoy!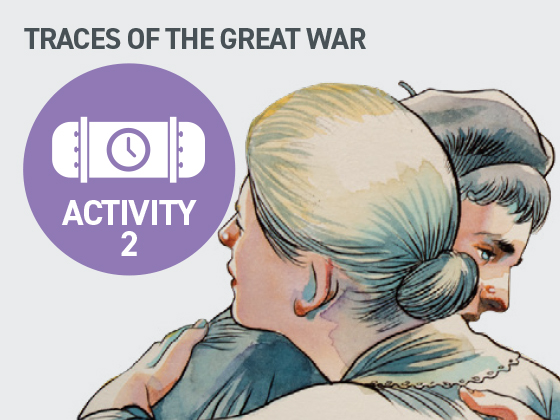 Pupils will read and respond to the concept of treasured items presented in the comic Herein! (Come in!) by Marguerite Abouet & Ergün Gündüz, taking inspiration from the father, who buried his prized collection of red wine, through to the daughter, who saved the family jewels in a handkerchief under the floorboards.
There are cross curricular elements with mathematics, history, citizenship and art throughout these activities as pupils focus on choosing objects of personal or social importance to place inside their Time Capsule.
Download the resource pack and comic below