Comics in the classroom!
Are you new to using comics for learning, introducing comics in the classroom for the first time or would you like a brief reminder of What makes a Comic? We've got you covered! Each activity pack comes with a make-it-yourself Comic Zine Template (with fold-it-yourself instructions!)
This task is an excellent tool for starting a project, or great as a stand-alone activity.
Print A3 size for best results.
Enjoy!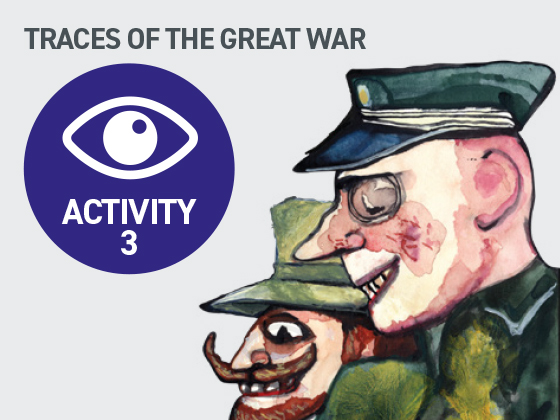 The creative use of art materials will support learning and develop visual critical analysis in the classroom. Inspired by the visual aesthetic of Baudoin's comic panels, pupils explore a creative process to engage with topical images.
Through visual learning pupils develop their critical analysis to help form educated opinions on topics or issues they are studying. This activity is technique driven, using artistic materials in any classroom setting and skills are transferable to the curriculum.
Each creative process is demonstrated in a video tutorial.
Download the resource pack and Edmond Baudoin's comic below